Honda Recalls 1 Million Vehicles With Takata Airbag Inflators, How Many Vehicles Have Been Recalled in Total So Far?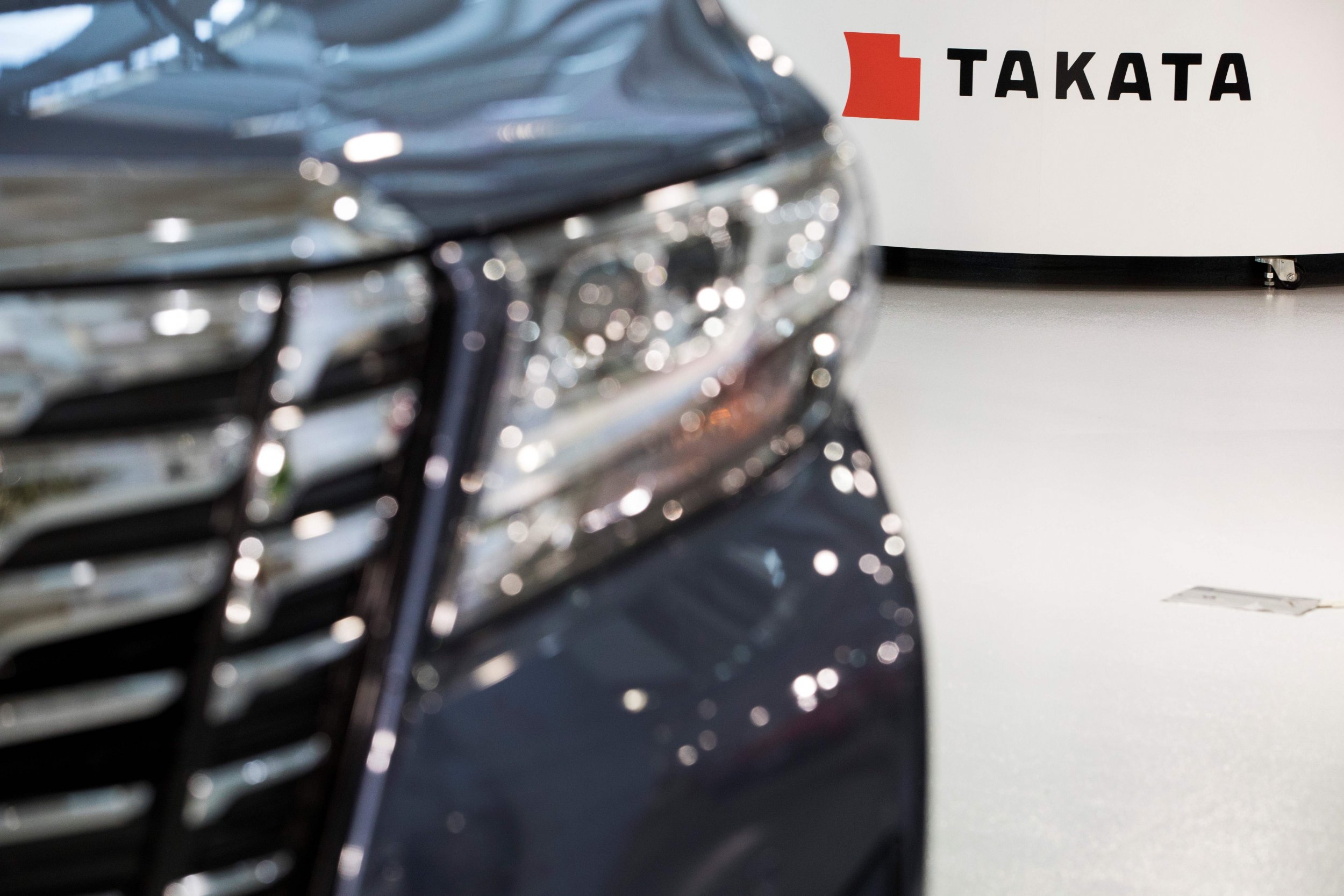 More vehicles equipped with Takata airbags and inflators were recalled Tuesday after it was found they could possibly injure passengers upon deployment. But this recall was a bit different from the others, as it was a recall of replacement airbags not of the airbags that were originally installed in the vehicles.
Honda announced that an additional 1.1 million Acura and Honda vehicles with faulty inflators would be added to the list of those recalled on Tuesday. "The vehicles involved in this recall were previously repaired using specific Takata desiccated replacement inflators (PSDI-5D) or entire replacement airbag modules containing these inflators, neither subject to recall at that time. Those replacement inflators are now deemed defective," said Honda in a statement.
The company became aware of the defective replacement airbags after one deployed and injured the driver's arm in the crash. The vehicle involved in that accident was a 2004 Honda Odyessey, and an investigation into the crash showed the replacement inflator ruptured in the crash, according to Honda.
The inflator had been made in Takata's factory in Monclova, Mexico, and the bag ruptured because the inflator had been exposed to excessive moisture during the manufacturing process. "Moisture within the sealed inflator may lead to accelerated propellant degradation over time, leading to higher than normal inflator pressure upon airbag deployment. If a recalled driver front airbag deploys in a crash, its inflator may rupture, potentially shooting sharp metal fragments at the driver and passengers," said Honda.
The total number of Honda and Acura vehicles that have been recalled doesn't change with the latest update because the vehicles were previously recalled but the total number of inflators does increase, according to Honda. There have been 21 million inflators recalled and about 12.9 million vehicles across the Honda and Acura brands recalled.
Acura models with recalled inflators:
2003 Acura 3.2CL
2013-2016 Acura ILX
2003-2006 Acura MDX
2002-2003 Acura 3.2TL
2004-2006 and 2009-2014 Acura TL
2007-2016 Acura RDX
2010-2013 Acura ZDX
Honda models with recalled inflators:
2001-2007 and 2009 Honda Accord
2001-2005 Honda Civic
2002-2007 and 2010-2011 Honda CR-V
2003-2011 Honda Element
2007 Honda Fit
2002-2004 Honda Odyssey
2003-2008 Honda Pilot
2006-2014 Honda Ridgeline
People wondering whether their Honda or Acura vehicle was recalled or whether their replacement airbags were recalled should check the manufacturer's website here. They can select their vehicle maker from there and then input the VIN number of their vehicle, or they can select the year and model of their car.
The VIN number of the vehicle can be found on the windshield or on the inside of the car's door.​