Takata to Pay Regulators and Car Owners $70 Million for Defective Airbags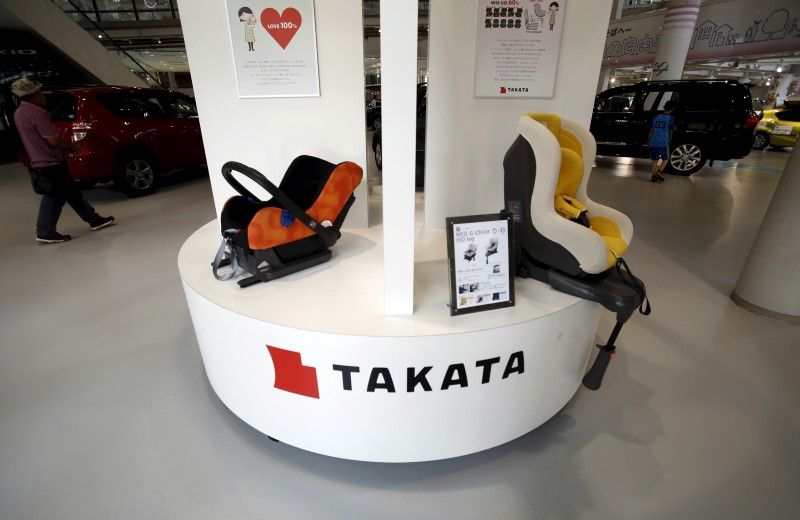 (Reuters) - The U.S. Department of Transportation and Takata Corp have settled a probe related to defective air bags, and the company will pay $70 million to regulators and car owners, Japan's Nikkei financial newspaper reported, citing a source.
Takata also faces an additional $130 million in fines if it violates the National Highway Traffic Safety Administration settlement, the newspaper said.
Reuters earlier reported that the Transportation Department would announce its decision and enforcement action related to its investigation of the company on Tuesday.
Transportation Secretary Anthony Foxx is scheduled to hold a news conference at 2 p.m. ET.
Millions of cars carrying Takata -made parts have been recalled around the world by auto makers. Some Takata air-bag inflators have exploded with too much force, spraying shrapnel inside vehicles, regulators have found.