Takata Airbag Recall 2019: Toyota, Scion, Lexus Cars Recalled, Look Up Years, Models
The Takata airbag recall continues to impact more car owners worldwide with Toyota, Scion and Lexus models as the latest vehicles added to the recall.
Toyota added more vehicles to the list of those recalled on Wednesday with an announcement on its website. Those vehicles include Scion, Toyota and Lexus models from as early as 2010 through as recent as 2017. A total of 1.3 million of the vehicles are in the United States. Last week Ford announced that nearly one million of its vehicles were being recalled for the same airbag issue.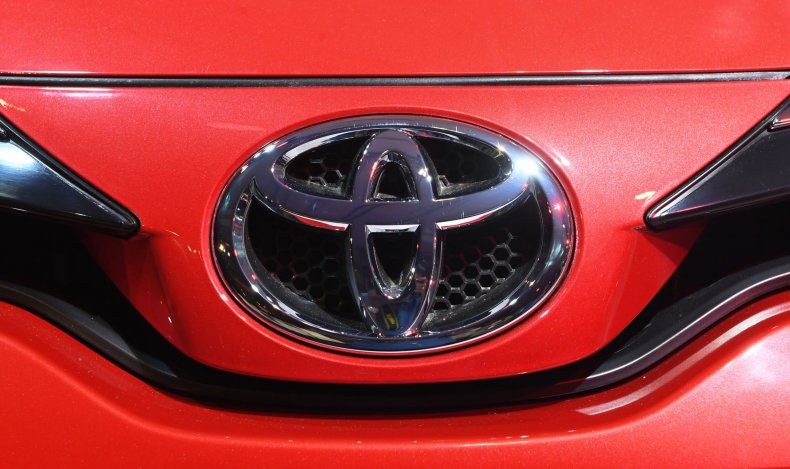 Takata made 50 million defective airbags that were installed in about 37 million vehicles, according to the National Highway Traffic Safety Administration. The faulty airbags can actually cause serious injury and in some cases death if deployed. When exposed to long-term high heat or humidity the airbags can explode upon deployment which is what could cause the injury or death to the drivers or passengers in the vehicles equipped with the faulty airbags, according to the NHTSA.
Vehicles owners should check whether they may have the faulty airbags in their vehicle. A list of the latest recalled vehicles is available from Toyota on its website but owners can also check their vehicles VIN number online to see if they should have the airbags replaced.
The NHSTA has a VIN lookup that will let vehicle owners know if their car has been recalled for any reason, including whether it is part of the Takata recall. That VIN lookup tool is available here. The VIN can be found on the windshield of the vehicle, inside the door or on the registration card. Drivers can also sign up to receive email alerts from the NHSTA about newly announced recalls.
Owners of vehicles that have the faulty airbags should also get a notice in the mail from the manufacturer of their car. "Our focus remains on the safety and security of our customers. We continue to reach out to all the involved vehicle owners to make sure they are aware of this recall," according to Toyota. But owners can also check with the manufacturer of their vehicle about whether their car is part of the recall.
Toyota has a search tool on its website where owners can either type in their license plate number or VIN or they can select the model and year of their vehicle to search whether they're impacted by the recall. ​