The Takeaways From Variety's Marissa Mayer-as-Jesus Article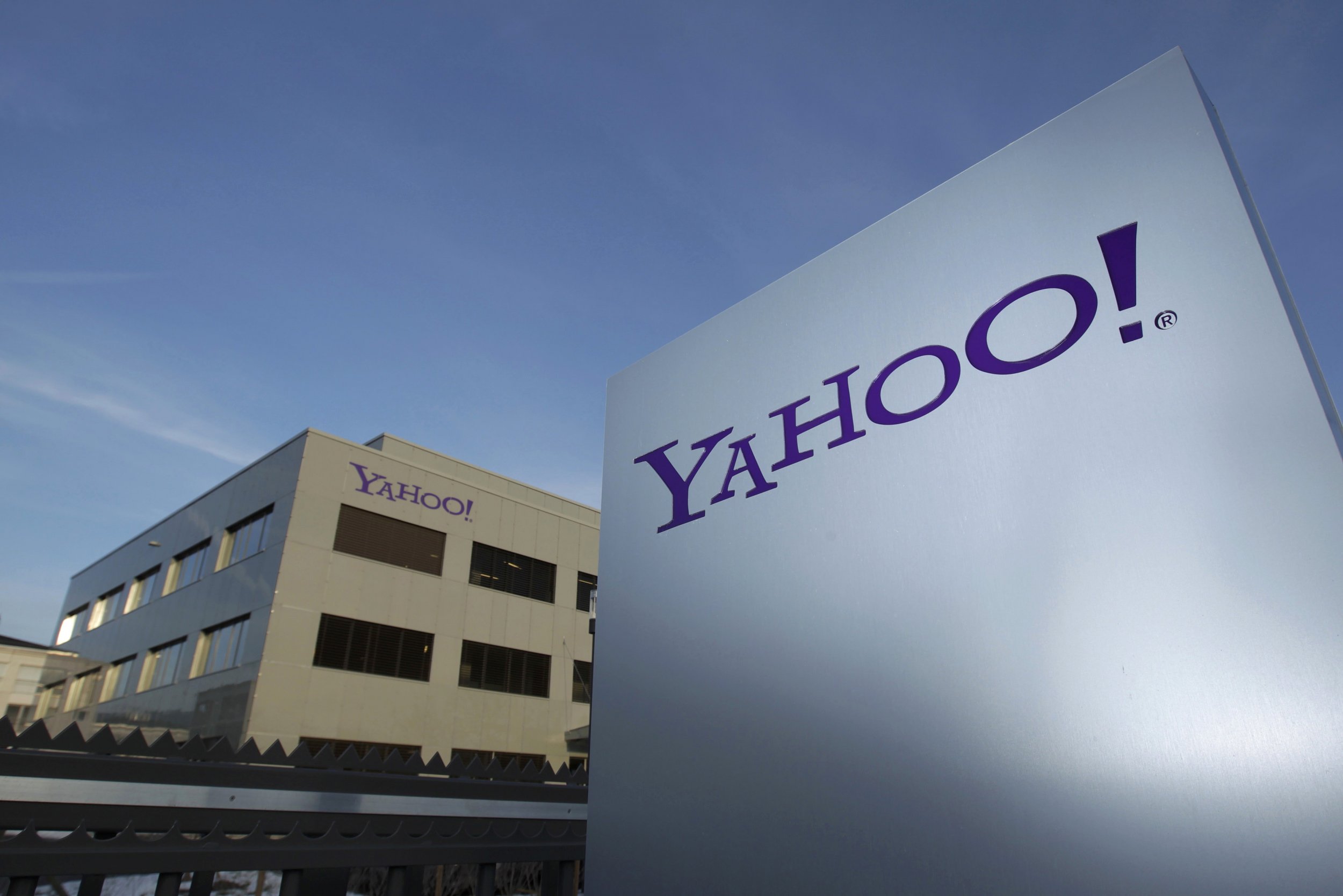 Things must be pretty grim over at Yahoo these days. At least Variety thinks so. The magazine published a cover article on the beleaguered company and its once high-flying CEO, Marissa Mayer, accompanied by an illustration of Mayer struggling under a large wooden 'Y' near a skull on the ground. The image painted Mayer (perhaps crashing toward Golgotha?) quite literally as a fallen savior.
It was a cover that got the internet talking (and, as Newsweek itself might argue, that's the point of a magazine cover), but is the Jesus comparison fair? (Also didn't Jesus ultimately rise again?)
The article, which pulls no punches about the internet pioneer's missteps since hiring Mayer in in 2012, paints Yahoo's leader as smart, bold and deeply involved in the ins and outs of daily business at the company. And that may be part of the problem. An analyst tells Variety that Mayer never had the right skills to run the company, and that she had "no core experience with Yahoo's business, which was generating ad revenue from Madison Avenue."
Here are the other big takeaways from the article:
Tumblr, Mayer's boldest acquisition at $1.2 billion, is not paying off. It's called a "hipster-porn platform" by an analyst.
The company may be headed for a fire sale. Variety quotes a Wall Street Journal article that says the bids are coming in at almost half of what the company was expecting.
The pain isn't over. Mayer has already stopped its scripted show projects and shuttered several of its online magazines, but it still wants to cut 15 percent of its workforce over the course of 2016. And revenue is expected to decline by as much as 17 percent next year.
Mayer's management style may be part of the problem. Insiders tell the magazine that "virtually all decisions—even small details—be run past her, according to former employees."
With all that bad news, Yahoo is still a giant. "In February, Yahoo video sites attracted 58.2 million unique visitors in the U.S., making it the third most popular video destination after YouTube and Facebook, according to comScore," the article says.
How can you not make money with an audience that big? It's a question that several Yahoo bidders, like Verizon and Warren Buffett, seem to think they can answer, most likely without Mayer.
Yahoo's PR department showed it still has a sense of humor despite what must be busy days, saying "Running that cover illustration is Variety 's own burden to bear."