Taking Multivitamins Is a Waste of Time When It Comes to Heart Health, Study Suggests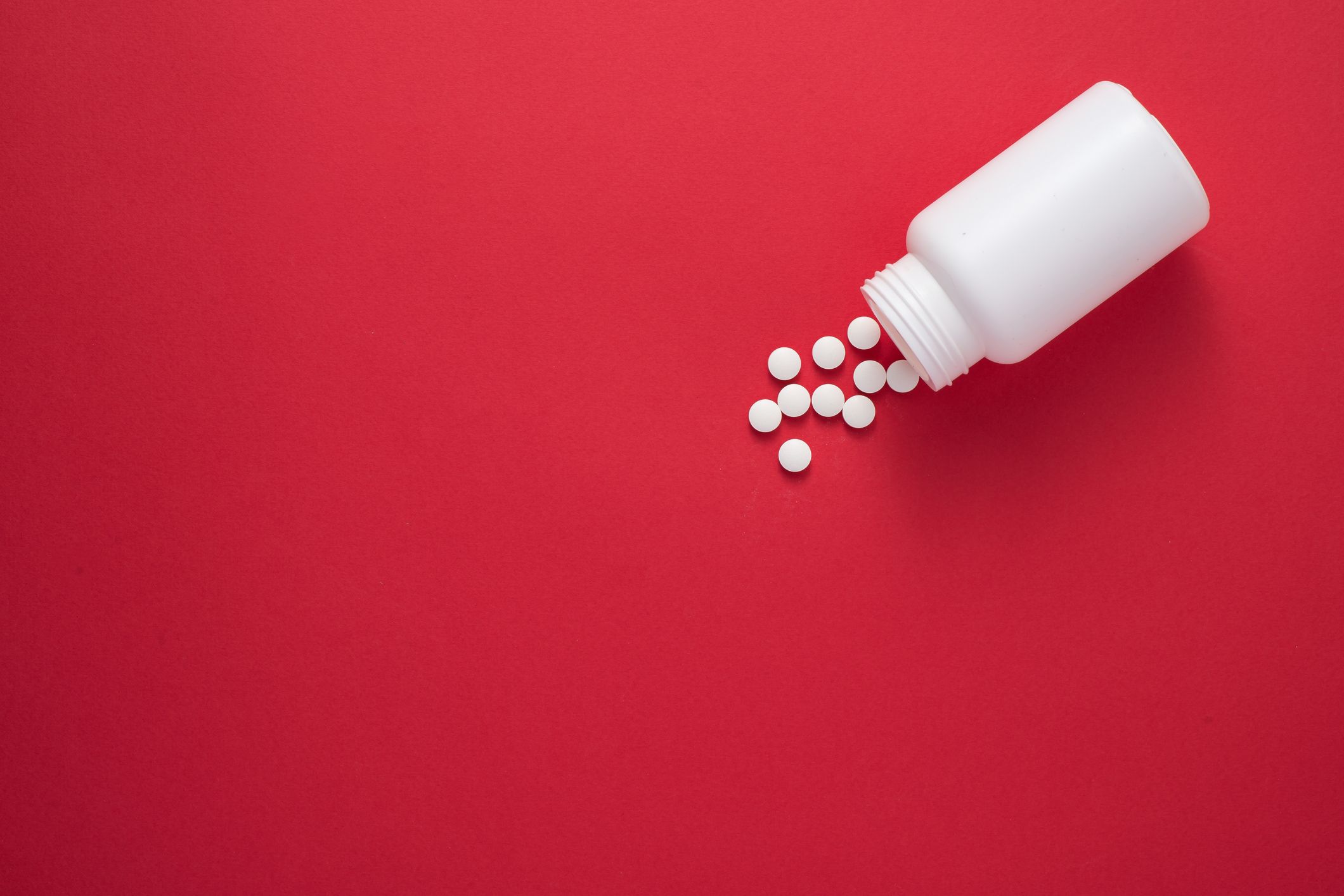 Multivitamins are often marketed as a shortcut to better health. But the evidence calling their purported benefits into question is pilling up, with the latest research indicating they do nothing to protect our hearts.
Following an analysis of 18 existing studies, researchers concluded taking multivitamins and minerals provided no benefits to preventing heart attacks, strokes or deaths caused by cardiovascular disease.
Multivitamins and minerals were defined by the authors as dietary supplements containing greater than three vitamin and mineral ingredients. Products containing herbs, hormones and drugs were not included.
Earlier this year, researchers in Canada behind a separate study similarly concluded common supplements such as vitamin D, calcium and vitamin C don't protect against cardiovascular disease or premature death. That followed a 2013 paper entitled "Enough Is Enough: Stop Wasting Money on Vitamin and Mineral Supplements" in which researchers warned the pills not only have no benefit, and could in fact do harm. These studies call into question the existence of the billion dollar vitamins industry, which by 2024 is expected to be worth $278 billion.
Dr. Joonseok Kim, assistant professor of cardiology in the Department of Medicine at the University of Alabama at Birmingham, told Newsweek: "We found that MVM [multivitamin mineral] supplement use does not prevent cardiovascular disease."
To arrive at their conclusion, the team completed what is known as a meta-analysis of the results of 18 randomized control trials and cohort studies spanning 12 years. More than 2 million participants were involved in all of the studies.
They published their findings in the journal Circulation: Cardiovascular Quality and Outcomes, which is published by the American Heart Association.
Kim commented that despite the growing scientific evidence, it has so far been "exceptionally difficult" to spread the message that multivitamins and minerals don't prevent heart disease—even among nutritional experts. He explained that while the study indicated multivitamins and mineral supplements taken in moderation didn't appear to harm cardiovascular health, working with a healthcare provider to create a plan to reduce heart disease risk is much more effective.
"If one does not have a confirmed vitamin deficiency, there is no role for vitamin/mineral supplements in cardiovascular disease prevention," he said. Instead, those concerned about their cardiovascular health should focus on "something that is proven to improve cardiovascular outcomes, such as fruit and vegetable intake and exercise."
Currently, there are no legal hurdles for the manufacturers of mineral and vitamins supplements to cross before they are sold to the general public, and at least 30 percent of the U.S. population take multivitamins and mineral supplements, the authors noted.
"I hope our paper helps to settle the controversy on MVM supplements and cardiovascular health," said Kim. "Doctors and researchers now have the evidence to put this question to rest and focus on issues that truly affect cardiovascular health. The vitamins and minerals industry should strive to provide accurate information to the public, and refrain from misleading claims on packaging and ads."
Read more: Do vitamin and mineral pills actually work? No, say scientists
Dr. Eduardo Sanchez, the American Heart Association's chief medical officer for prevention and chief of the Association's Centers for Health Metrics and Evaluation, who was not a part of this study, said in a statement: "Eat a healthy diet for a healthy heart and a long, healthy life.
"There's just no substitute for a balanced, nutritious diet with more fruits and vegetables that limits excess calories, saturated fat, trans fat, sodium, sugar and dietary cholesterol."
Commenting on the Canadian study published in the Journal of the American College of Cardiology, Aisling Pigott, a qualified dietitian and spokesperson for the British Dietetic Association told Newsweek it provided further evidence "that there is no 'pill' we can take in lieu of a good diet."
"If you have a healthy balanced diet, you do not need to take vitamin and mineral supplements," she commented at the time. "However recent guidelines suggest we all may wish to consider vitamin D supplementation, particularly during winter months," he said, when sunlight is scarce, as the vitamin is synthesized in the body through exposure to the sun.
This article has been updated to include comment from Dr. Joonseok Kim.