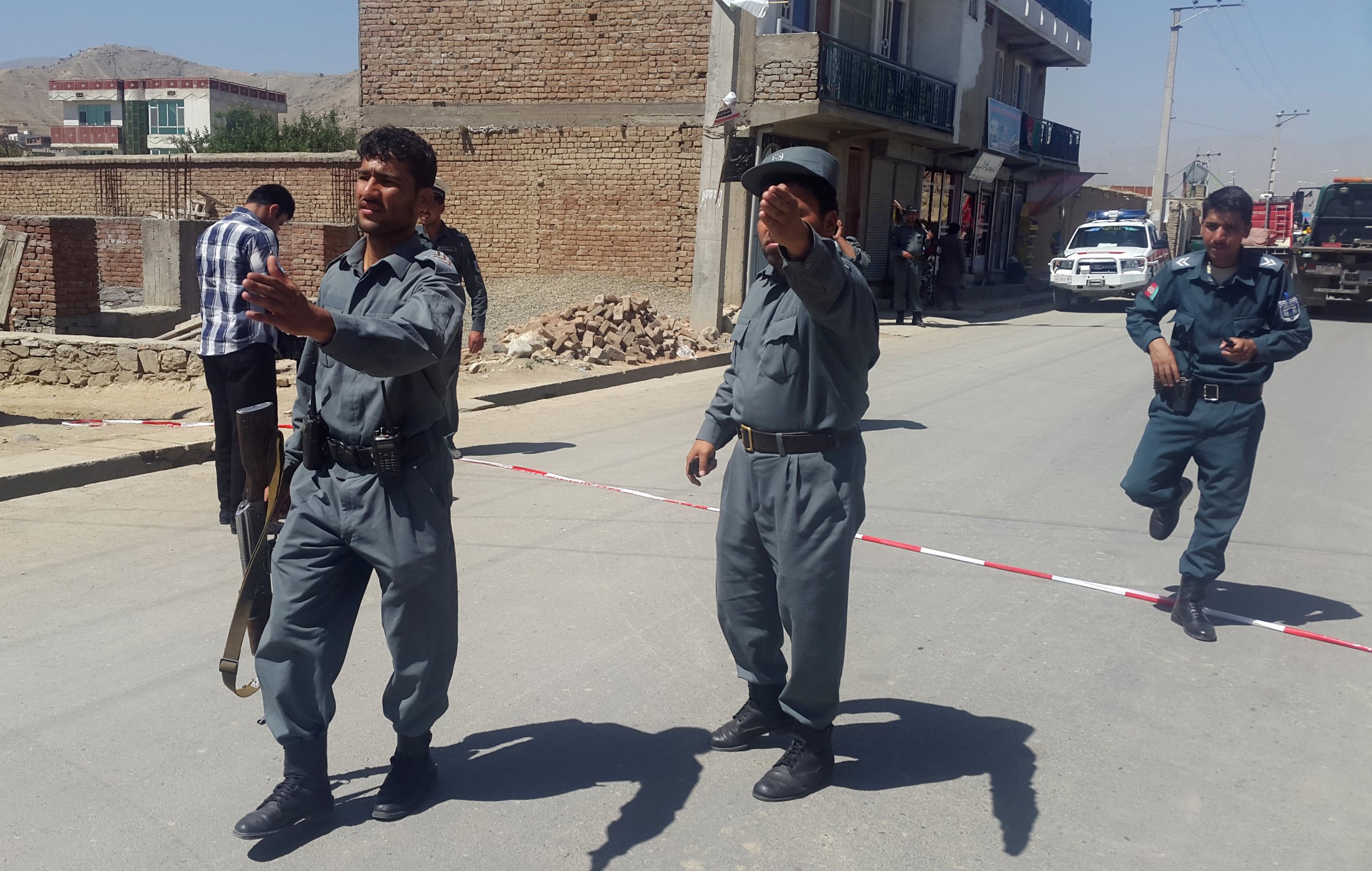 The Afghan Taliban named a new leader on Wednesday after the death of their chief Mullah Akhtar Mansour in a U.S. drone strike last week, a spokesman for the group said in a statement.
Haibatullah Akhunzada served as one of Mansour's deputies and will now lead the insurgent group almost a year after the death of the group's long-serving leader Mullah Omar was confirmed last July.
A U.S. drone targeted Mansour as he was traveling in a vehicle in Pakistan in what is the first such strike on a Taliban leader on Pakistani soil.
His successor is a religious scholar who advocates for the Taliban's extremist wing and the conflict against the Afghan government.
The militant group announced that two new deputies had been appointed: Sirajuddin Haqqani and Mullah Omar's son, Mullah Yaqoub.
The statement issued by the group's spokesman, Zabihullah Mujahid, called for unity among its members, after a period of uncertainty after Mullah Omar's death led to a divisive tenure for Mansour, with reports of gunfights between rival sections of the group.
"All people are required to obey the new Emir-al-Momineen (commander of the faithful)," the statement said, according to Reuters.
On the same day as the Taliban's announcement, a suicide bomber killed 10 people after targeting a vehicle transporting court employees near Kabul. No group claimed responsibility but the Taliban is waging an insurgency against authorities in the country.
"A suicide bomber blew himself up... in Paghman district, killing 10 people and wounding four others," interior ministry spokesman Najib Danish told AFP news agency.