Photos: Taliban Attack on Afghan Court Kills Police Chief, 7 Others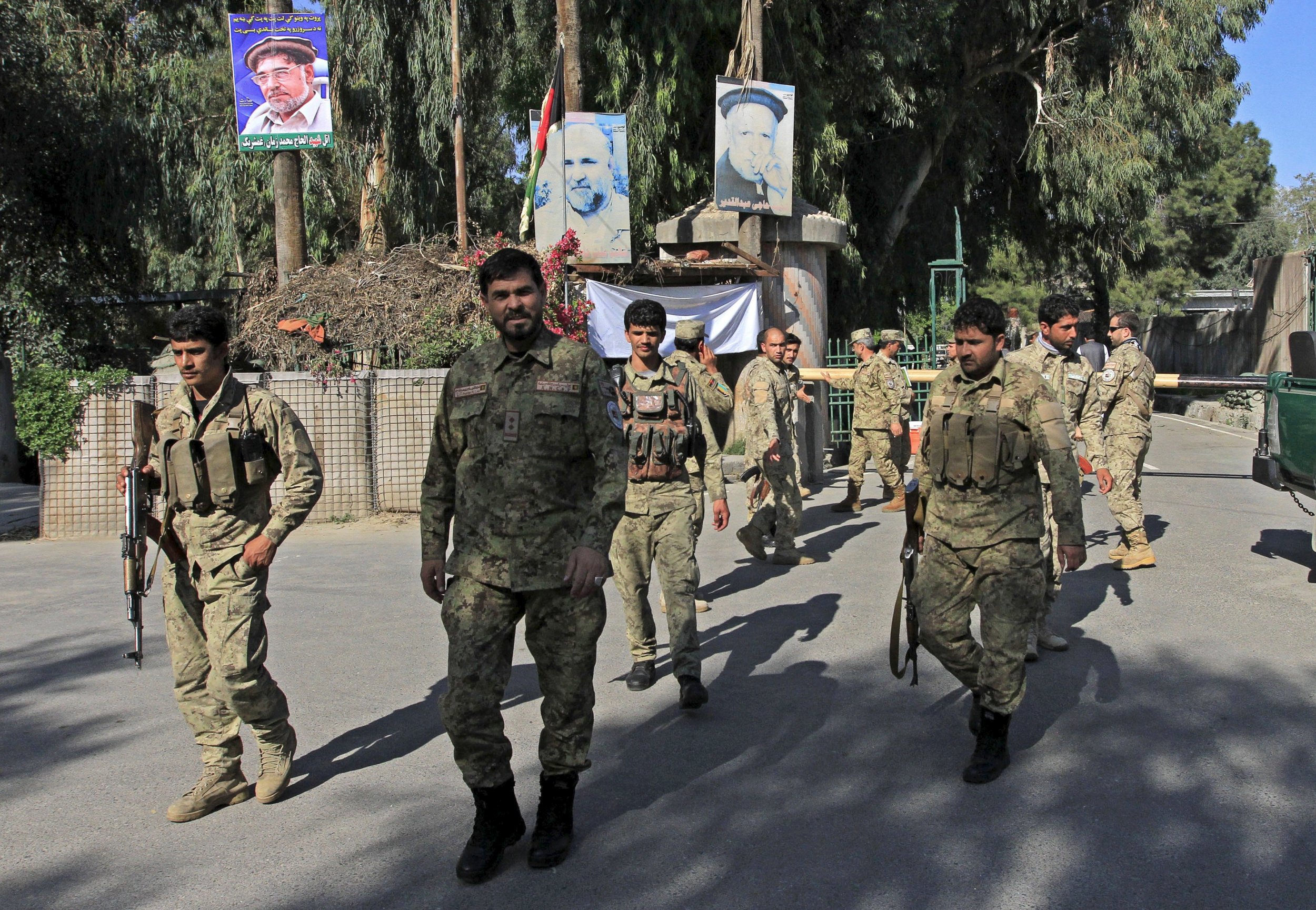 MAZAR-I-SHARIF, Afghanistan (Reuters) - Militants armed with rocket-propelled grenades and other weapons stormed a court in Afghanistan's northern city of Mazar-i-Sharif on Thursday and killed eight people including the district police chief, authorities said.
Taliban insurgents claimed responsibility for the attack, in which at least 60 others were wounded. The insurgents have increased assaults on government targets following the withdrawal of most foreign combat troops last year.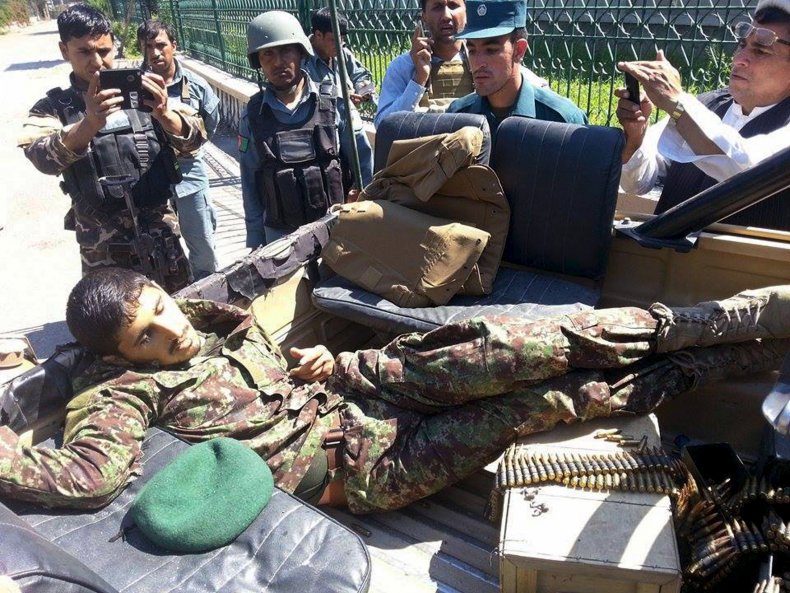 The raid started mid-morning when a group of fighters stormed the court and clashed with security forces. The battle continued for two hours and by late afternoon was still going on.
The court is located in a central part of Mazar-i-Sharif, the provincial capital of Balkh, close to the governor's office and other government buildings.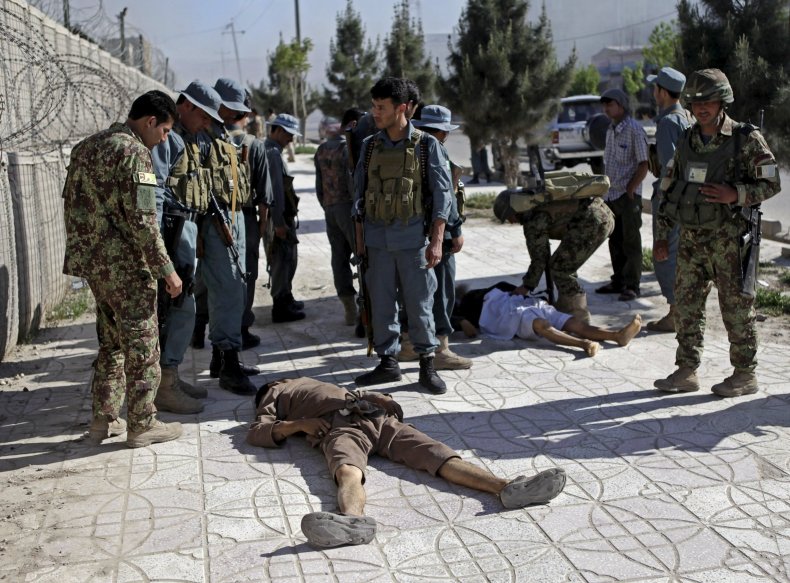 The district police chief was killed along with two other police, according to a statement from the provincial governor's office.
A total of at least eight people were killed and 60 were wounded in the attack, which finally ended early in the evening, said Deputy Minister of Interior Ayoub Salangi in a statement.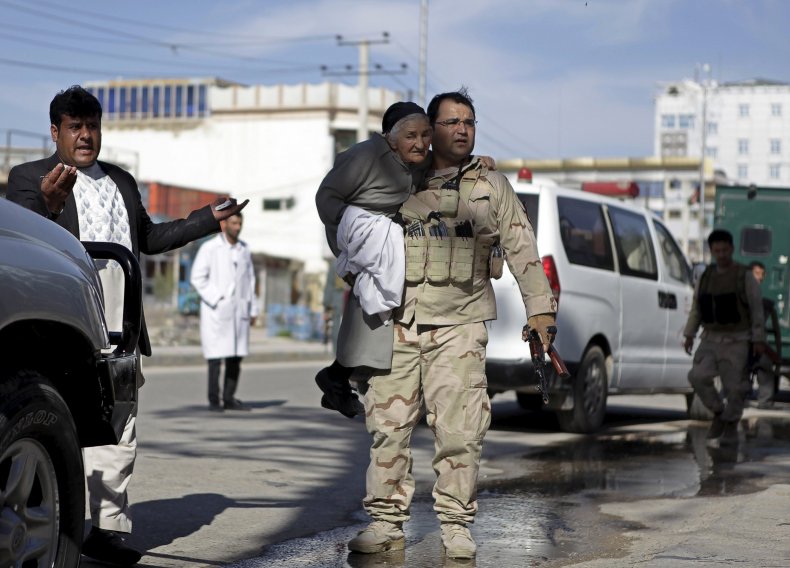 The Ministry of Interior said that dozens of people, including the court's chief prosecutor, were rescued by police during the battle.
A spokesman for the Taliban, Zabihullah Mujahid, claimed the attack on his official Twitter account.
The insurgents are fighting to topple Afghanistan's U.S.-backed government more than 13 years after their hardline Islamist regime was toppled by an American-led military intervention for sheltering al Qaeda leaders who plotted the Sept. 11, 2001 attacks on U.S. cities.