Taliban Uses Night-Vision Goggles in Major Assault in Western Afghanistan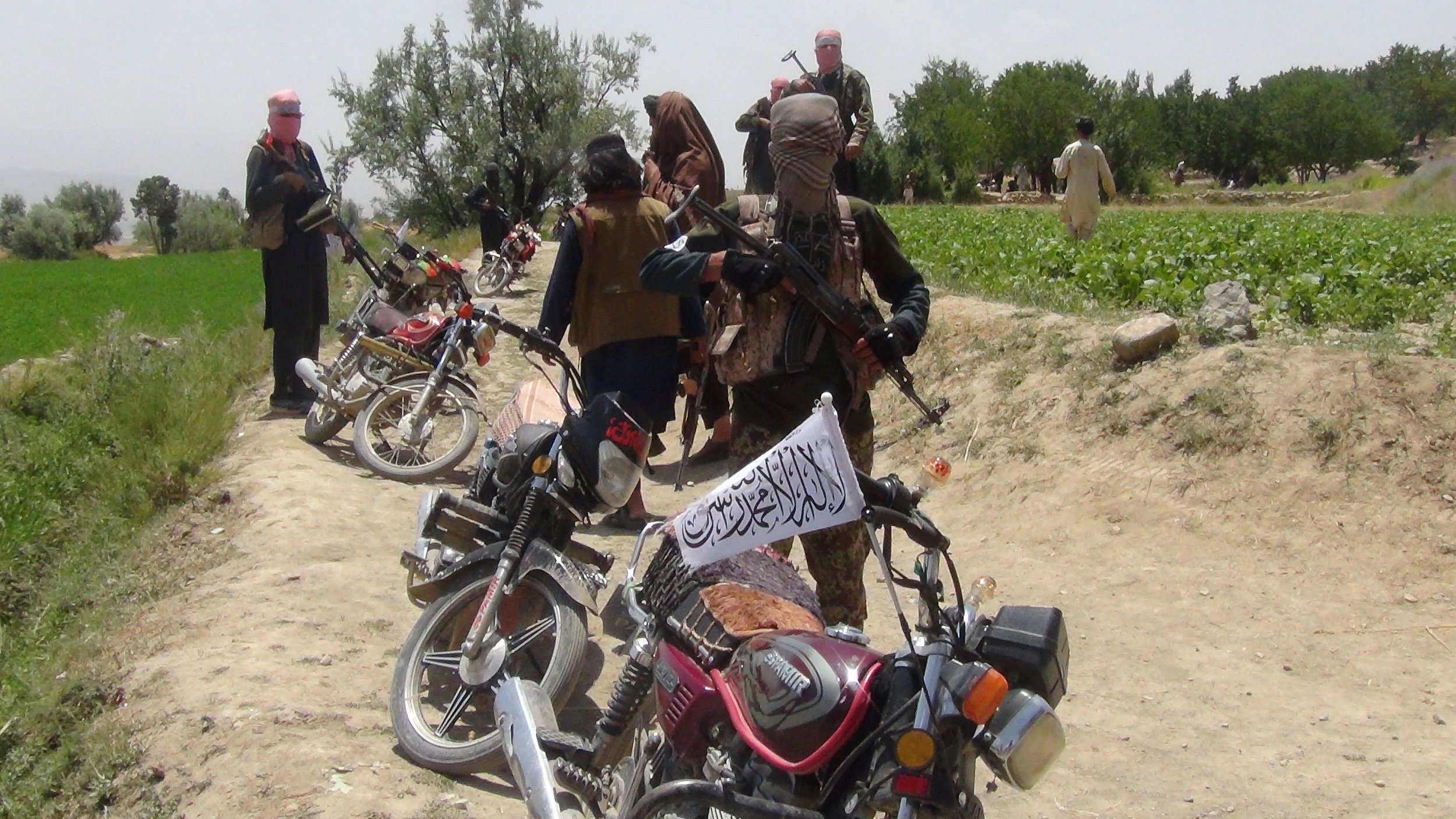 Taliban militants launched an offensive on three checkpoints in and around the western Afghan province of Farah on Tuesday using night-vision technology in the group's latest high-tech assault.
Afghan officials told The New York Times that the radical Islamist group had once again used the kit to launch a deadly attack on policemen, killing at least 20 officers.
The Taliban had reportedly purchased the kit on the black market to launch the raids. Officials say the night-vision goggles are Russian-made devices but did not come from Russian hands. They may have been purchased in neighboring Pakistan, where the Taliban has an arm known as the Tehrik-e-Taliban, or Pakistani Taliban.
The Taliban has a lucrative trade in opium that enables it to support its insurgency in Afghanistan. It has used the funds garnered from the trade to purchase weapons and kit.
In November, Taliban militants killed eight police officers as they slept in their beds in Pule Regi, a village near Farah, the city in the same province where Tuesday's attack took place.
"Night-vision equipment is used in ambushes by the insurgents, and it is very effective," Major General Dawlat Waziri, spokesman for the Afghan Defense Ministry, told The New York Times after the November attack. "You can see your enemy, but they cannot see you coming."
Afghan officials say they know the Taliban militants are using this technology: They have discovered the kit on the dead bodies of fighters.
The Taliban has now created a special forces unit, promoting the group in its propaganda videos, including one that showed its fighters dressed in black camouflage and ambushing an Afghan checkpoint. The elite division is known as the Red Unit.
It is battling not only the Afghan government and its forces but also the rival jihadi group that is trying to compete with the Taliban for influence: the Islamic State militant group (ISIS).
ISIS last year conducted its first major attacks in the country and has grown as a result of foreign fighters crossing into the country and defections from the Taliban.
Its most notable presence is in the eastern province of Nangarhar. The rise of ISIS has added another complex element to the Afghan battlefield after 17 years of war.