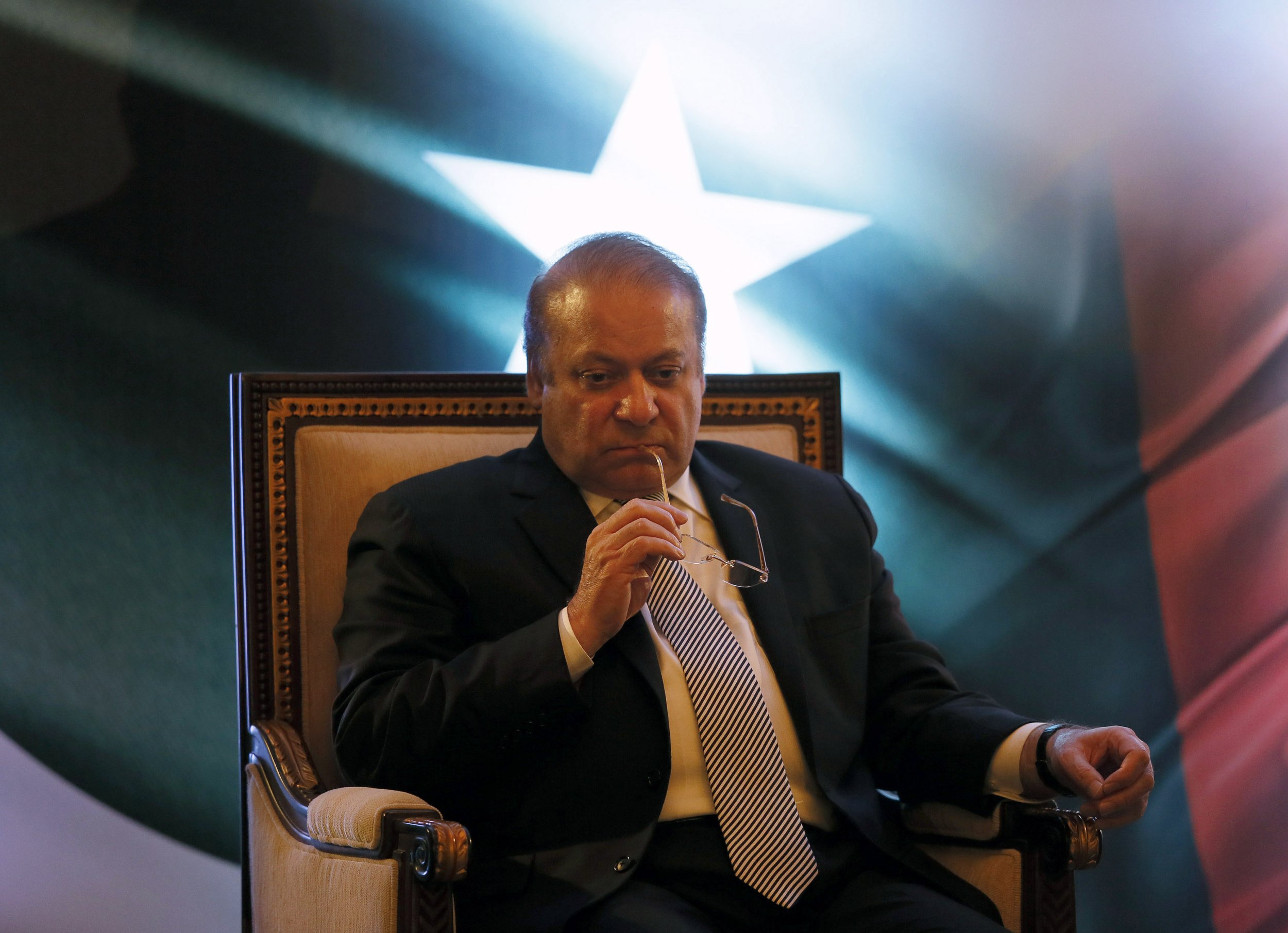 A passport found at the site of a U.S. drone attack targeting Afghan Taliban leader Mullah Akhtar Mansour bears the name of a Pakistani man named Wali Muhammad and carries a valid Iranian visa, the Pakistani Foreign Ministry said on Sunday.
The ministry did not directly comment on the possibility that Mansour might have been traveling under another name.
Afghanistan's spy agency said it was sure Mansour had been killed in the attack, but Prime Minister Nawaz Sharif told reporters in London that Pakistan was unsure if Muhammad was "Mullah Mansour or someone else." He called the attack "a violation of Pakistan's sovereignty."
Saturday's strike, which U.S. officials said was authorized by President Barack Obama and involved multiple drones, took place in Pakistan's remote Baluchistan area near the Afghan border. Pakistan said the air strike had destroyed a car carrying two people, and that Sharif had not been told about it in advance.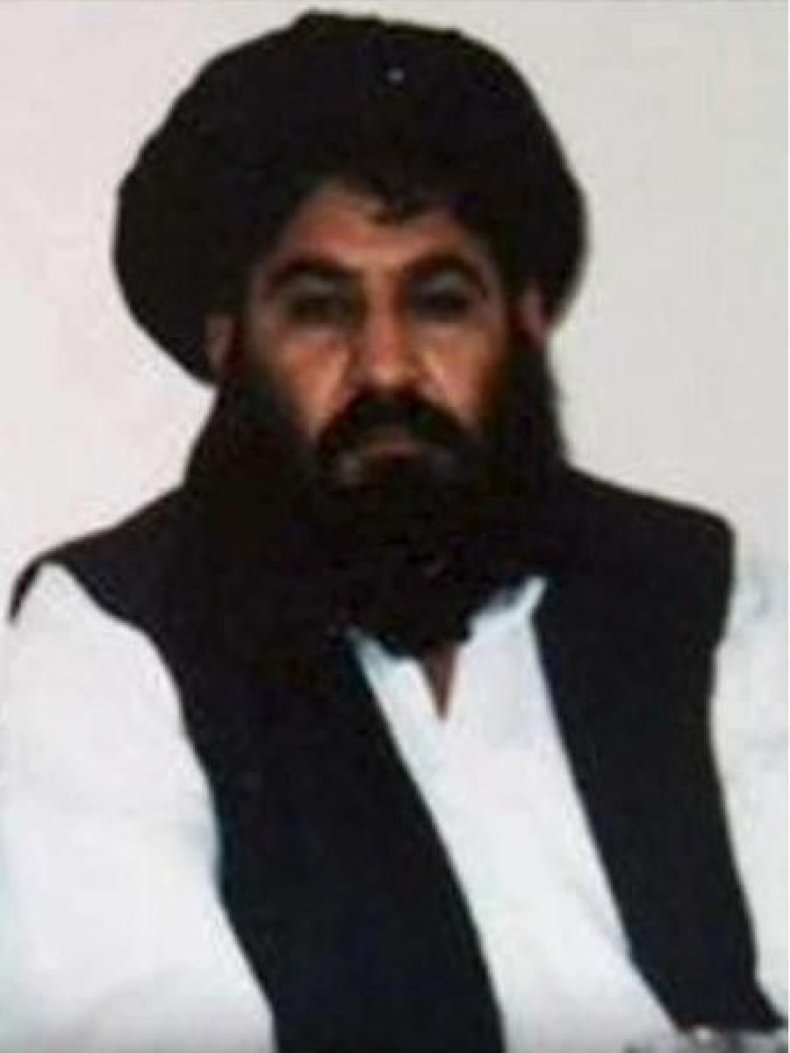 The ministry said one of the charred bodies had been identified as a local taxi driver but the badly burnt second body had not. It added that the purported passport holder was believed to have returned to Pakistan from Iran on May 21, the day of the drone strike targeting Mansour.
Photos of Muhammad's passport seen by Reuters show a passing resemblance to some of the old photos available of Mansour. "(Muhammad's) passport was bearing a valid Iranian visa," the Foreign Ministry said in a statement.
Mohammad Qasim, brother of the dead taxi driver, told Reuters his brother had picked up his passenger from Taftan, a town on the Iranian-Pakistani border.
If it is confirmed Mansour had traveled to Iran before his death, it would raise fresh questions about the Taliban's use of neighboring territories.
Afghanistan has often accused Pakistan of harboring Taliban and other Islamist militant groups, and said Islamabad has not put enough pressure on the Taliban leadership to commit to stuttering peace talks. Pakistan has said it is doing all it can to pressure the Taliban to enter talks.
Iran's predominantly Sunni Muslim Sistan-Baluchistan province borders both Pakistan and Afghanistan and has long been a hotbed of rebellion by Sunni Islamist militants against Iran's Shi'ite authorities, as well as a point of entry for drugs being smuggled into Iran.