Taliban Leader, Seeking Peace, Promotes Predecessor's Son and Brother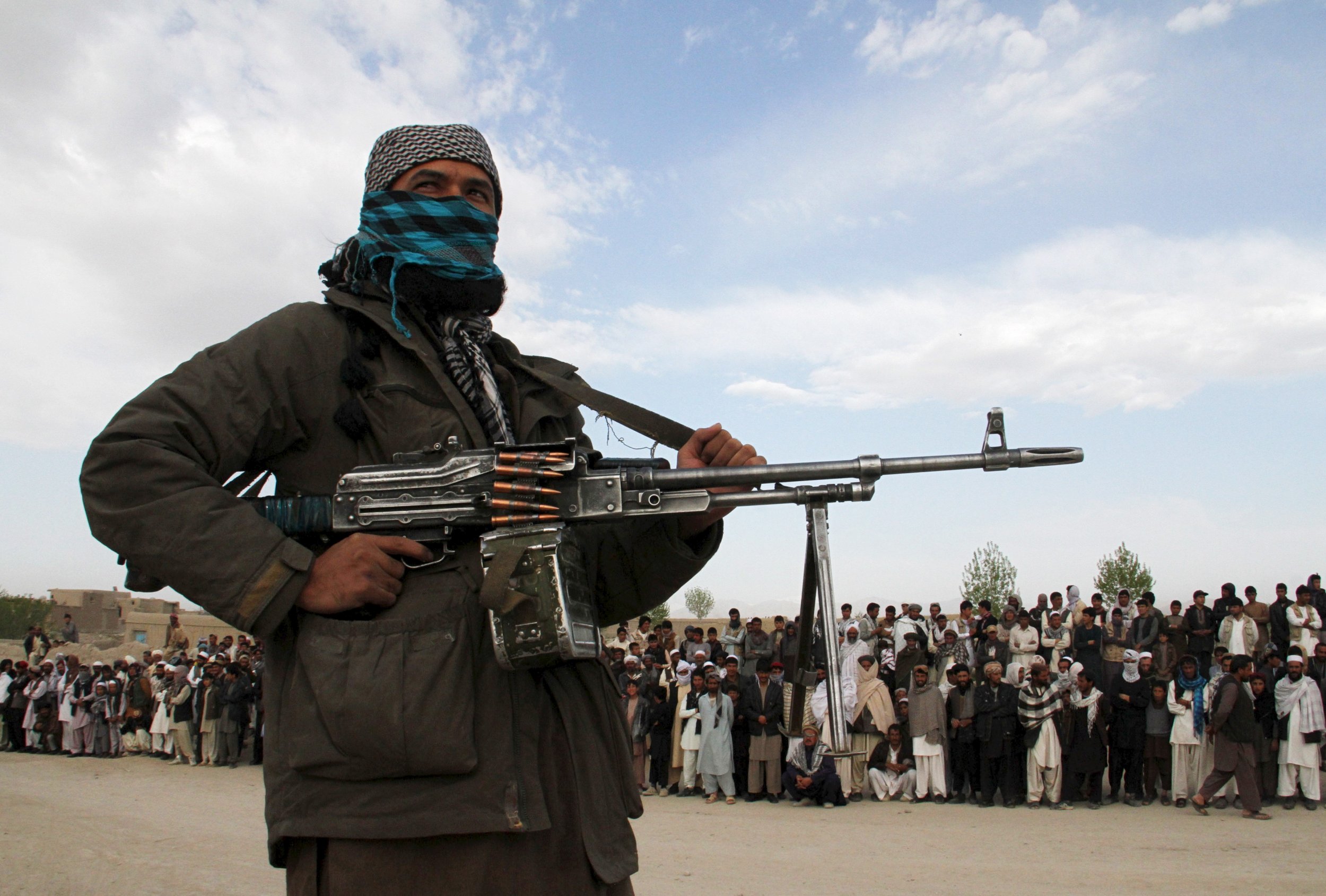 The Taliban's leader, Mullah Akhtar Muhammad Mansour has promoted his predecessor's brother and son to senior posts within the group in an attempt to end infighting. This announcement is Mansour's latest attempt to strengthen his power following a leadership struggle last summer.
Various high-ranking Taliban officials have criticized Mansour for his connections to Pakistan and the way he handled his succession, the New York Times reports. Speaking anonymously, Taliban members said Mansour had violently suppressed any breakaway groups and tried to buy the support of dissenting commanders. It is also alleged that he rigged the selection process and covered up his predecessor, Mullah Muhammad Omar's death for two years while he took power.
Two of his biggest critics were the son and brother of Omar who were vocal in their opposition of their new leader. Mullah Mohammad Yaqob, Omar's son, is now in command of the Taliban insurgency in 15 of Afghanistan's 34 provinces, Voice of America reports. With them on his side, Mansour may be hoping that other opponents may follow suit ahead of the Taliban's annual summer offensive.
Last week, Mullah Qayoum Zakir, widely seen as a rival to Mansour finally pledged his allegiance. Taliban commanders suspect that Mansour's control over the group's resources may have been what forced Zakir's hand.