Taliban Says Captive U.S. Professor Kevin King in 'Dangerous' Health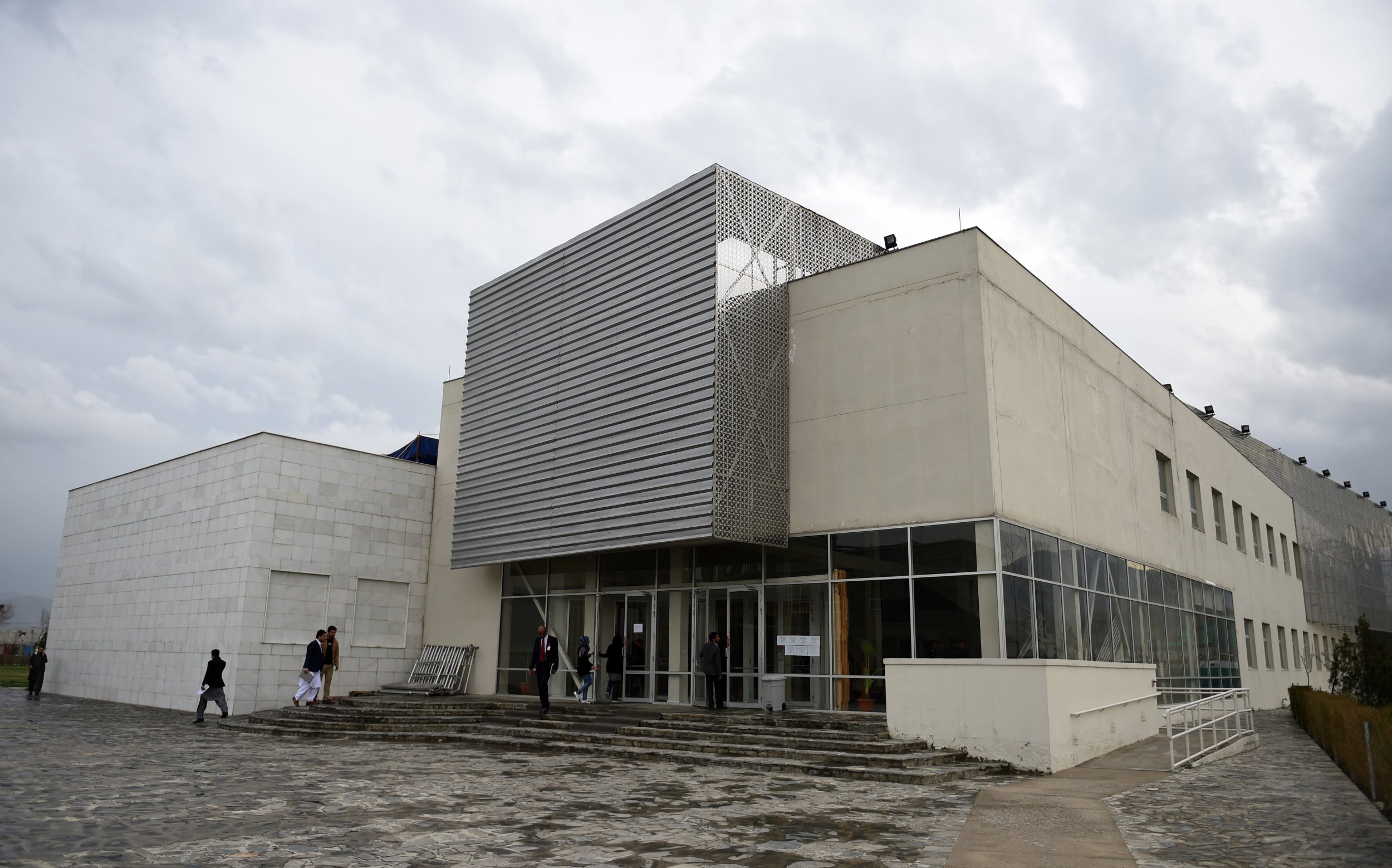 The Afghan Taliban said Monday that one of its American hostages is in "dangerous" health after more than a year in captivity.
Gunmen captured 61-year-old Kevin King along with Australian national Timothy John Weeks, 48, in August 2016 from near the American University in Kabul where they were working, as they traveled back to their compound in the Afghan capital.
Taliban spokesman Zabihullah Mujahid said the American professor had a "dangerous" heart disease and a kidney problem, Reuters reported.
"His illness has intensified, his feet have swollen and sometimes he becomes unconscious and his condition worsens every day," Mujahid said in a statement.
"We have tried to treat him time to time but we do not have medical facilities as we are in a war situation," he added.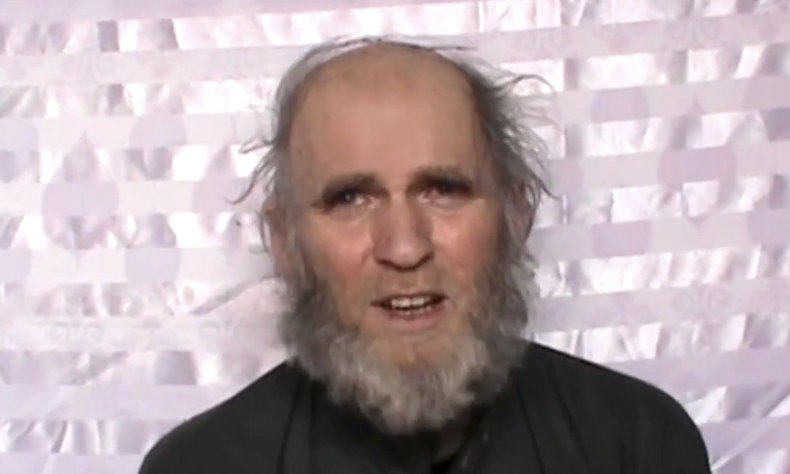 The U.S. military has tried to rescue the pair but made a failed bid after their capture. The precise date of the raid is unknown.
The group showed King and Weeks in a video in January, before releasing another in June where King is shown speaking to President Donald Trump in what were likely forced comments.
"Have mercy on me and get me out." He then says "please do not send any commandos," according to jihadi monitoring company SITE Intelligence.
Unlike the Islamic State militant group (ISIS), which has posted gruesome execution videos of its hostages, the Taliban has been more willing to accept ransom payments or prisoner swaps for the release of its captives.
The Taliban and its affiliated Haqqani network have used kidnap to secure lucrative sums of money or the return of its fighters.
Many foreign nationals working in Afghanistan largely spend their time confined to Embassy buildings or highly-secured residential compounds.
Last month, Pakistani troops secured the release of American national Caitlin Coleman and her Canadian husband Joshua Boyle, who had been held for more than four years.
The U.S. has engaged in prisoner swaps with the Taliban. In 2014, the Taliban-aligned Haqqani group released U.S. soldier Bowe Bergdahl, who famously told his story in the podcast Serial, in return for five Taliban prisoners.