Taliban Vows to Step Up Attacks in Afghanistan During Ramadan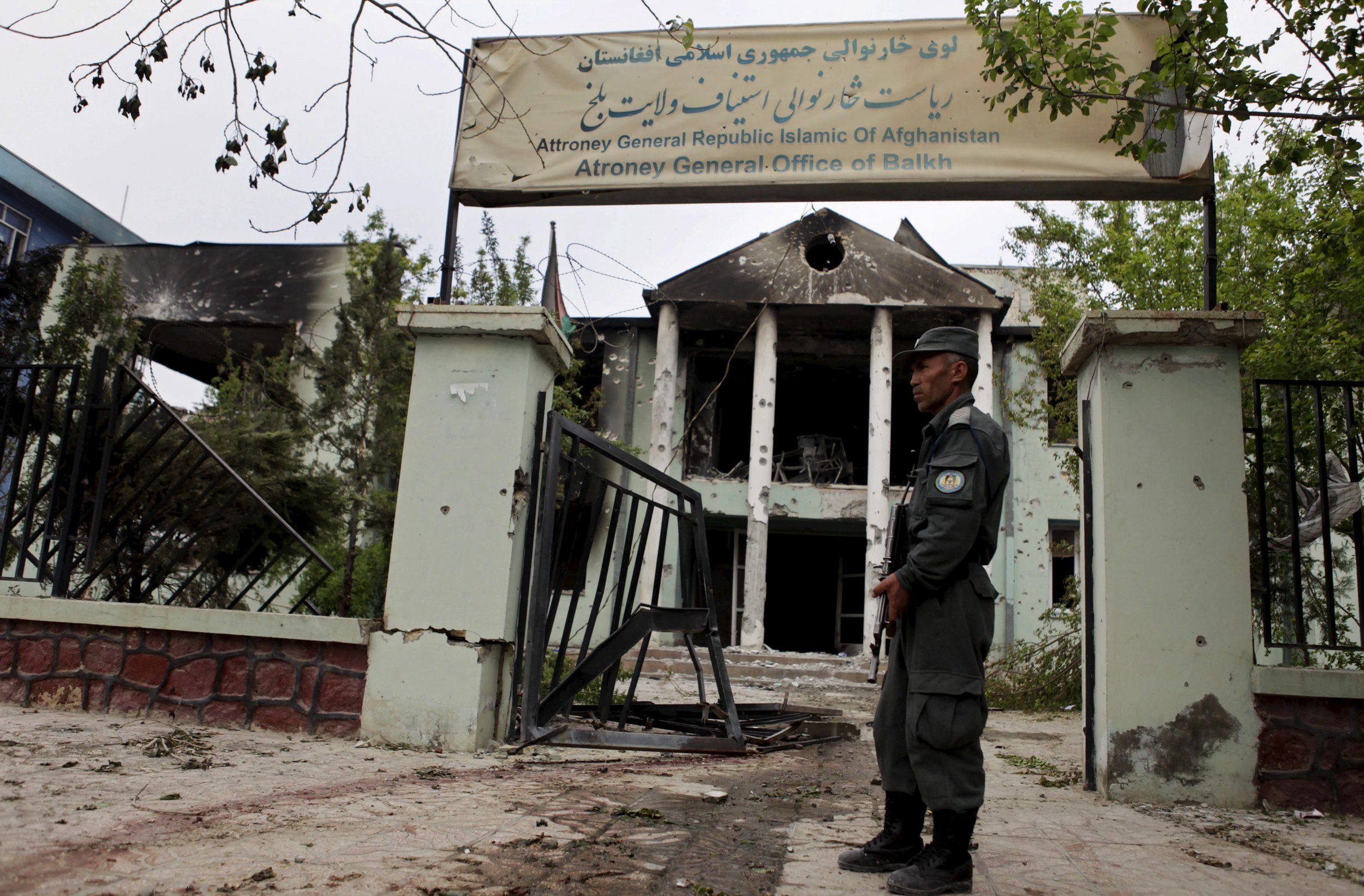 The Taliban rejected an appeal by Afghan clerics on Sunday to stop attacks during the month of Ramadan, which begins in three days.
Yesterday, religious clerics backed by the Afghan government called for the Taliban to cease all attacks "out of respect for Ramazan [Ramadan]".
In response to the clerics' calls, the Afghan Taliban spokesman Zabihullah Mujahid, vowed to increase attacks in Afghanistan during the holy month saying: "Everyone knows Afghanistan is under US invasion. Thousands of American troops are stationed in various parts of the country, including Kabul."
Mujahid claimed that "since jihad is worship, it is more preferable in the month of Ramazan," and made it clear that the group will not cease their violence during the next few weeks. "Afghanistan's mujahideen are determined not to stop their jihad in Ramazan."
The vow to increase attacks during Ramadan comes amid a period of increased insurgency by the group against law enforcement officials across the country. On Saturday, Taliban fighters killed 20 Afghan policemen and wounded 16 others in a pre-dawn ambush on a police checkpoint in Musa Qala district of Helmand.
Two weeks ago, Afghan police were the target of another attack which left nine police officers injured, when militants stormed a meeting at the police headquarters in the eastern city of Jalalabad, after a suicide bomber detonated his car bomb at the entrance of the building.
The vow to increase attacks during Ramadan is not out of character for the militant group, which seek to overthrow the US backed government of Afghanistan. In the past, calls for the Afghan Taliban to stop conducting attacks during Ramadan have also fallen on deaf ears.
In 2013, Mujahid responded to a fake email purportedly released by the Taliban which promised that it would stop all attacks in Afghanistan during Ramadan. Mujahid rejected the message saying that attacks would continue as the month of Ramadan "carried extra religious significance for insurgents," and "during the holy month of Ramadan, jihad has major rewards."
During Ramadan in 2011, the Taliban attacked the British Council compound in Kabul, killing 12 people.