The Taliban Wants Americans to Persuade Donald Trump to Make Peace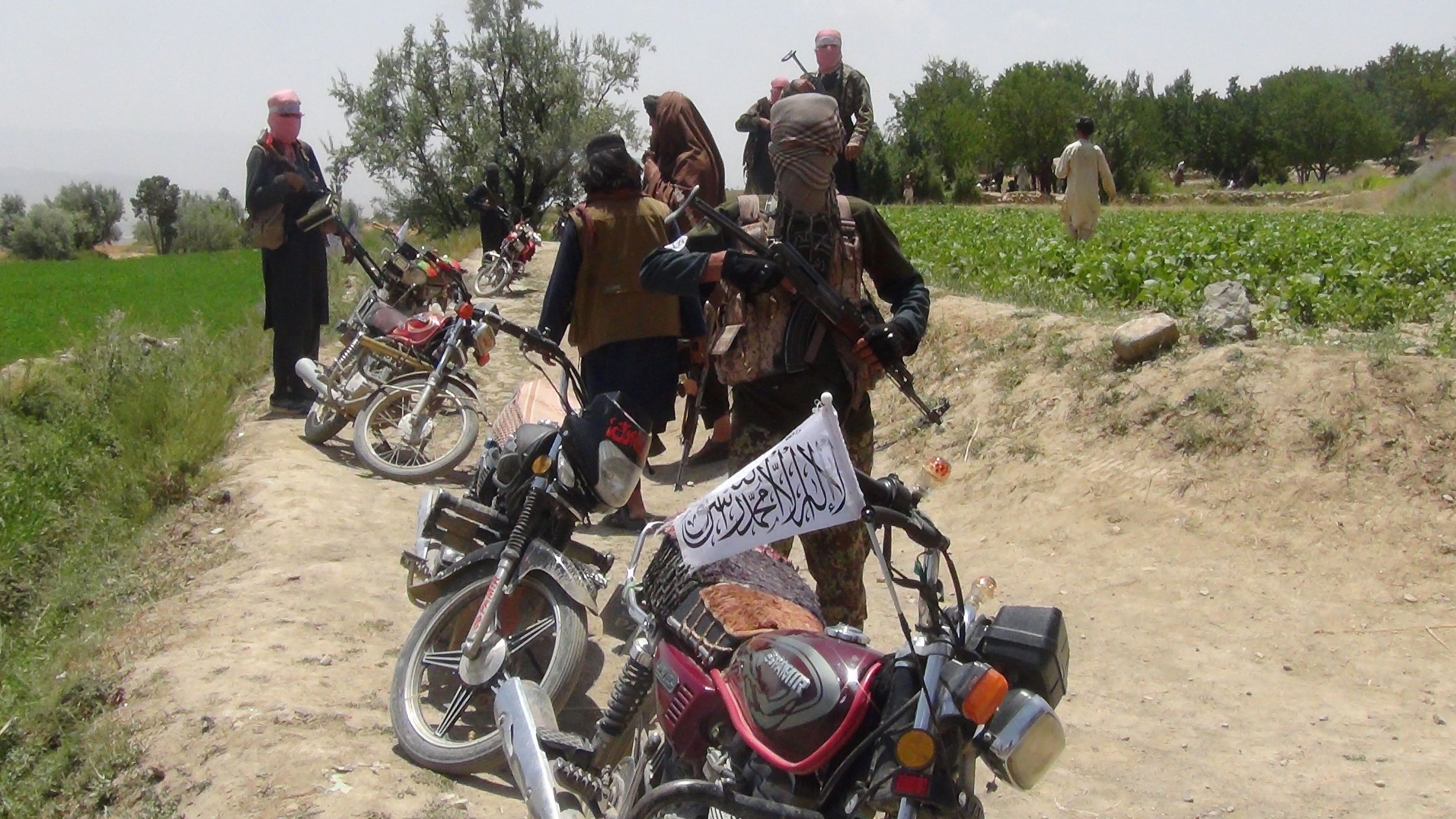 The Taliban has called for the American people to pressure President Donald Trump into reviving Afghan peace talks.
The letter was released by the militant group's spokesman Zabiullah Mujahid. The Taliban's call comes despite its continued attacks on Afghan civilians, including the ambulance bomb attack in January that killed more than 100 people.
"If the policy of using force is continued for another 100 years," the letter says, "the outcome will be the same...as you have observed over the last six months since the initiation of Trump's new strategy."
The Taliban regularly claims to be undefeatable in Afghanistan, and the letter continues that theme. It says that "3,546 American and foreign soldiers" have been killed in the country and brags that its heroin production, one of its key streams of revenue, has almost doubled.
According to The Guardian,Mujahid said, "The Islamic emirate has a clear message for Trump and his hand-kissers that if you go ahead with a policy of aggression and speak from the barrel of a gun, don't expect Afghans to grow flowers in response."
The U.S. has for years advocated an Afghan peace process with the recognized government of President Ashraf Ghani in Kabul leading the process. But Trump has said, "We don't want talks with the Taliban."
Trump has accelerated a bombing campaign against the radical Islamist group as part of his wider battle against jihadis in the Middle East.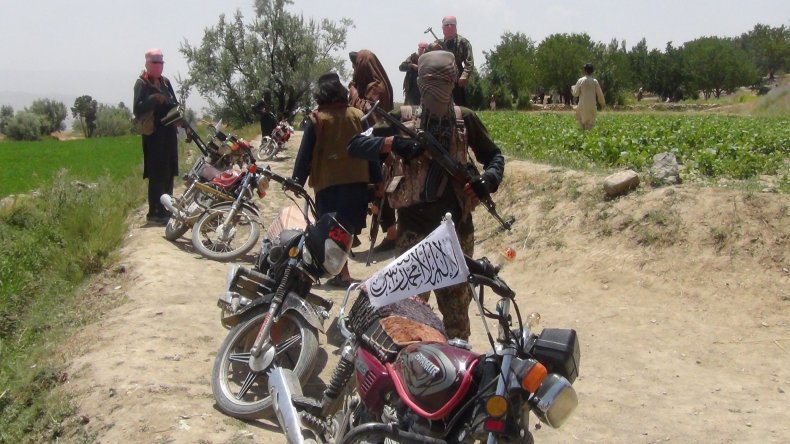 Last August, Trump announced a new strategy of expansion in the country, putting more American boots on the ground and increasing the number of U.S. military personnel to 14,000.
Thousands of troops have poured into Afghanistan since Trump announced there would be a broader U.S. role in the country. The increase came at the request of General John Nicholson, the top U.S. commander in Afghanistan and the leader of NATO's Resolute Support Mission.
Washington is also battling the Islamic State militant group (ISIS) in the country, where it has grown in influence against the Taliban, particularly in the eastern province of Nangarhar.
The U.S. would refuse any negotiation with ISIS, which it has fought against across the Middle East. But the Taliban has engaged in a series of initial peace negotiations with the Kabul government in recent years.
The U.S. launched its occupation of Afghanistan in 2001 after the 9/11 attacks.
The Taliban Wants Americans to Persuade Donald Trump to Make Peace | World