Talking Tech With "Your Korean Dad" Creator Nick Cho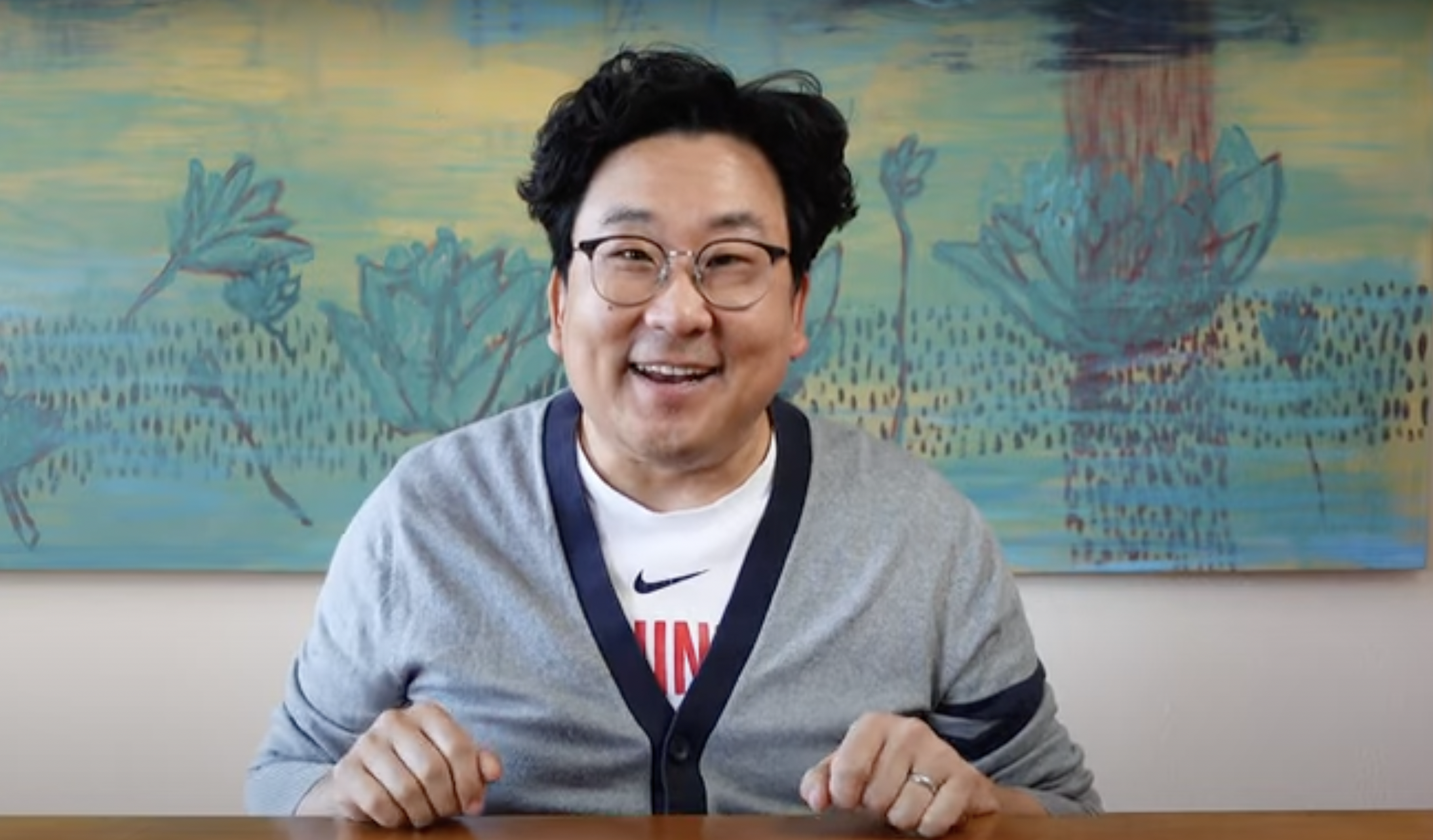 Nick Cho's "Your Korean Dad" TikTok and YouTube accounts are about as wholesome as the internet gets nowadays. His videos range from his taking trips to ordinary places like the grocery store to offering advice for all kinds of situations. Most of the time, the videos are from the point of view that you're there, too—like he's talking to you personally.
Cho's account took off on the short-form video app, and his videos have accumulated hundreds of millions of views, with his reaching nearly 3 million followers. He has appeared at movie premieres and recently collaborated with companies and celebrities.
Cho has become a ubiquitous surrogate father figure in video form, but you might not know that he is also the owner of the coffee company, Wrecking Ball Coffee Roasters in San Francisco and a big sneaker collector. I reached out to Cho over email to see what kinds of tech he has been using for his interests around content creation, coffee, sneakers and travel.
What piece of gear do you find indispensable for shooting your TikTok videos?
Right now, that's my iPhone 13 Pro Max (512GB). Being a content creator means I need the best combination of convenience and image quality, and since getting the new iPhone, I haven't needed any other camera. Cinematic Mode has been a game-changer, and we shot a whole short film for a friend using it!
What's the latest coffee-related gadget or tool that more people should know about?
I'm still all about the home coffee grinders from Baratza. A grinder is the most important tool for making great coffee, and though they do vary in price and performance, the Baratza grinders punch above their weight across the board.
Are there any apps or services you like for collecting or buying sneakers?
I've been alternating between StockX and eBay for buying coveted sneakers lately. Both have authentication processes and both, unfortunately, take a bit of time, but they're still the best combo of price and inventory out there.
What's one of the coolest gadgets that you bought this year?
That might be my Røde Wireless Go II microphones. It's incredibly convenient to have a wireless mic system like this, but the thing that's made them truly indispensable is that the mics have their own onboard flash memory, which means I don't even need the receiver plugged into anything to capture audio!
More content creators should invest in good audio for their videos. It makes a big difference!
Do you have any gear that you always take when you travel that you think is essential?
Right now, I'm obsessed with my Rimowa "Check-In" luggage. As I've been traveling more and more, it just feels good, you know? As soon as I got it, I slapped a bunch of stickers that I had all over it to personalize it.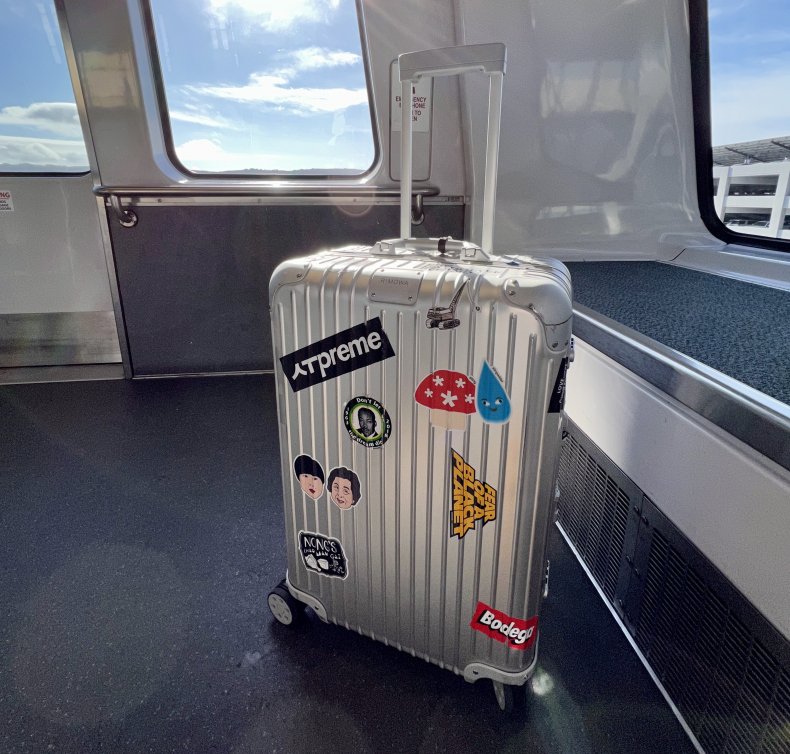 The aluminum is meant to get scratched and dinged, and I just love how every trip leaves its mark on it. I'm thinking of getting the smaller one for shorter trips, too. These are pricey, but I'm pretty happy with my investment!
Newsweek may earn a commission from links on this page, but we only recommend products we back. We participate in various affiliate marketing programs, which means we may get paid commissions on editorially chosen products purchased through our links to retailer sites.