TalkTalk Hack: Teenage Boy Arrested in Northern Ireland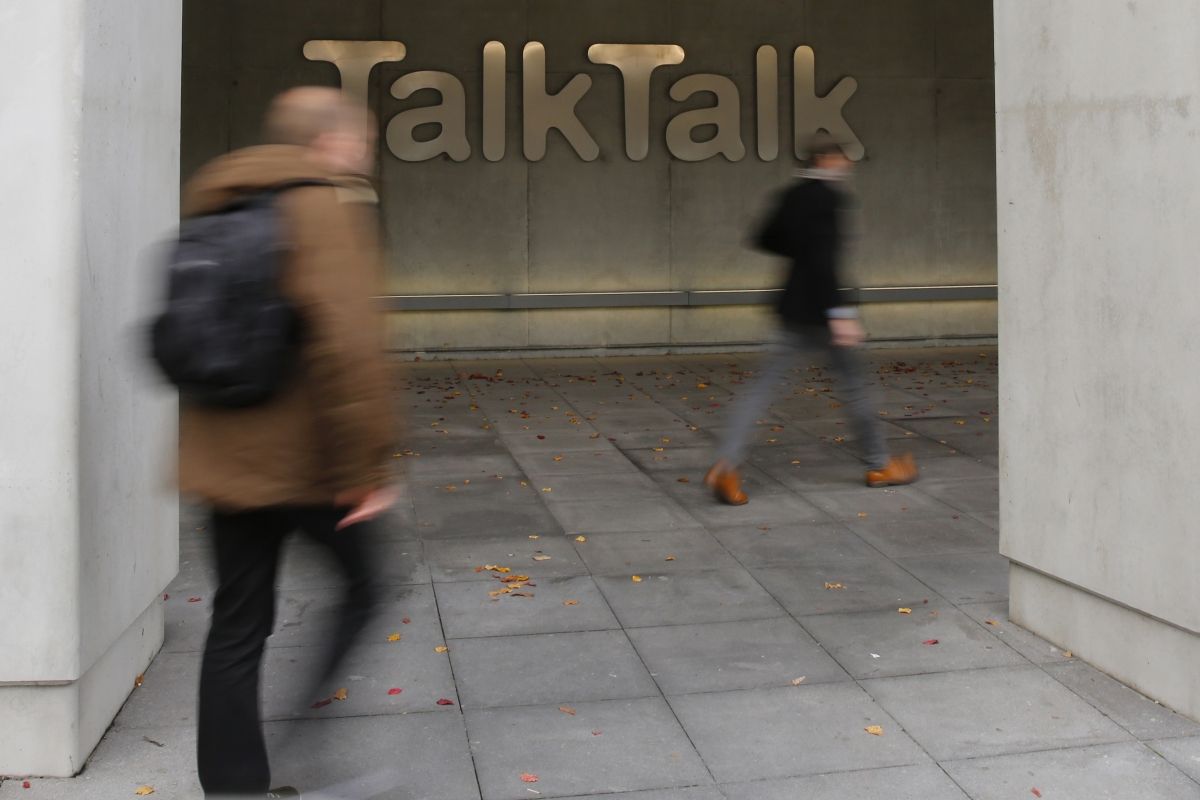 A 15-year-old boy has been arrested in Northern Ireland in connection with the "significant and sustained cyber attack," that targeted the British phone and broadband provider TalkTalk last week.
The attack on the company that has over four million customers by its own estimates was reported by TalkTalk last week. The Metropolitan Police launched a criminal investigation into the hack on Thursday, though the extent of the breach is still unknown. Over the weekend TalkTalk assured customers that the pervasiveness of the breach had been "materially lower" than initially expected.
In what is the first major development in the case, the teenage suspect was arrested in County Antrim on Monday afternoon by Police Service of Northern Ireland officers, assisted by detectives from London's Metropolitan Police, the BBC reports.
According to police the boy is suspected of offences under the Computer Misuse Act and is currently in police custody. His home is being searched and he is currently being questioned. This arrest is the first one in connection with the hack.
TalkTalk issued a statement on Monday, saying, "We know this has been a worrying time for customers and we are grateful for the swift response and hard work of the police. We will continue to assist with the ongoing investigation."
The company's shares fell more than 12 percent on Monday and members of parliament also announced that an inquiry into the attack would be launched. TalkTalk maintains that its cyber defences are ahead of its competitors.