Tall Tales? Legends Helped Create Prince's Mystique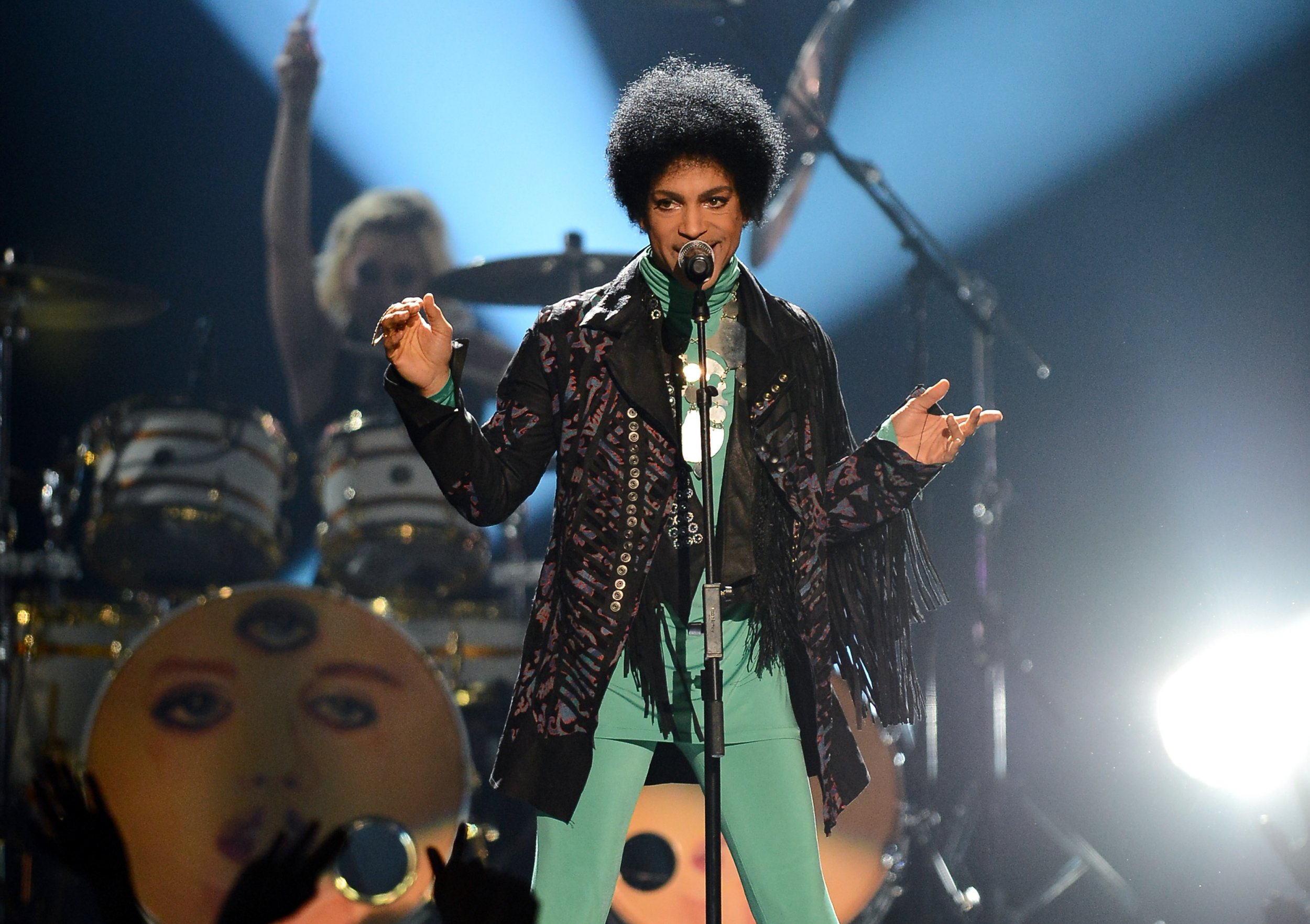 Prince's death at 57 has inspired many revelations about the notoriously shy and press-averse pop superstar, who seemed to actively welcome the mystique that grew around him. Check out some of the most interesting stories about the Rock and Roll Hall of Famer:
He could play 'thousands of instruments'
A multi-instrumentalist who could play just about anything with keys, strings or stoppers, he's credited with playing 27 different instruments on his debut album. When asked by Dick Clark exactly how many instruments he could play, Prince responded "Thousands." Who are we to argue?
He once staged Homer's Odyssey as a funk musical
Glam Slam Ulysses, a 1993 musical staged by Prince, was loosely based on some extremely strange source material for the stage: Homer's Odyssey. The project was part of the larger transformation Prince was going through while announcing his decision to change his name to the now-unmistakable symbol, and it showed the lengths Prince was willing to go to continue raising the bar before effortlessly jumping over. An unknown Carmen Electra was a featured dancer in the production, proving that Prince, in addition to having a gift for songwriting, singing and improvisation, also had an impeccable eye for the next big thing.
He had a massive stockpile of unreleased tracks
In addition to the 39 solo studio albums Prince produced during his illustrious career, it's also rumored the artist had an incredible backlog of unreleased tracks that he had almost reached agreements with Warner Bros. Records to begin releasing in 2014. According to his home state's Star Tribune, from 1978 to around 1996, Prince was known to record at least two songs every single working day.
He never cried
As a kid, Prince was thrown out of the house by his overbearing jazz-musician father (sound familiar?) and claimed in a later interview that the two hours he spent in a phone booth weeping that night was the only time he cried in his entire life. He told Details magazine in 1991 that his tear ducts had remained dry since Prince was a mere Princeling.
He kept his own hair salon
After Prince rented the house of NBA star Carlos Boozer, the basketball player was surprised to find Prince had made several additions to the property. He changed a blue fountain purple and even turned one of the bedrooms into a hair salon. The need to have a full salon wherever he was didn't just extend to homes he was subletting. His Spanish hacienda had a salon that no one but Prince was allowed to use—not even his wife at the time. "I always went out if I needed my hair done," Mayte Garcia explained to the Daily Mail. "The salon wasn't for me, it was for my husband. Prince needed his space."
He once watched a Chicago Bulls game during a guitar solo
Prince could multitask and play mind-blowing guitar solos without visible effort. At the 2004 Rock and Roll Hall of Fame induction ceremony, he played what is arguably the best solo cover of the Beatles' "While My Guitar Gently Weeps" and claimed to have never even heard the song before. Once, he caught a glimpse of a Bulls game being shown on a side screen during a show and was able to watch the game without breaking his rhythm during an improvised solo.
Newsweek remembers the late, great Prince Rogers Nelson in a new commemorative issue, now available on newsstands.