Tamera Mowry, Adam Housley Respond to Niece Alaina's Death After Thousand Oaks Shooting
Wednesday's Thousand Oaks shooting resulted in the deaths of 12 victims, including Tamera Mowry's niece, Alaina Housley. The actress-turned-television host and her husband, Adam Housley, penned heartfelt messages in their niece's honor.
"My sweet, sweet Alaina. My heart breaks. I'm still in disbelief," Mowry, 40, wrote on Instagram. "It's not fair how you were taken and how soon you were taken from us. I was blessed to know you ever since you were 5. You stole my heart. I will miss our inside jokes, us serenading at the piano."
Mowry continued, "Thank you for being patient with me learning how to braid your hair, and I will never forget our duet singing the national anthem at Napa's soccer game. I love you. I love you. I love you. You are gonna make one gorgeous angel. My heart and prayers are with every victim of this tragedy."
In a separate Instagram post, Housley wrote, "My sweet, sweet...Alaina. Oh how I miss you. Oh how I miss u. #heartbroken."
Mowry's twin sister, actress Tia Mowry, also spoke out in support of Alaina. "Our sweet Alaina Housley is gone. We love you," she tweeted Thursday. "We are devastated."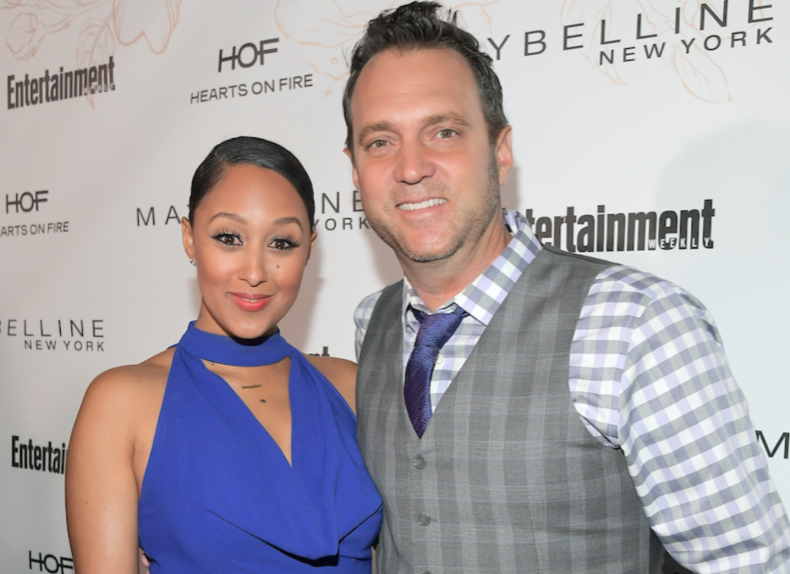 Ian David Long, 28, the suspected shooter, entered Borderline Bar & Grill in Thousands Oaks, California, late Wednesday with a .45-caliber handgun that was legally purchased. Long was a U.S. Marine Corps veteran. He was found dead on site and authorities said he likely killed himself.
After the shooting occurred, Mowry and Housley tweeted their niece was missing Thursday after her suitemate told Mowry she was the only person from their group who didn't come home. Housley told the Los Angeles Times his niece's Apple Watch and iPhone indicated she was still located at Borderline, adding: "My gut is saying she's inside the bar, dead. I'm hoping I'm wrong."
Later that day, Mowry and Housley confirmed their niece died during the attack.
"Our hearts are broken. We just learned that our niece Alaina was one of the victims of last night's shooting at Borderline bar in Thousand Oaks," their statement to Us Weekly read. "Alaina was an incredible young woman with so much life ahead of her and we are devastated that her life was cut short in this manner. We thank everyone for your prayers and ask for privacy at this time."