'Devastated' Tamera Mowry Confirms Niece Alaina Housley Died In Thousand Oaks Shooting
Tamera Mowry and husband Adam Housley released a statement confirming the death of their niece, Alaina Housley, in the Thousand Oaks shooting Wednesday. The statement, which the pair sent to media outlets Thursday afternoon, confirmed Alaina, 18, who was missing Thursday morning, had been confirmed dead.
"Our hearts are broken," the joint statement on Thursday read. "We just learned that our niece Alaina was one of last night's shooting victims at Borderline bar in Thousand Oaks. Alaina was an incredible young woman with so much life ahead of her, and we are devastated that her life was cut short in this manner. We thank everyone for your prayers and ask for privacy at this time."
Mowry connected with Alaina's roommate, Ashley, on Twitter Thursday morning to inquire about Alaina's whereabouts. Ashley had posted two photos of Alaina and asked the social media site to come forward with information regarding her missing roommate.
Housley also visited Los Robles Regional Medical Center Thursday morning to search for Alaina, though he was not allowed in due to a hospital lockdown, according to the Los Angeles Times. He told the publication his gut was saying Alaina was dead. Her iPhone and Apple Watch location marked her at Borderline bar Thursday morning.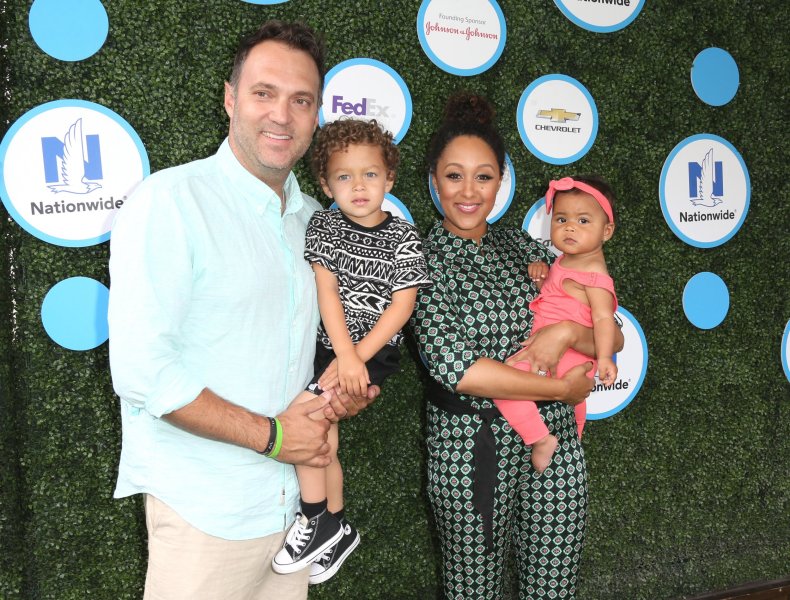 Mowry's sister, Tia Mowry, shared a message asking for prayers on Twitter Thursday morning. "Woke up shocked," she tweeted. "Please pray. Please pray. I am numb." Hours later, Mowry shared a photo of Alaina with the Sister, Sister stars at Mowry's wedding. Alaina was a bridesmaid.
Alaina was a freshman at Pepperdine University. She was one of many who attended a college country night hosted by Borderline on Wednesday. The shooter, who killed 12, was identified as Ian David Long. Long is a former Marine Corps member who served from 2008 to 2013, according to the Marine Corps.
Before he started firing, Long threw smoke bombs into the crowded bar, which caused people to flee. Witnesses said when he began shooting, his aim was professional, according to the New York Times.
Some claimed many who attended the country night had been present at the Las Vegas country music festival that was attacked by a gunman in 2017. This is the largest mass shooting in Southern California since the San Bernardino shooting in 2015, which killed 14.