Tamerlan Tsarnaev's Friend Sentenced to 30 Months in Jail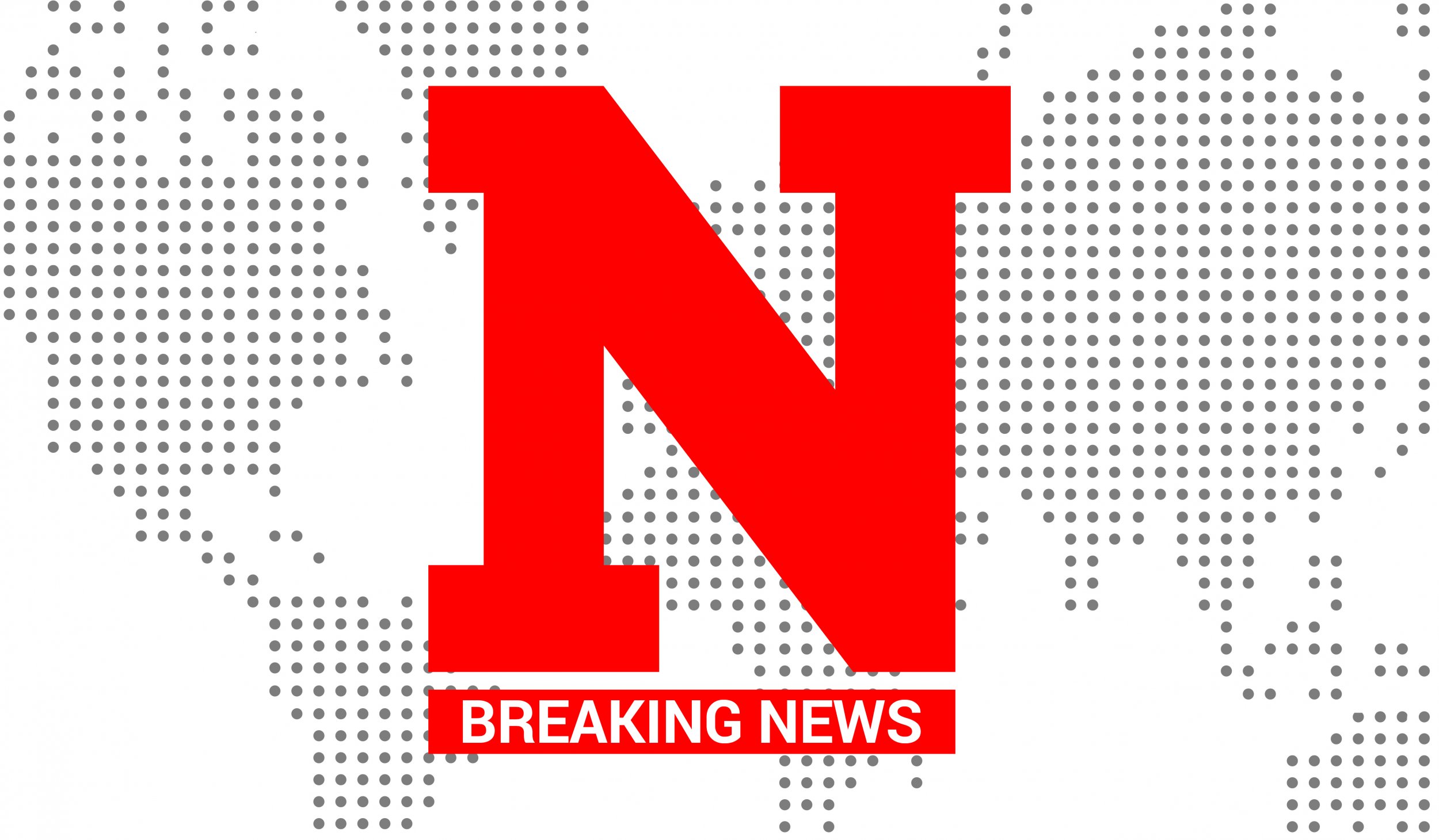 A friend of a Boston Marathon bomber on Thursday was sentenced to 30 months in prison for obstructing the investigation into the 2013 attack, according to the Boston Globe.
Khairullozhon Matanov was a friend of the late Tamerlan Tsarnaev, who died days after the bombing in a manhunt. Matanov also was an acquaintance of Dzhokhar Tsarnaev, Tamerlan's younger brother who last month was sentenced to death for his role in the bombing.
In March, Matanov plead guilty to misleading the FBI by deleting his computer files after the attack and neglecting to reveal the contact he had with the Tsarnaev brothers. He reportedly had dinner with them less than an hour after the bombing on April 15, 2013. He claimed not to know of the brothers' suspected connection to the Boston Marathon bombing.