Tampa Car Accident at School Bus Stops Sends Five To Hospital, One in Critical Condition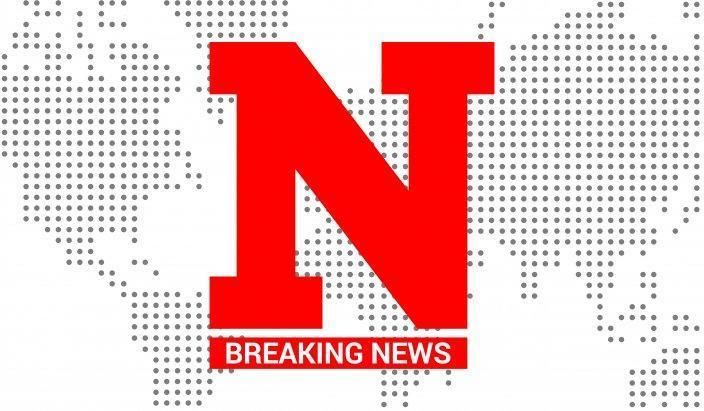 Update: 2:15 p.m. EDT—Woodson K-8 Principal Ovett Wilson said that a total of five students and two adults were taken to the hospital following the crash on Thursday morning, according to WTVT reporter Aaron Mesmer. He said they are all expected to survive.
Original story:
Five people were transported to local Tampa, Florida, hospitals after a speeding vehicle hit them while they were waiting at a bus stop before school on Thursday morning.
The Tampa Police Department confirmed to Newsweek that two adults and three children were hit. The two adults and two of the juveniles are in serious condition and one of the other children who was hit is in critical condition. The Tampa Police Department told Newsweek that the relationship between the adults and children is unknown at this time.
Witnesses told Tampa police officers that the vehicle was heading eastbound on Bougainvillea Avenue at a high rate of speed before hitting the five people on the south side of the street. The Tampa Police Department added that there could be more injuries, but the scene is still being worked.
A suspect was taken into custody but charges have not be brought, yet, as an investigation is still ongoing. Tampa Police Chief Brian Dugan told WFLA the scene was chaotic and estimated the children are between six and 12 years old. Photos from the scene that were posted on social media showed backpacks and shoes laid out on the grass on the side of the road.
"Hours ago, they were trick or treating. Now, they're at the hospital," Dugan said.
Dugan added that there are a "lot of moving parts" and officers are still trying to piece together what happened on Thursday morning.
While responding to the scene, an ambulance was also involved in an accident, although it did not involve the same driver.
The accident occurred two days after three siblings were struck by a vehicle and killed while waiting at the bus stop in Indiana. A fourth child was also flown to the hospital with serious injuries. Police said the bus stop arm was extended when the pickup truck struck and killed the children.
"I don't know why this crash—why this person did not see the stop arm extended but we all need to pay a little more attention because it's all our responsibility to make sure our children get to and from school safely," Sergeant Tony Slocum, Indiana State Police public information officer, said.
The victims were identified as 9-year-old Alivia Stahl and her twin brothers 6-year-old Xzavier and Mason Ingle. Alyssa L. Shepherd, a 24-year-old woman, faces three charges of reckless homicide and a misdemeanor of passing a school bus with the arm extended, according to CNN.
This is a developing story and will be updated as more information becomes available.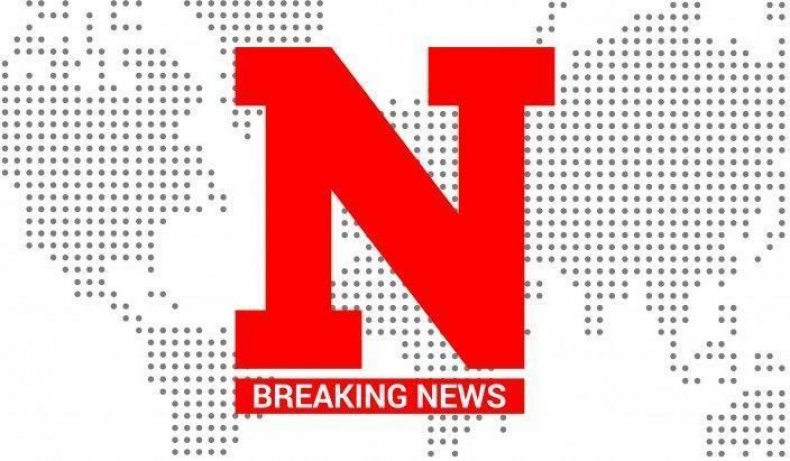 Tampa Car Accident at School Bus Stops Sends Five To Hospital, One in Critical Condition | U.S.