Tampon and Sanitary Pad Sales Plummet As British Women Opt to Stop Periods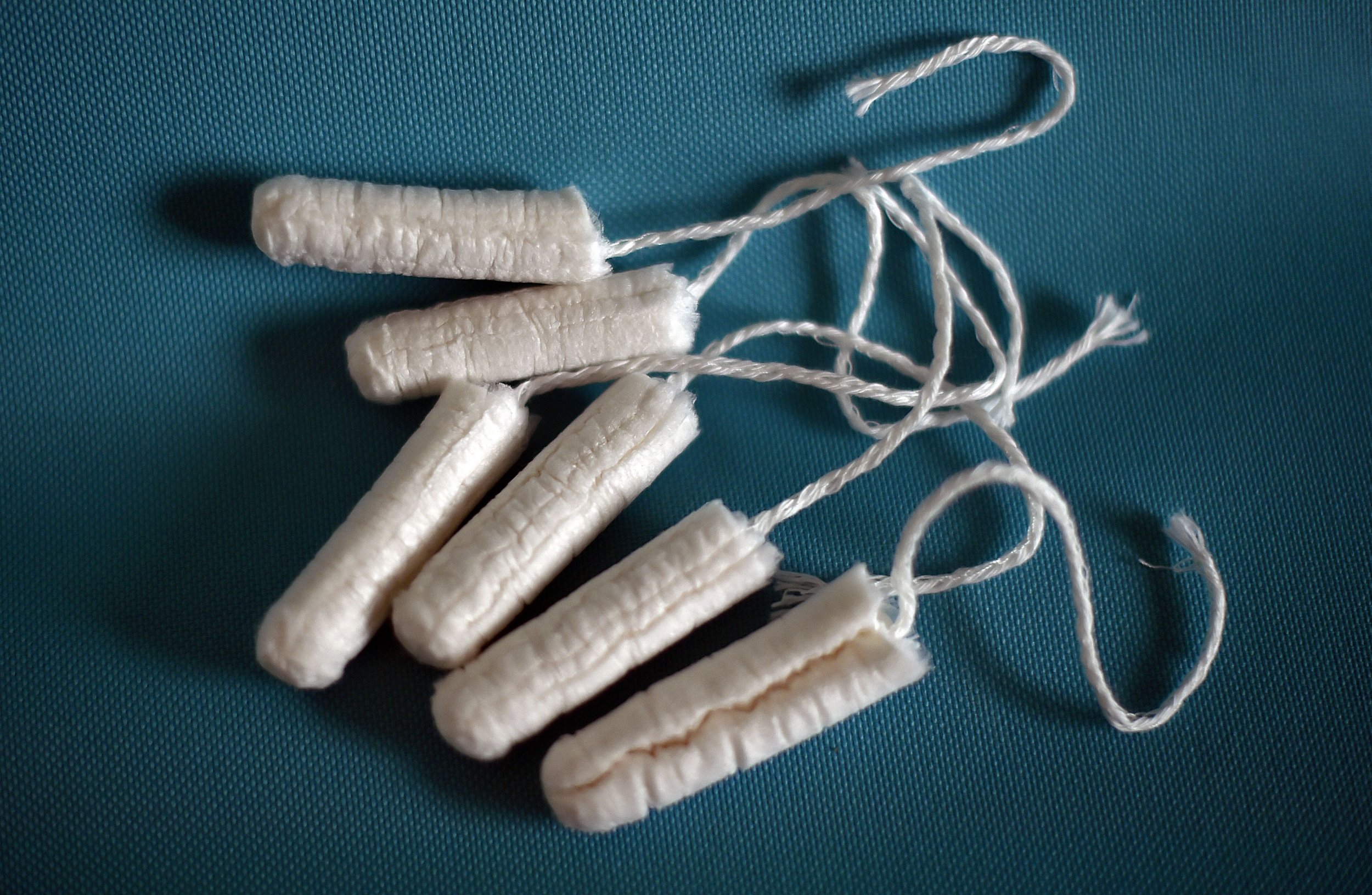 More British women are using contraceptives to stop their periods altogether, as a study reveals tampon sales have plummeted in the last four years.
Kantar Worldpanel, an international company dealing in consumer knowledge, has collected data from Britain's biggest retailers and discovered a significant decline in tampon popularity.
In 2012, Britons spent £56 million ($67 million) on tampons, compared to £43 million ($51 million) last year.
A million fewer packets of sanitary napkins were also sold last year, compared to 2012, according to the BBC.
A total of £236 million ($284 million) was spent in 2012 on tampons, liners and sanitary pads, compared to £221 million ($266 million) last year.
According to The Daily Telegraph, since 2012 400,000 women have switched to a progesterone-only pill—making periods lighter and shorter. More women are also using contraceptives with more longevity, such as implants and IUDs that in some cases stop menstruation altogether.