Britain Could Be About To Scrap The 'Tampon Tax'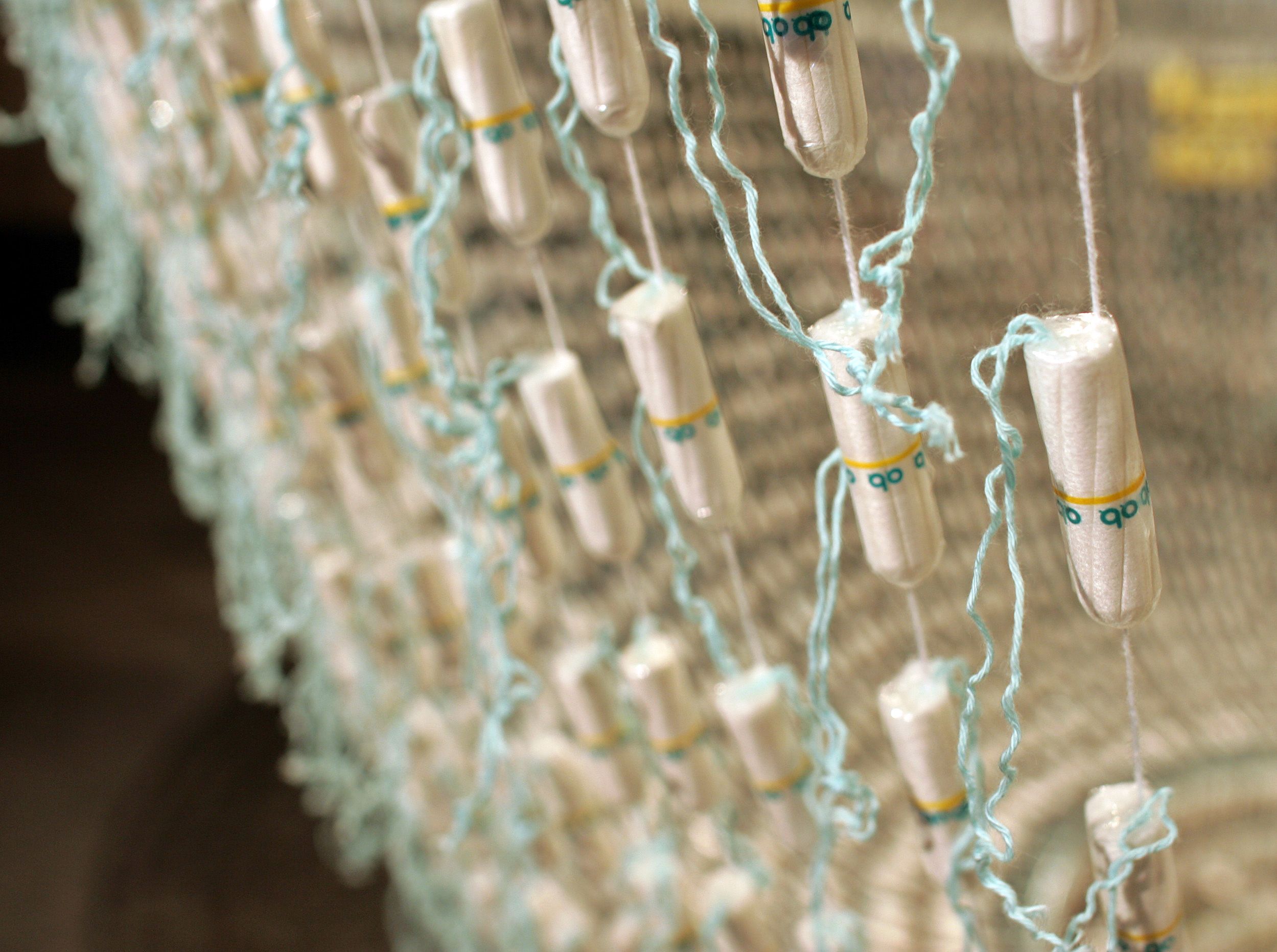 Britain's Chancellor George Osborne has hinted he could secure an international agreement to scrap the controversial "tampon tax".
In the U.K., sanitary products like tampons have a 5 percent VAT (value added tax) applied to them, and are categorized by authorities as luxury items.
Campaigners have long highlighted the perceived inequality in products judged to be essential by most women being taxed in this way. The 5 percent rate currently in place is a reduction on the 17.5 percent rate that applied up until 2000, when a campaign by Labour Party MP Dawn Primarolo secured a change in the rules.
The government says that 5 percent is the lowest it can charge according to EU rules, and the cause has been taken up by Euroskeptic groups like the U.K. Independence Party (UKIP).
But speaking on BBC radio's Today program this morning, Osborne said: "I said we would get agreement that we could reduce this rate to zero. And I think we are on the verge of getting that international agreement.
"I think we are going to get that agreement in the next few days, we hope."
The Daily Mirror tabloid reported on Tuesday that it had seen leaked papers supporting Osborne's claim. The paper says the European Commission is considering scrapping some of its rules on how VAT must be levied across the continent.
The news follows the delivery of Osborne's eighth budget on Wednesday. The "tampon tax" was still included, but the money from it would be allocated to women's charities.
Elsewhere in his budget speech, Osborne conceded he would miss a target to bring down public debt this year, but insisted he is on course to eliminate the U.K. deficit by the end of the parliament in 2020.