Tanzania Arrests 800 Sex Work Suspects in Prostitution Crackdown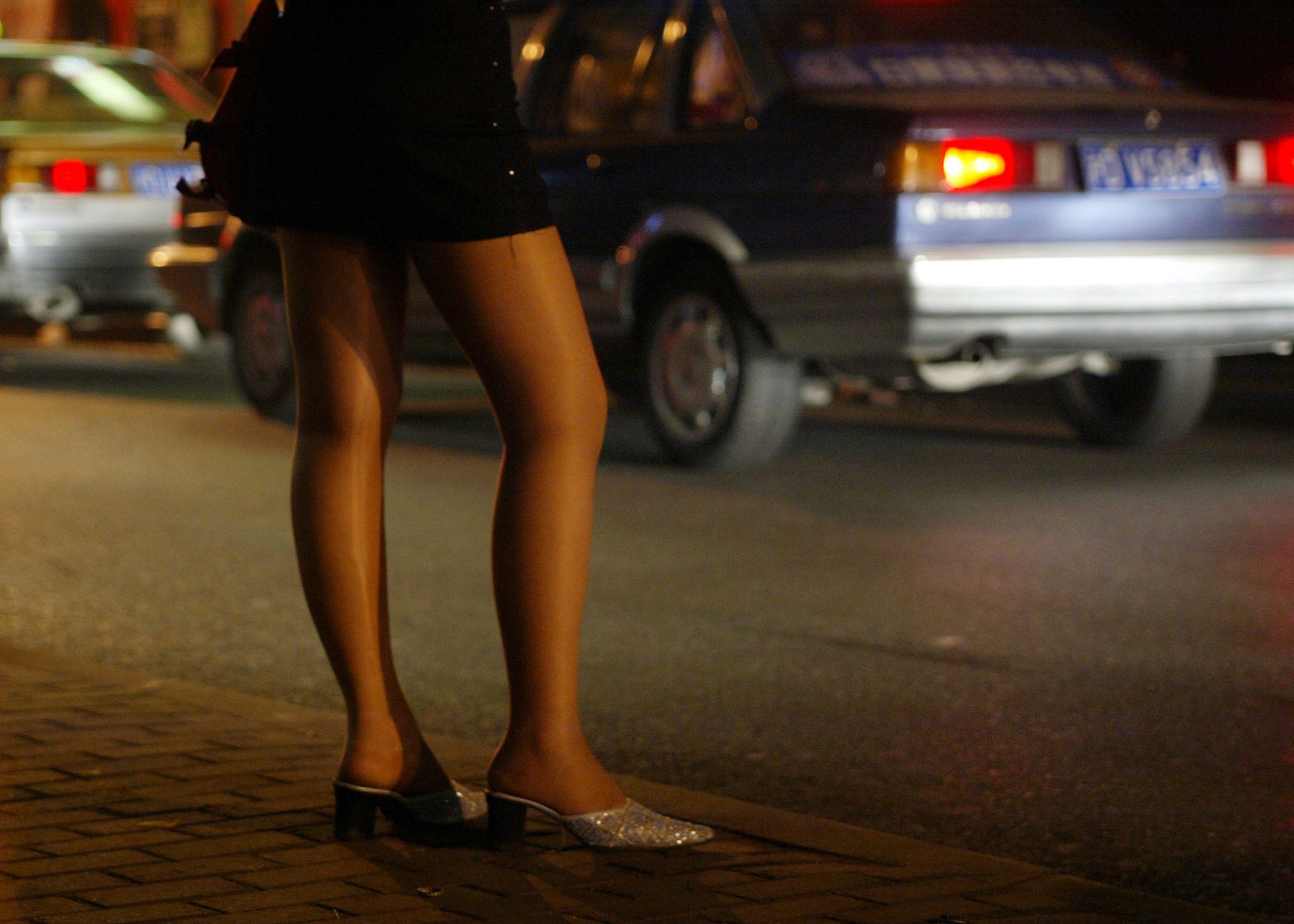 Tanzanian authorities are holding some 800 people suspected of involvement in prostitution as the East African country cracks down on the sex industry.
Around 500 suspected sex workers and almost 300 alleged customers have been arrested as part of a police operation launched earlier in March, the deputy police commissioner of Tanzania's economic capital Dar es Salaam told the BBC on Tuesday. Deputy police commissioner Simon Siro said that the first suspects would start appearing in court on Wednesday.
Prostitution is illegal in Tanzania but young women selling sex are a common sight in Dar es Salaam, where prostitutes ask for as little as 10,000 Tanzanian shillings ($4.58) from their clients. As part of the new crackdown, Tanzanian authorities are targeting men who pay for sex from prostitutes as well as the women selling it, according to a report by German broadcaster DW.
Tanzanian President John Magufuli, who was elected in October 2015, has tackle corruption in the country and uphold law and order. Tanzania's foreign ministry rubbished a report carried in a Kenyan newspaper in January that Magufuli had banned the wearing of miniskirts in the country, though it did state that the president and his government are "strong proponents of decent dressing."
A 2010 report by the Protection Project, a U.S.-based anti-trafficking initiative, said that Tanzania serves as "an origin, transit and destination country for human trafficking" and that women and children were trafficked for the purposes of sexual exploitation.