Tanzania Arrests Three Over Shooting of British Anti-Poaching Pilot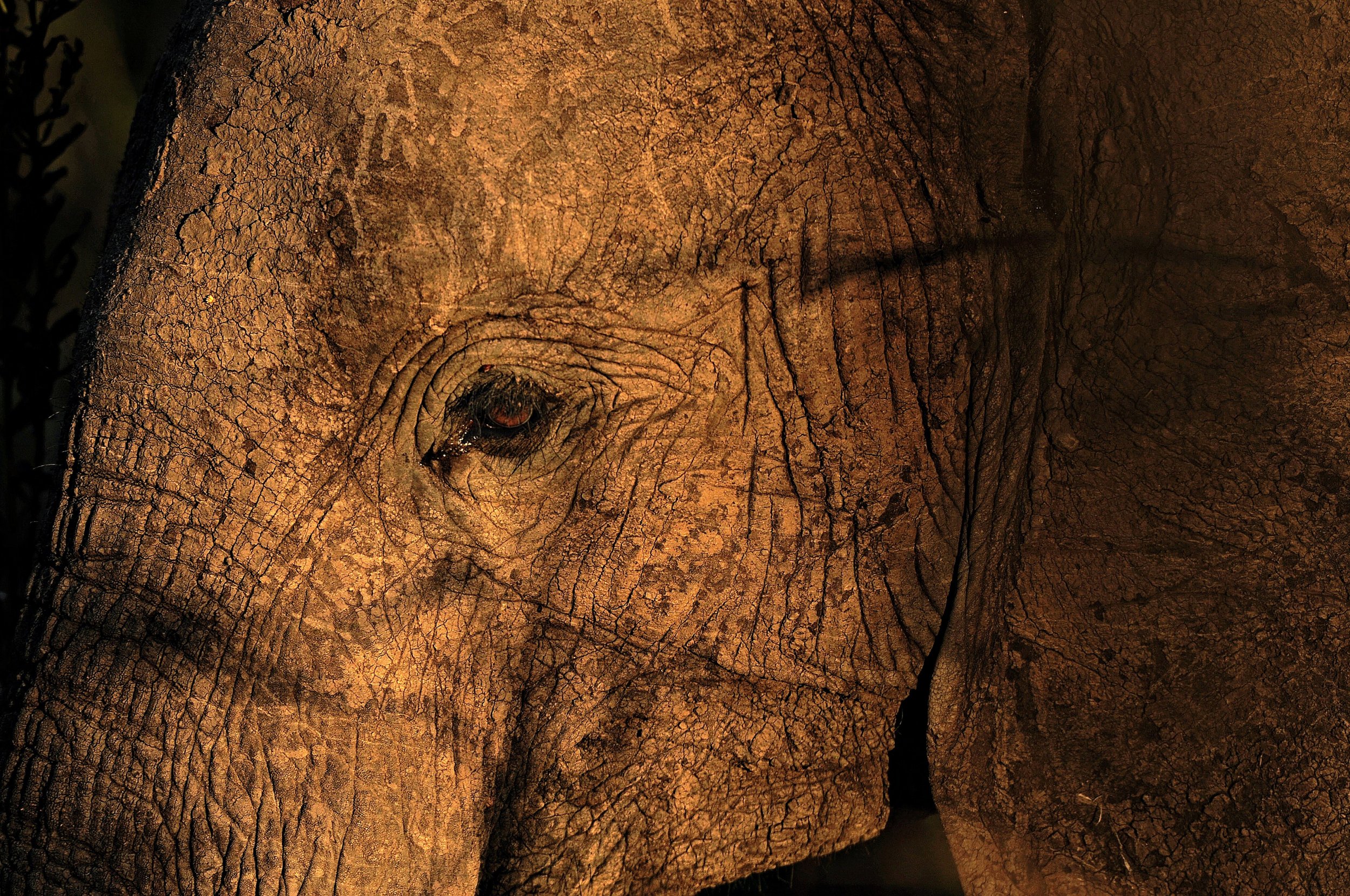 Tanzanian authorities have arrested three suspected poachers after a British helicopter pilot tracking elephant poachers was shot and killed, AFP reported.
Roger Gower, 37, was killed on Friday during a patrol of the Maswa Game Reserve, which is close to the Serengeti National Park in northern Tanzania. Gower was on a mission to locate poachers who had killed an elephant on the reserve when his helicopter came under attack, according to Lazaro Nyalandu, a Tanzanian MP and former minister of natural resources and tourism.
Gower managed to fly the helicopter down into a tree before it crashed, giving his colleague Nicky Bester—who survived the incident—time to jump out, according to The Guardian. Pascal Shelutete, a spokesman for Tanzania's National Parks, told AFP that three elephant carcasses were located near to the downed helicopter.
Three suspects have been arrested and "soon more people making up the poaching gang will be netted and brought to justice," Jumanne Maghembe, Tanzania's current minister of natural resources and tourism, told AFP. The ministry said in a statement that the incident was the first time poachers have killed a pilot and taken down a helicopter.
A spokesperson for the British Foreign and Commonwealth Office tells Newsweek: "We can confirm the death of a British national in Tanzania and are providing assistance to the family at this difficult time."
Gower worked for the Friedkin Conservation Fund, an anti-poaching charity that attempts to conserve more than 6.1 million acres of Tanzanian land. The Fund's chairman, Dan Friedkin, wrote that the organization was "profoundly saddened by the loss of our dear friend" and that the event "highlights the appalling risk and cost of protecting Tanzania's wildlife." Gower's brother Max has set up a fund in Roger's memory that aims to raise £50,000 ($71,500) for anti-poaching initiatives in Tanzania. The fund has already raised more than £10,000 ($14,300).
Poaching of elephants is a huge problem in Tanzania. The country's elephant population declined from 109,051 to just 43,330 in the five years between 2009 and 2014, according to a November 2014 report by the U.K.-based Environmental Investigation Agency.