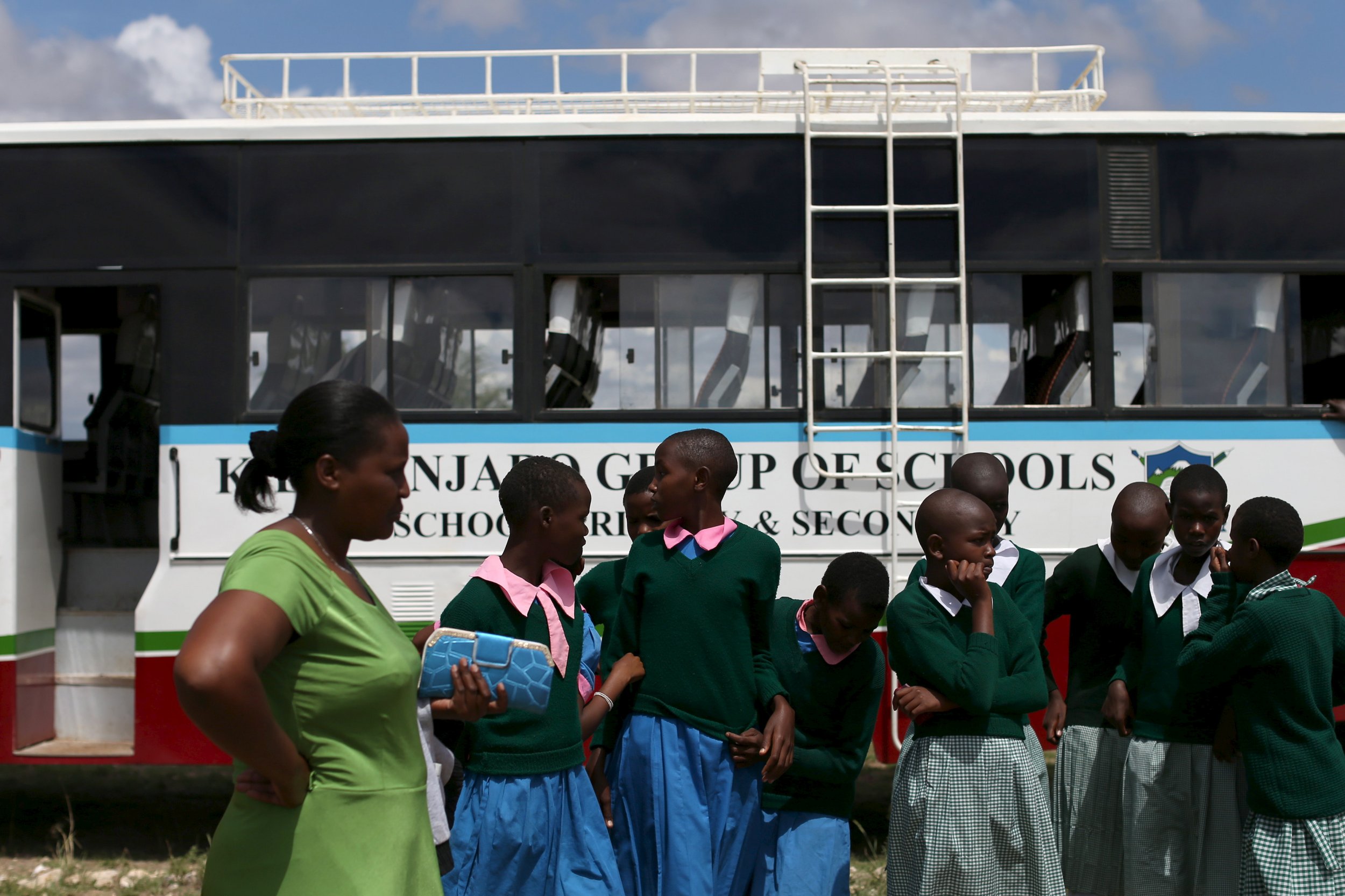 More than 800 girls were subjected to female genital mutilation (FGM) in northern Tanzania last month, a local government official said, despite a police crackdown to stop the practice that affects millions of girls in the east African country.
Twelve women suspected to have carried out the ritual, which involves the partial or total removal of the external genitalia, have been arrested as the police investigate the case, Tarime District Commissioner Glorious Luoga said.
"The police operation is still going on. We will not relent until all the perpetrators have been arrested and charged," Luoga told the Thomson Reuters Foundation.
FGM affects an estimated 140 million girls and women across a swathe of Africa and parts of the Middle East and Asia, and is seen as a gateway to marriage and a way of preserving purity.
Up to 7.9 million girls and women in Tanzania are thought to have undergone FGM, with the illegal procedure often carried out in secret initiation, or rite of passage, ceremonies.
The ancient ritual causes numerous health problems that can be fatal.
In Tarime, girls are usually cut between the ages of 12 and 17 in initiation ceremonies performed by circumcisers known as ngariba, often in unhygienic conditions.
On Tuesday a senior official in the Ministry of Health warned communities to stop embracing the harmful tradition.
"FGM should be made history in Tanzania," the ministry's permanent secretary Sihaba Nkinga told girls who had completed an alternative rite of passage in Tarime involving reproductive health education.
"As a government, we can't afford to see such acts continuing to happen. It is not something to be proud of," she said.