Teacher Sentenced to Death by Hanging for Killing Student over Stolen Bag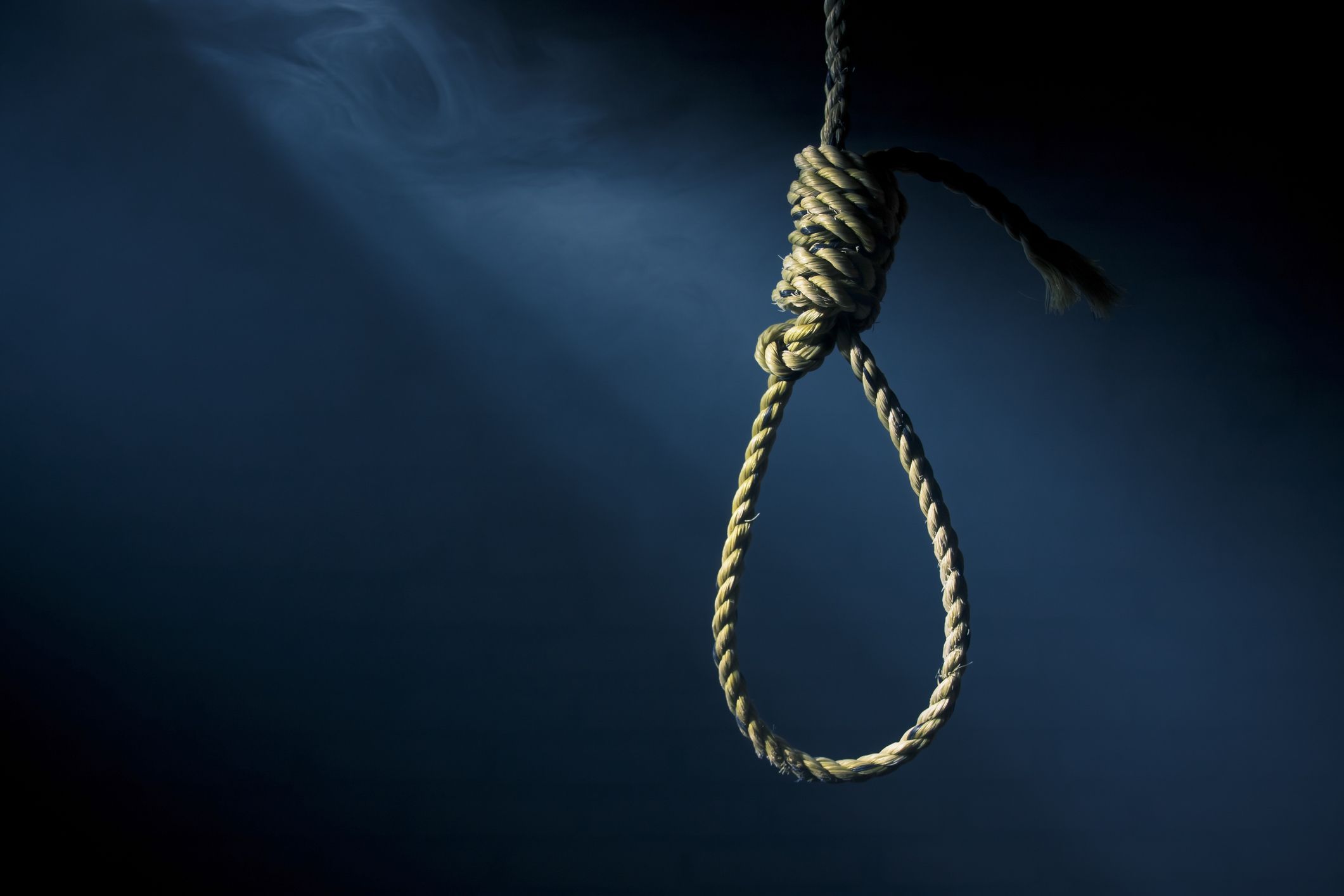 A teacher in Tanzania accused of beating a student to death has been sentenced to death and should be executed by hanging, a high court ruled yesterday.
Local media outlet The Citizen reported Respicius Mtazangira, 51, had been found guilty of killing 14-year-old pupil Sperius Eradius. The teacher caned and hit with the teen with a blunt object after accusing him of stealing a handbag from a female teacher, the BBC reported.
The hitting incident occurred at Kibeta Primary School in Bukoba, a city of around 100,000 in the northern region of Tanzania, near the border with Uganda. Eradius died as a result of his injuries after being taken to the hospital.
The 30-day trial started on February 6 and ended in drama when Mtazangira collapsed upon learning his fate, The Citizen reported. His attorney said he may appeal.
A woman who was accused of having a role in the killing was found not guilty in court. Fellow teacher Heriet Gerald, 47, was acquitted following the testimony of nine witnesses.
The ruling was made by High Court Judge Lameck Mlacha, TV360 Nigeria reported. Evidence submitted yesterday had included medical reports that supported prosecutors' allegations.
According to the BBC, the student's family refused to bury the child's body until police took action against his killer. It reported the incident caused "national outrage" last year. Death sentences remain legal in Tanzania, but there have been no state executions carried out since 1994.
The Legal and Human Rights Centre, a human rights advocacy organization in Tanzania, said in 2017 that despite a lull in executions, hundreds of people are still sentenced to death.
"Despite being in a state of the moratorium, with no execution of death sentences for over 20 years, death penalty continues to be imposed in Tanzania. Currently, there are at least 472 (20 female and 452 male) inmates with death sentences in Tanzanian prisons," the group said.
It said the death sentence in Tanzania can be given for four major offenses: murder, treason, terrorism and military punishment. The group contends capital punishment is unconstitutional.
The Death Penalty Database, founded and maintained by researchers at Cornell Law School, has reported the number of new death sentences has "fluctuated" in recent years.
It said: "While for most years the number of death sentences has stayed in the single digits, with at least 3 new death sentences reported in 2012, 7 in 2013 and at least 5 in 2015.
"In 2014 the number of new death sentences surged to 91. Amnesty International attributed at least part of this surge to authorities providing more complete data. Nevertheless in 2016, 19 death sentences were reported and 491 were on death row."