Taos Ski Valley New Mexico Avalanche: Multiple People Buried, Some Rescued from Snow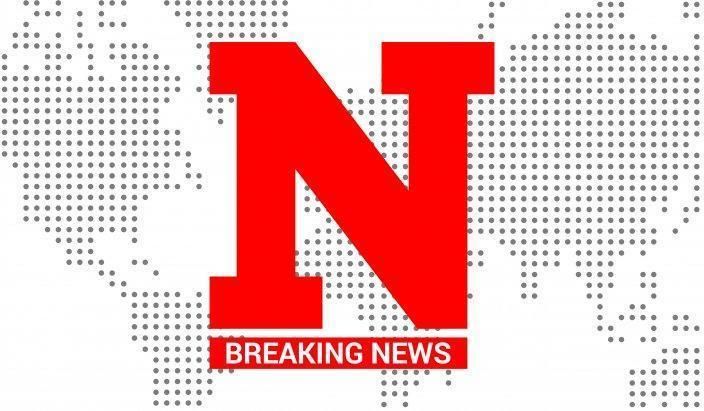 UPDATE: 5:21 p.m. EST–Stagg told Newsweek that the two skiers who were rescued were transported to local medical facilities. Their identities and medical conditions are unknown at this time. After an extensive search, ski patrol cleared the area and deemed there to be no additional victims.
"Our thoughts and prayers are with the two individuals who were affected by today's event and their families," Stagg said. "We are grateful to the ski patrol and community of visitors across the mountain who responded without hesitation to rescue these individuals. We appreciate the overwhelming support of the community during this incident."
Original story:
An avalanche at a New Mexico ski resort buried an unknown number of people, prompting search efforts.
On Thursday, the Taos Ski Valley resort said that an avalanche near Kachina Peak, the highest point at the resort, occurred at 11:30 a.m. MST. The resort told Taos News that at least two people were buried near the base of the run.
A search effort was immediately conducted and the Taos Ski Valley Ski Patrol and other first responders rescued two skiers and performed CPR. However, it's unclear if anyone else is buried under the snow.
Chris Stagg, vice president of public affairs for the ski valley, told Taos News that the skiers were male and were alive as of 2: p.m. MST. Taos County emergency management director Bobby Lucero told The Weather Channel that three people were rescued and one of them was airlifted off the mountain.
Dash Hegeman, the ski area's marketing manager, told the Albuquerque Journal that patrols were performing their "due diligence" in searching for other victims. However, based on witness statements, officials were confident the people who were found were the only ones who were buried.
"It started at the top so it was a pretty significant slide," Hegeman said about the avalanche.
Along with avalanche probes and shovels, rescue dogs are being used to search the area for anyone else who may be buried.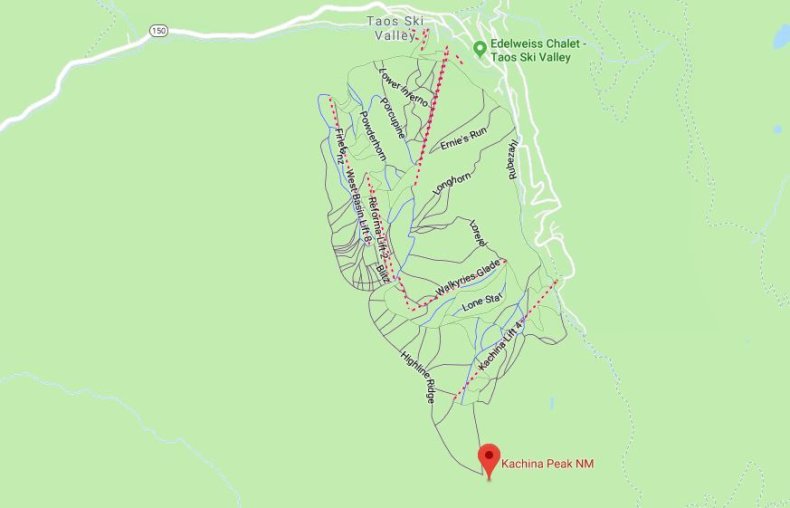 Earlier on Thursday morning, the mountain's ski patrol team detonated explosives near Kachina Peak to reduce the risk of an avalanche, Stagg told the Taos News.
The trigger of the avalanche is still unknown but an investigation will be conducted into the incident to determine the cause. Taos Ski Valley expressed their gratitude to the staff and responding agencies for their professionalism during the incident.
"The safety of our guests and staff is of the utmost importance to us," the resort said. "Our thoughts and support to all those involved including guests, witnesses and first responders."
The lift that brings skiers and snowboarders up to Kachina Peak began operating in 2015, according to the Albuquerque Journal. It opened up for the ski season on Tuesday.