Lorne Michaels Told 'SNL' Cast to Make Trump 'Likable,' Taran Killam Says
It's been two years since fans of Taran Killam have seen him hit Studio 8H for Saturday Night Live, but the comedic actor is making SNL headlines again after revealing that executive producer Lorne Michael told the cast not to vilify President Donald Trump.
Killam, along with fellow funnyman Jay Pharoah, had his Saturday Night Live career abruptly concluded in August 2016. Before that, the 36-year-old Single Parents star briefly portrayed the Apprentice alum on the sketch comedy series. The role was first tackled by Phil Hartman in 1988. Darrell Hammond, Trump's preferred impersonator, served as the former reality star for 14 seasons. Jason Sudeikis then played Trump for a bit before Killam took over. Now Trump is being played by Alec Baldwin, who won an Emmy award for his efforts in 2017.
Killam joined the I Was There Too podcast October 9 and talked about what the atmosphere on Saturday Night Live was like around the time of the 2016 presidential election. He recounted how Michaels wanted the cast to make Trump "likable."
"He's like any New York taxi driver...He just says whatever it is he's thinking," Killam described of what Michaels once said. "You have to find a way in that makes him likable."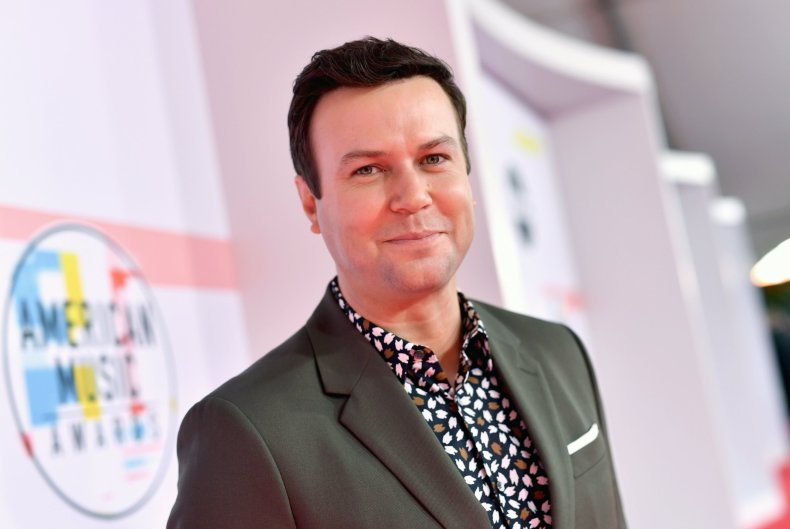 Killam elaborated, "Lorne was being so specific about what we could and couldn't say about [Trump], and he was dictating a lot of the settings."
The Night School actor joined Saturday Night Live in 2010 for Season 36. He had auditioned for the show three times prior to his casting. In an interview with Uproxx in 2016, Killam explained how he didn't "know fully" why he was cut from the NBC series.
"I don't know the other side of it. You sign for seven years, so I had one more year," Killam explained to Uproxx. "I had sort of had it in my head I would make this upcoming year my last year but then heard they weren't going to pick up my contract. I was never given a reason why, really."
He added, "I do know we had expressed I have work on this film and in bonding this picture, that has to get cleared with SNL. And then [another offer] came up. I wasn't going to have to take any time off to do it, but it was a thing that they would have had to OK."