Taran Killam Talks 'Single Parents,' Comedic Optimism and Love for His Costars
When Will Cooper brings his daughter to a new school on ABC's Single Parents, a group of harsh, yet loyal single parents take him under their wing in hopes of opening his eyes to the selfish side of parenthood. Cooper, who hasn't had sex in years and whose home is filled with only bean bags for chairs, has given his life up to his daughter, afraid of what may come if he puts effort into himself.
The oddly charming and overly optimistic father is played by Taran Killam, best known for his prior roles on Saturday Night Live and in 12 Years A Slave, according to the Internet Movie Database. The actor, who is a father himself, was drawn to the role of Cooper for the character's over-the-top personality and constant will to do good.
"The idea of playing an optimist, which seems to be a bit out of vogue these days, was very appealing to me," Killam told Newsweek. "If this show is to run any length of time, playing someone who always looks on the bright side and expects the best from himself and those around him felt like a good head space to live in. There's a lot of humor to mine from someone who's constantly going above and beyond for those he cares about and often overshoots the mark."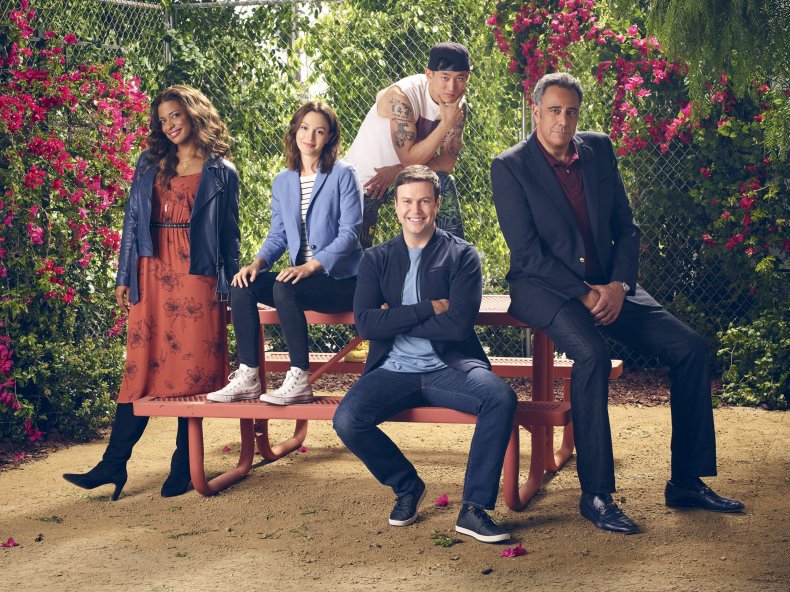 Killam can relate to Cooper's dedication to his daughter. His relationship to her borders on clingy, but Killam implies the relationship is formed from the inspiration of a true paternal love.
"When I first read JJ Philbin's script, I was immediately moved by how sentimental and touching it was, while still being funny," Killam explained. "But I think it's the sentimental elements of our show that allow me to tap into my real life experiences when performing the role. Will loves his daughter more than anything. That's an incredibly familiar feeling to me."
As for the evolution of his role as the optimistic, comical Cooper, Killam expects to see Cooper's life grow as his daughter gains her own independence.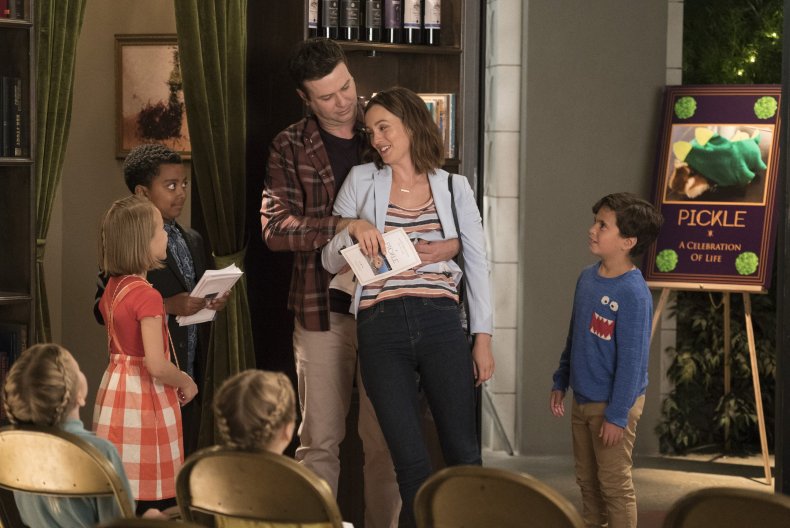 "I think Will's journey will be preparing for the second half of his life. As his daughter grows and becomes more self-sufficient, he's going to need to find a reason to get out of bed in the morning," he said. "And I think that comes down to finding your passion. I hope Will finds a passion that is fulfilling and challenging so that by the time his daughter Sophie is living her own life, he will still be satisfied and happy by having his own goals and identity."
Cooper isn't alone in discovering his path. In just two episodes, an unlikely team of parents, who Cooper continuously calls his "village," have become his loyal friends. "My favorite aspect about the concept of Single Parents is the idea that you can build your own community and create your own chosen family. And while families love and support each other, they also clash and disagree. I'm excited to see how these relationships come together as much as I am to see them push away at times," Killam said.
And the concept rings true for his real-life relationship with his co-workers. "These are superbly talented and accomplished people and I respect them immensely," he said of the show's writers, JJ Philbin, Liz Meriwether, Jason Winer and Erin O'Malley. He noted his bond with his fellow actors as well. "And the speed with which I bonded with the cast was surprising and refreshing. I've rarely looked forward to going to work as I do on Single Parents."