ISIS Returnees are Valuable Weapons in the Fight Against Extremism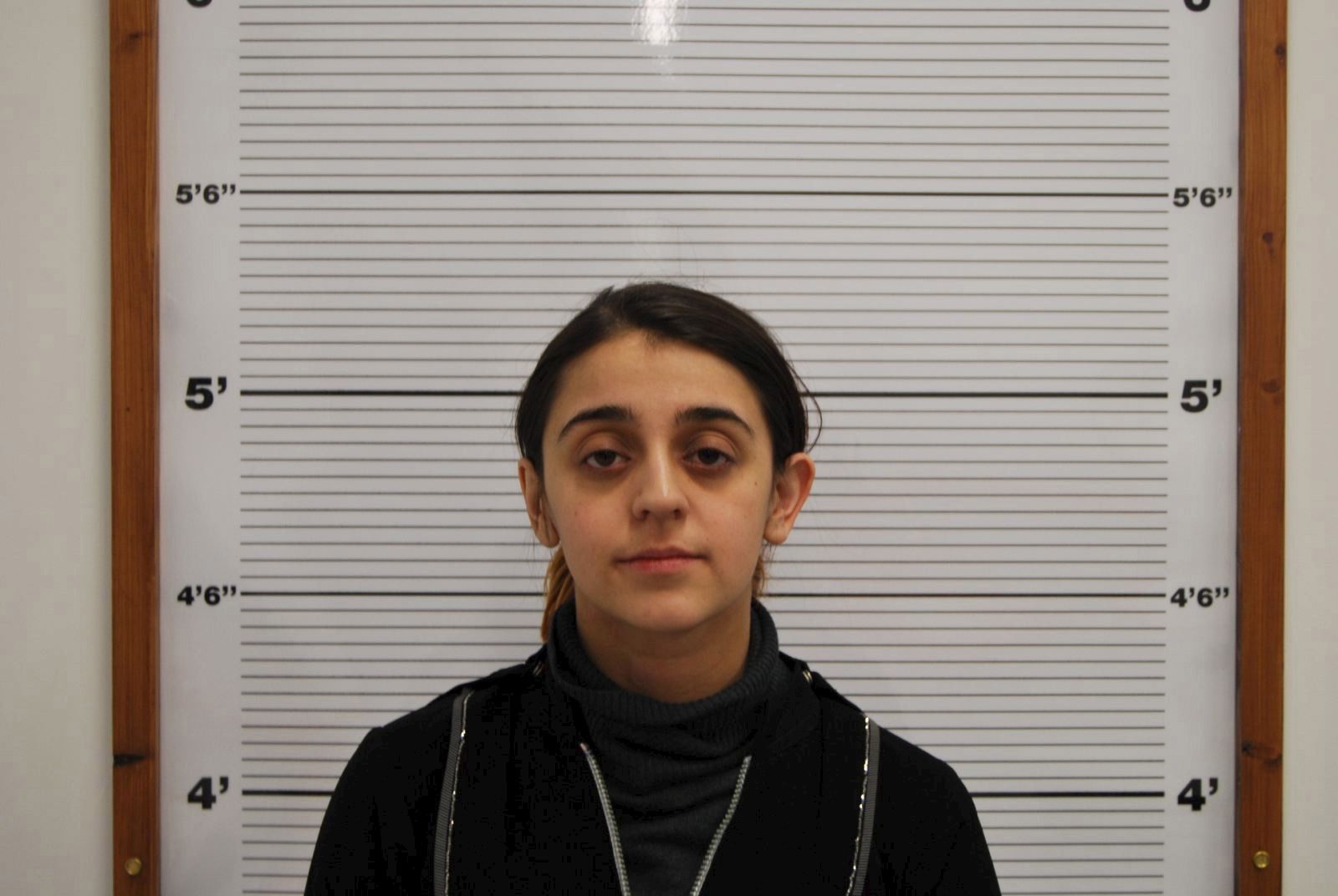 In January 2015, Tareena Shakil took a bus and a taxi from Raqqa to the Turkish border, sprinted across and boarded a flight back to the U.K. On Friday, she was convicted of membership of the Islamic State militant group (ISIS), becoming the first British woman to be found guilty of the crime.
There seems little doubt that the pull experienced by Shakil online was accentuated by her offline circumstance. She had allegedly suffered domestic abuse, eventually fleeing with her child, and the defense was quick to highlight her vulnerability to ISIS propaganda. This adds up: ISIS recruiters and propagandists are experts in drawing contrasts between a life outside British society and a fairytale of inclusivity and belonging in the territories the terror group controls.
Yet the verdict was clear: Shakil was sympathetic to the tenets of ISIS and travelled to Syria fully aware that she was leaving to live under their authority. Just as novel as the verdict was the evidence: Much of what convinced the twelve jurors of Shakil's guilt was found online.
The conviction sets an important precedent. Joining a terrorist organization that has explicitly called for murder and destruction in the U.K. is a crime and it is vital we show a strong resolve in dealing with extremists. But the U.K. ought to do more than just lock up Shakil. Returnees and former extremists are some of the most potent weapons we have in convincing others not to make their mistakes.
Messages sent by Shakil from Raqqa show a woman materially and ideologically content. She claimed to be happy and willing to "die here as a martyr." Photos show her posing with an assault rifle and even dressing her 1-year-old son in an IS-branded balaclava. She was found guilty of encouraging acts of terrorism, posting messages on Twitter and Facebook encouraging those who disagreed with Western intervention in Syria to "take up arms." Women take no oath on joining ISIS, but this wasn't needed to convict her: what she posted online was enough. In a world where everything we type is stored on a computer somewhere, it is easier than ever before to build a timeline of exactly how a person is radicalized and to build a case against them.
The Internet was not only instrumental in her conviction. It played a central role in her radicalization and recruitment too. One of the major impacts of the Internet on radicalization is how intimate relationships can form digitally. From halfway round the world, Shakil had been in personal contact with ISIS recruiters. This allowed trust to be built up, beliefs to be formed and the details of her flight over the Turkish border to be arranged, all in a way that would have been near impossible before the age of instant communication.
During her defense, Shakil revealed that she had been debriefed by MI5 upon her return the country. This isn't surprising: Someone who spends a year in Raqqa will have valuable information. But her utility could go further still. Finding no happiness in Syria, Shakil escaped ISIS voluntarily. Life in Raqqa was not what she had expected or hoped for.
Governments can convict and punish, newspapers can publicize the horrors committed in the name of ISIS, but none are credible voices capable of reaching those who might follow in Shakil's footsteps. Should she wish, Shakil could join those ex-extremists doing the priceless work of telling their side of the story, work that only they are capable of. Making an example of her may be tempting, but we ought to be aiming higher than that.
Alex Krasodomski-Jones is a specialist researcher at the Centre for the Analysis of Social Media at Demos.