Target to Remove Gender-Based Signs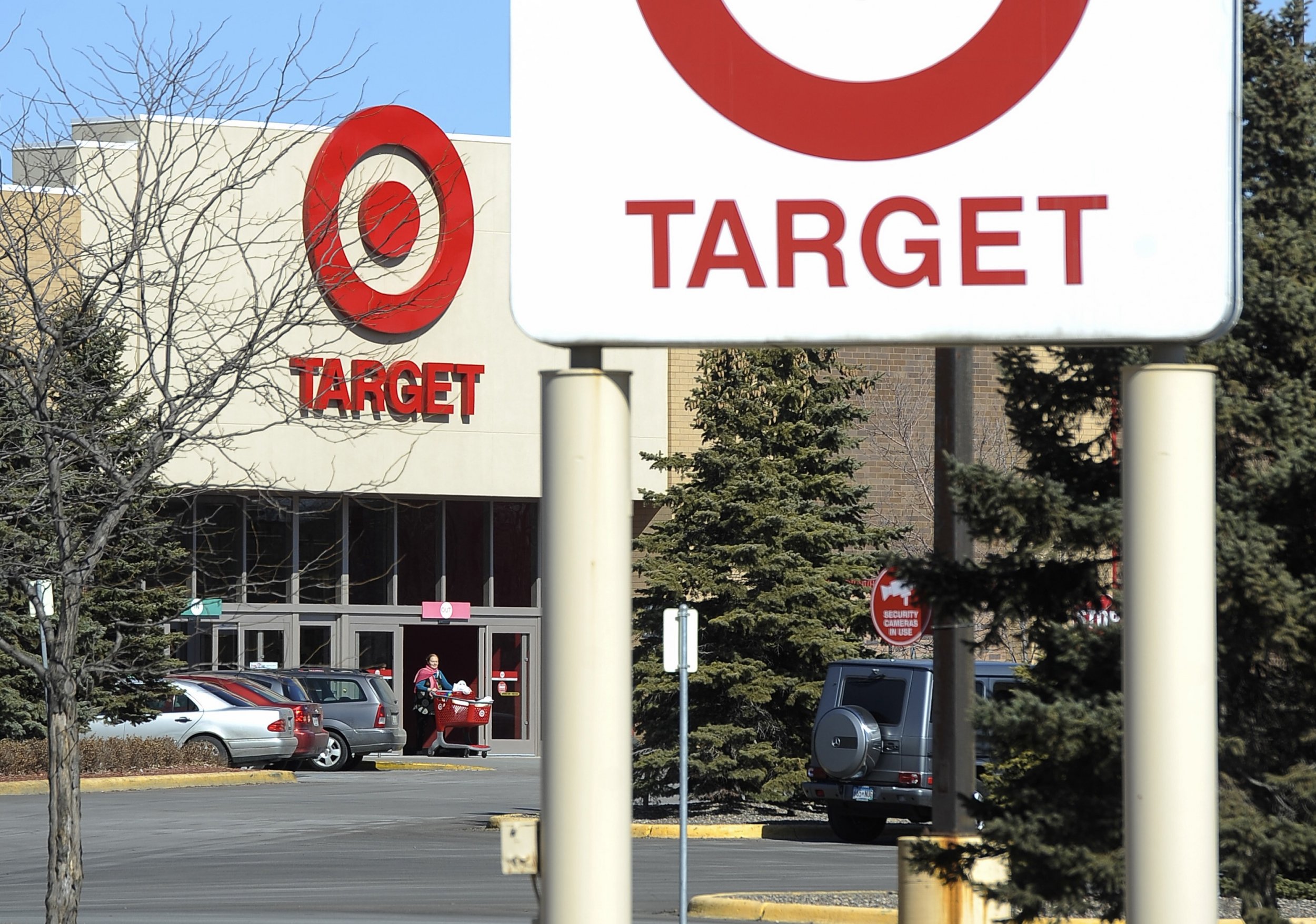 The Minnesota-based retailer Target is phasing out gender-based signs in several departments across all its locations after customers raised concerns about the labels and as overall awareness of the transgender community increases.
Departments including toys, bedding and entertainment will no longer feature signs with suggestions for boys or girls. Rather, the areas will be marked with signage that says "kids," and all items will be grouped together.
"Over the past year, guests have raised important questions about a handful of signs in our stores that offer product suggestions based on gender," the retailer wrote in a statement on Friday. "We heard you, and we agree."
Target also will remove references to gender in those areas, including the use of pink, blue, yellow or green backdrops on shelves.
"We know that shopping preferences and needs change," the company wrote in its announcement, adding that some areas, such as apparel, will continue to offer gender-based suggestions because fit and sizes differ among boys and girls.
The Washington Post and other media outlets credited an Ohio mother with posting the first tweet expressing disapproval of a gender-based sign, in June. The changes to store locations are expected to take place in the next few months.