Is Target Open Today? 4th of July Weekend Hours
Target will be open on July 4, so shoppers will be able to get their hands on last-minute food, decorations, and other vital party supplies.
Most Target stores will open from either 7 - 8 a.m. and will close at 10 p.m., and will not be operating with limited hours.
Many Target stores are operating with special hours for seniors and vulnerable people. The first hour that Target stores open on Tuesdays and Wednesdays are dedicated to those over 65 years old, pregnant women, and those defined by the CDC as vulnerable or at-risk.
To encourage social distancing, Target will also be monitoring and potentially limiting the number of people in the store, so you may need to wait in line, especially during peak hours.
Target may be busy on July 4, with shoppers stocking up on last-minute supplies for their Independence Day celebrations so be sure to plan ahead and visit during an off-peak time.
Alternatively, many Target stores offer same-day delivery and pick-up services, so you may not need to enter the store at all.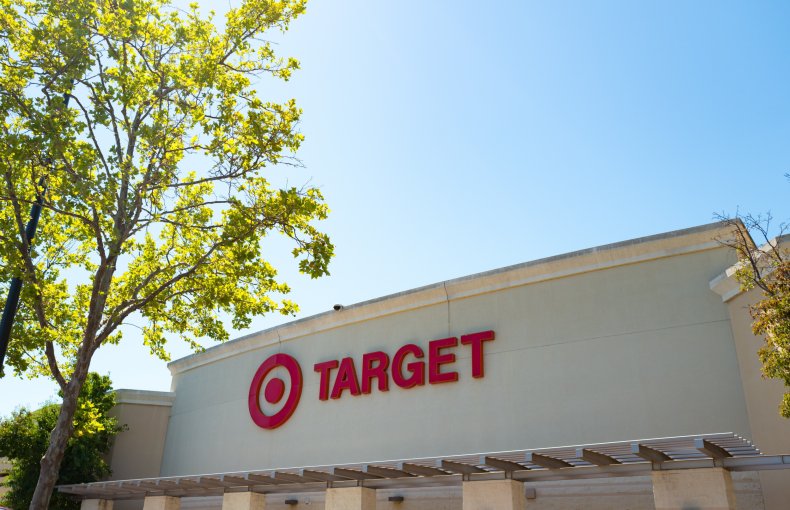 Target Curbside Pickup
To arrange Target Curbside Pickup, order your desired item from the Target app. Target will let you know when the item is available and then you will have three days to pick it up, contactless. The Target employee will scan your barcode through the window and place the item in the trunk or the back of the car.
Is Target accepting returns?
Target is currently accepting returns at its stores and most unopened items in new condition and returned within 90 days will receive a refund or exchange. Online purchases can be returned by mail using the online return center.
Target is following CDC advice when handling returned items, and its cleaning and wiping down returned items with hard surfaces before returning them to the shelves. Items like apparel are held in quarantine for three days before being returned to the store.
Target's Face Mask Policy
Target is requiring shoppers to wear face masks in-store at locations where local authorities have mandated wearing face coverings in public. Target employees are all required to wear face masks while at work.
Stores open on July 4
If you need an alternative to Target, plenty of other stores will be open on July 4. Stores like Best Buy, T.J. Maxx, Kroger, Walmart, Whole Foods, and Kroger will all be open over the holiday weekend.