U.S. Bombing Journalists in Middle East under CIA 'Kill List', Lawsuit Claims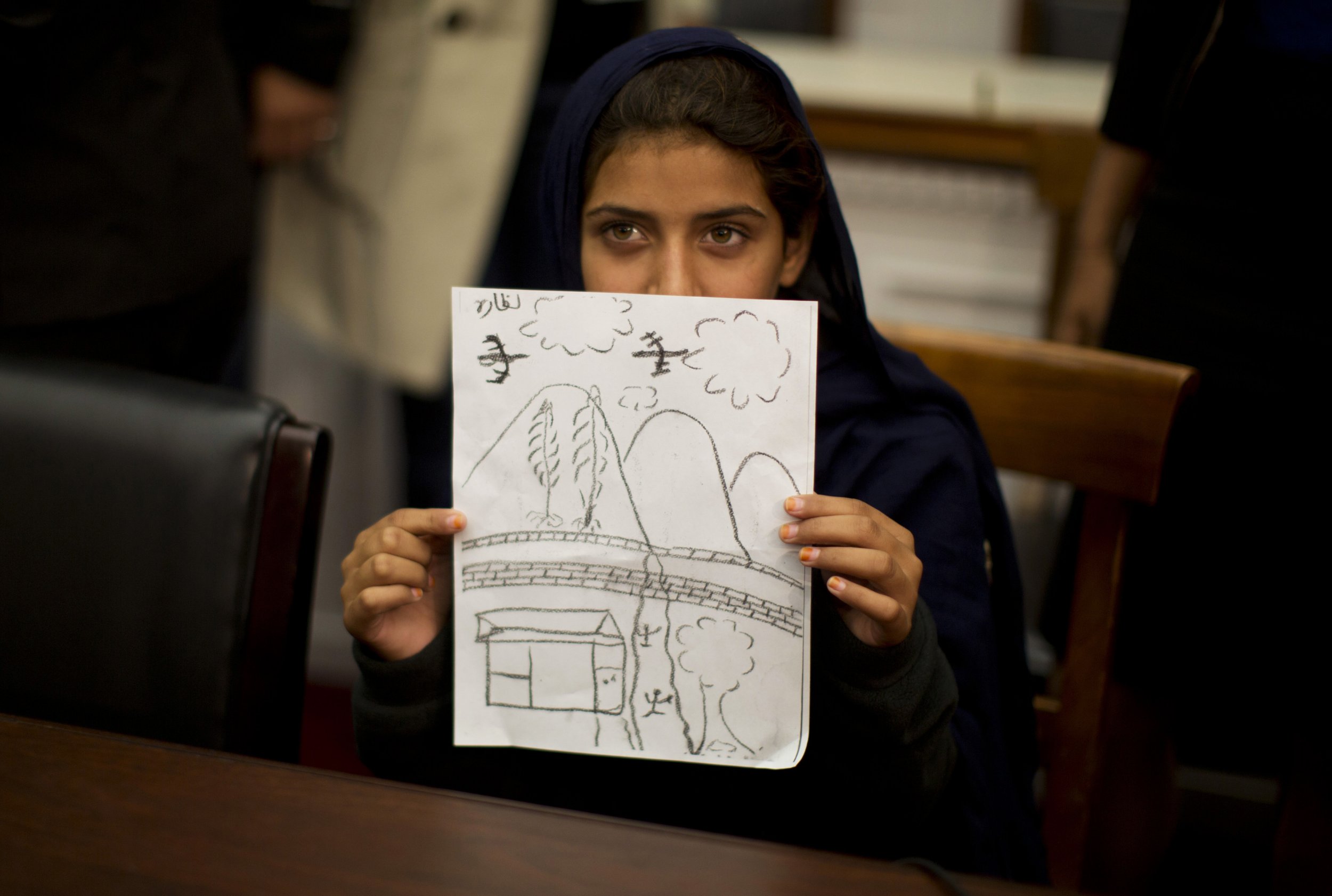 The federal government is targeting two journalists with deadly drone strikes, according to a federal lawsuit filed Thursday. Former Al Jazeera Islamabad bureau chief Ahmad Zaidan and freelance journalist Bilal Kareem claim they were erroneously added to the government's so-called "Kill List" during the Obama administration—a list still being used by President Donald Trump's White House.
The lawsuit filed by human rights group Reprieve names Trump and other top administration officials for allegedly making it easier for the government to kill targets under the drone program. Zaidan, a Pakistani and Syrian citizen who interviewed 9/11 mastermind Osama bin Laden, was allegedly accused of being a member of Al-Qaeda and was added to the terror watch list, Politico reported. Kareem, a U.S. citizen who has reported from Syria in recent years, said in the lawsuit that he had "narrowly avoided being killed by five separate airstrikes" over the past year.
The American Civil Liberties Union sued Barack Obama's administration in 2015 over the White House's secretive targeted-killing program. The lawsuit claimed the American public deserved to know more about the administration's target list.
"The public should know who the government is killing and why it's killing them," said ACLU deputy legal director Jameel Jaffer in a statement at the time. "There's no good reason why legal memos relating to the targeted-killing program should be secret in their entirety. Nor is there any legitimate justification for the government's refusal to acknowledge individual strikes or to disclose civilian casualties or to disclose the procedures under which individuals are added to government 'kill list.'"
Thousands of people have been killed in Pakistan by CIA drone strikes since 2004, and hundreds more have died in Yemen, Somalia and Afghanistan as federal spending on drones has soared to over $4.1 billion from $350 million in 2001.