Tariff Hikes Estimated to Cost Almost $500 Per Household; Which Products Will be Affected?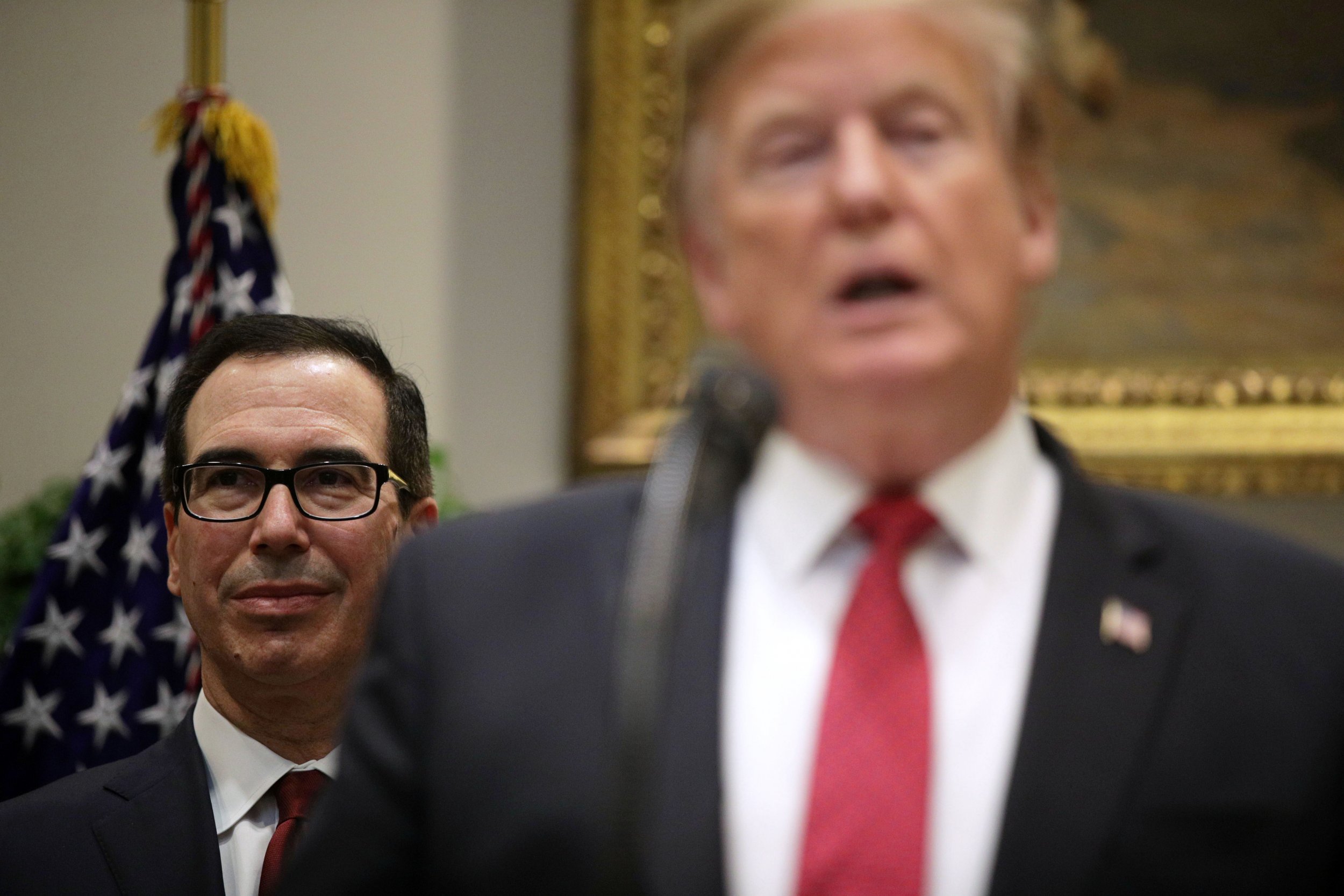 New tariff increases levied Friday by the Trump administration on nearly 6,000 products imported from China could ultimately cost each U.S. household anywhere from $500 to $800, according to one analysis.
Oxford Economics estimated that if China retaliates, President Donald Trump's decision to increase tariffs from 10 percent to 25 percent on $200 billion of Chinese goods could cost the economy $62 billion, or $490 per household, in economic output, as reported by CNBC.
If the U.S. were to put that 25 percent tariff on all imported items from China, and Beijing were to retaliate, that amount could go as high as $800 per household, or a negative $100 billion impact on the U.S. economy, estimated Oxford Economics.
In contrast to prior rounds of tariffs, the Trump administration did not exempt certain types of consumer goods from the latest import hikes.
Consumer goods comprise 23 percent of the items subject to higher import rates due to the policy shift announced Friday, according an analysis from the Petersen Institute for International Economics.
Products like Chinese-produced furniture, dog and cat food, mattresses and vacuum cleaners are among the items impacted. The tariffs will also affect televisions, computer monitors and telecommunications equipment, many of which have been made in China for years.
An array of items—fresh foods, processed food products, natural resources, chemicals and industrial products among them—will be affected as well.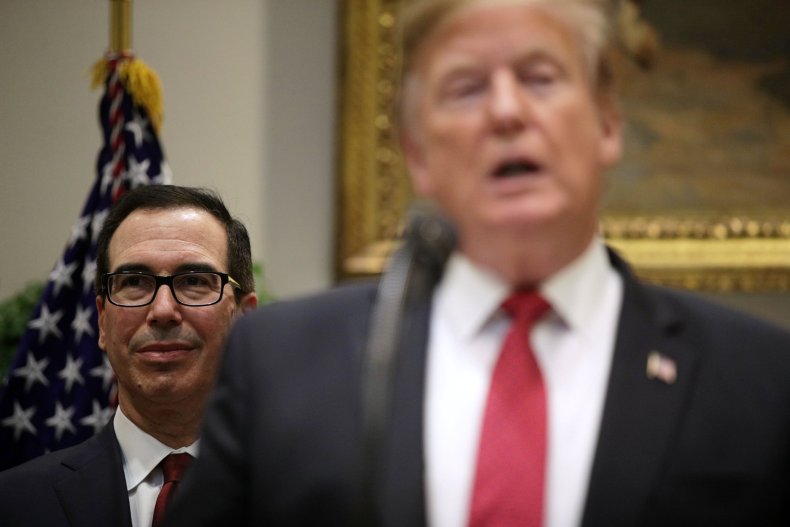 While President Trump has repeatedly claimed that China is paying for the increased tariffs, studies have found that the U.S. is absorbing much of the financial impact. A study from the Federal Reserve of New York, Columbia and Princeton said that Trump's trade war was costing the U.S. $3 billion each month. President Trump has threatened to place tariffs on Chinese goods that do not yet have import duties, stoking fears of an all-out trade war.
"While negotiations are ongoing, and the possibility of a deal remains significant, a further escalation of trade tensions would have dire consequences for both protagonists and the rest of the world," Gregory Daco, the chief U.S. economist at Oxford Economics, told clients in a note, according to CNBC.
The major U.S. stock indices dropped before markets opened but recovered before the end of the day.
Stocks rose after Trump tweeted "Over the course of the past two days, the United States and China have held candid and constructive conversations on the status of the trade relationship between both countries. The relationship between President Xi and myself remains a very strong one, and conversations into the future will continue. In the meantime, the United States has imposed Tariffs on China, which may or may not be removed depending on what happens with respect to future negotiations!"