Yes, Lads, You Can Wear A Kilt However You Like
A Scottish expert shares the real deal on tartan-ing it up for Scotland Week.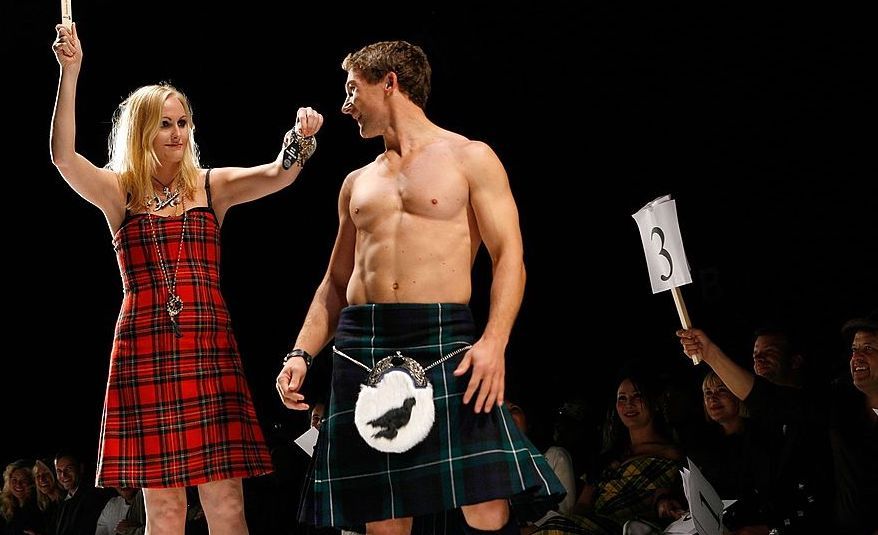 There's a lot of lore about the proper way to wear a kilt: With a white dress shirt and black bow tie. Buckled brogues, but never with white hose. Or that a true Scotsman would never wear underwear under his tartan.
But don't believe the hype.
"You wear the kilt however you feel comfortable," says VisitScoland's Michael McCuish. "And it doesn't matter if you have Scottish ancestry or not. Like Scottish culture, the kilt is for everyone. Personally, I like to wear a slightly more modern kilt with rolled down socks and boots."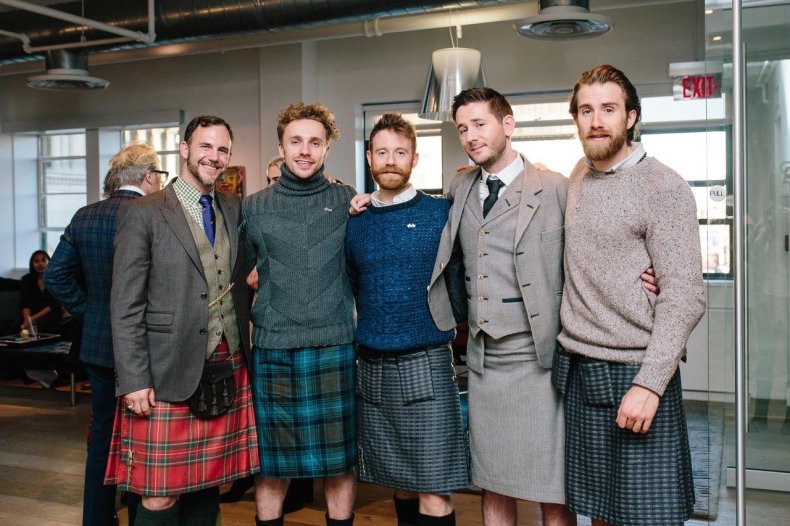 McCuish will be among the thousands of men and women wearing the plaid on April 6 during New York's Tartan Day Parade, the centrepiece of Scotland Week 2019, with comedian Billy Connolly serving as grand marshall. The 21st annual celebration kicks off Monday with kilted yoga guru Finlay Wilson doing asanas with a bagpipe band in Greeley Square.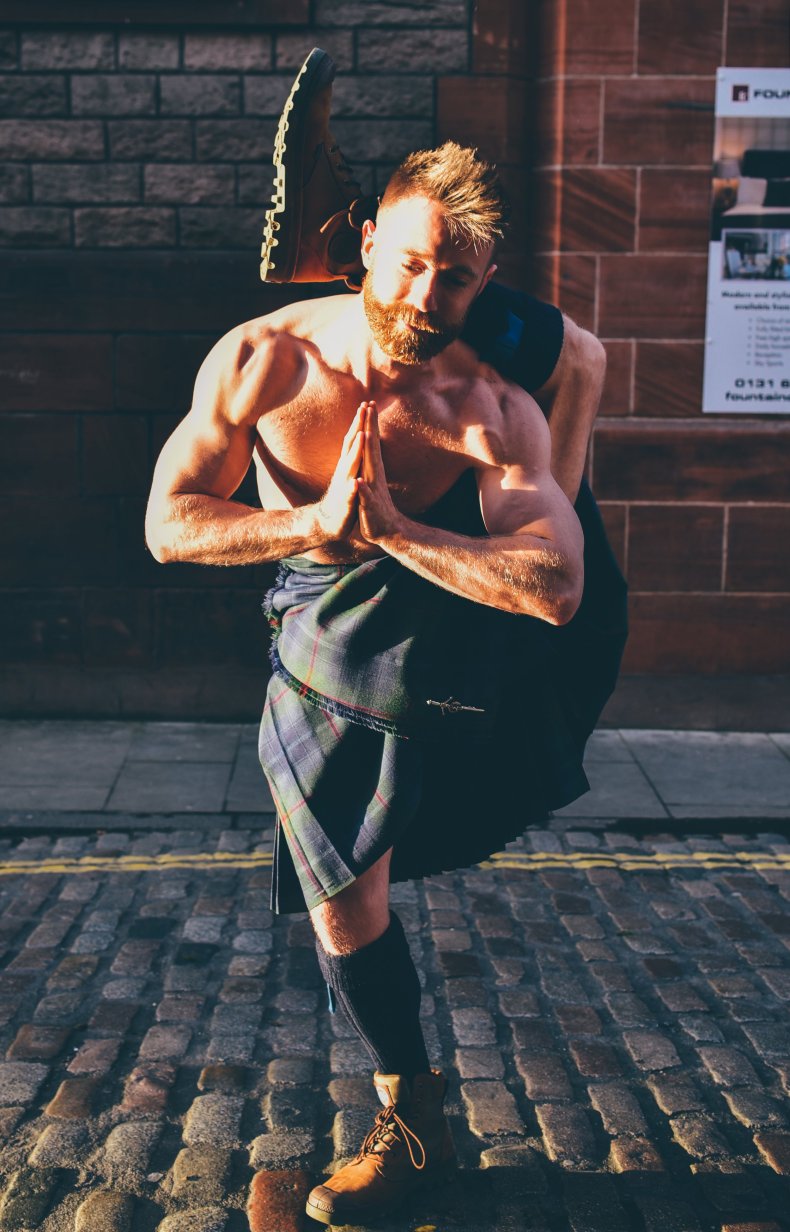 Commemorating when Scotland proclaimed independence in the 14th century, Tartan Day in the U.S. dates back to 1998 and has since evolved into a full week of lectures, dances, pop-ups and other other events promoting the country in North America. Of course, you don't have to wear a kilt during Scotland Week, but you'd be missing out.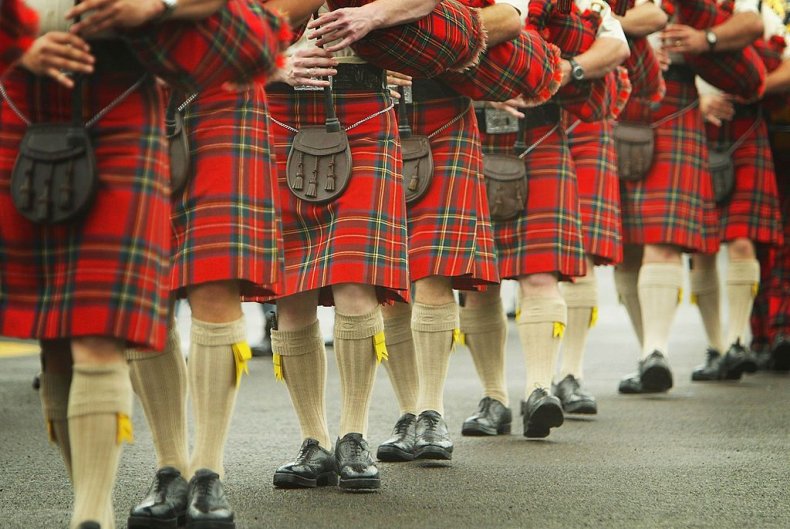 "Wearing a kilt is an amazing experience—you get a swagger and a sway like you never could have expected," says McCuish. "It can make some people nervous at first. The key is to lean in to it. To own it, and embrace it. Wearing a kilt is like being adorned in hundreds of years of history and culture – you feel that when you are wearing it. It has a weight to it."
And there's a few other perks, too.
"You're unlikely to find a garment more suited to dancing in," McCuish adds. "And in my experience, you won't be short of offers for drinks at a bar in New York."
Yes, Lads, You Can Wear A Kilt However You Like | Culture