China Used Its Vast CCTV Surveillance Network to Track Down Reporter in Just Seven Minutes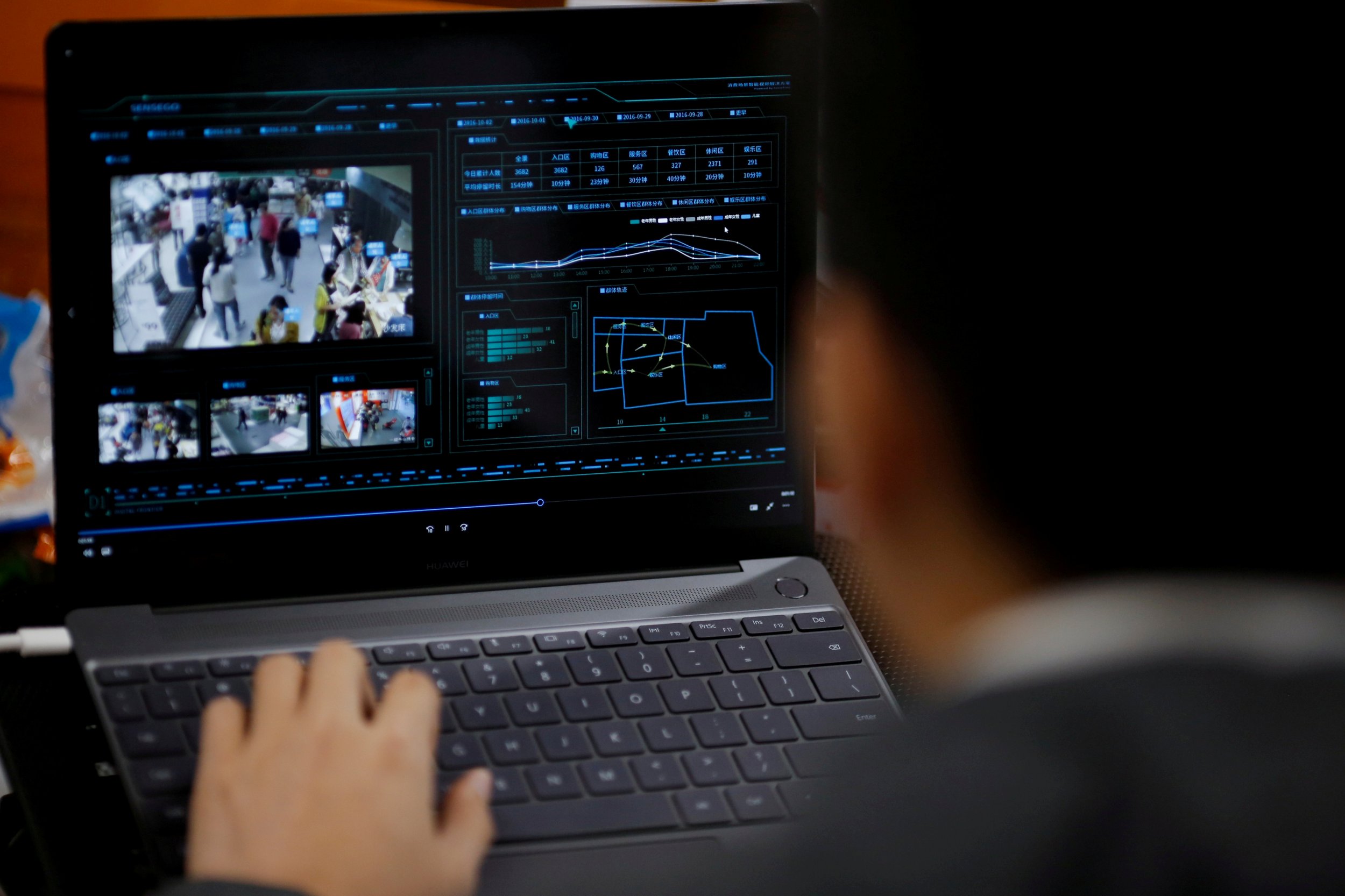 BBC reporter John Sudworth was located and captured by the Chinese police in just seven minutes in a stunt to demonstrate the power and effectiveness of the government's surveillance systems.
Tasked with trying to remain undetected for as long as possible in Guiyang, a capital city of about 3.5 million in southwestern China, Sudworth filmed himself with a selfie stick while trying to evade the sea of Chinese CCTV cameras fitted with artificial intelligence and facial recognition technology.
But as predicted, the exercise ended swiftly: After just seven minutes, authorities surrounded Sudworth and escorted him out of the building he was hiding in.
'The capture' has been published on the BBC website.
China currently boasts the largest monitoring system in the world, with approximately 176 million CCTV cameras in public and private hands. According to The Wall Street Journal, China will add another 450 million cameras by 2020. The U.S., by comparison, has around 50 million.
CCTV is also used in China by private organizations to monitor workers and mine human data, a practice that has attracted criticism from activists as an abuse of human rights.
China has no enforceable protections for privacy rights against state surveillance, reported Human Rights Watch (HRW).
"Until China has meaningful privacy rights and an accountable police force, the government should immediately cease these efforts," said Sophie Richardson, China director at HRW.
Officials told Sudworth that only criminals need to fear the technology, but recent reports suggest that the software has been used to monitor and intimidate ethnic minorities like the Uighurs in western China.
Beyond the cameras, China has also been gathering information by using new facial recognition intelligence and working with artificial intelligence companies, which can quickly shift through data to extract information on people's faces, ages, registration plates and more.
Facial recognition cameras and software are also being used in China for routine activities, such as gaining entrance to a workplace, withdrawing cash from an ATM and unlocking a smartphone, reported WSJ.
A KFC restaurant in China's capital is now scanning customers' faces and then making menu suggestions based on gender and age. And a popular park in Beijing has deployed smart intelligence to fight toilet paper theft in public restrooms by using face-scanning dispensers that limit each person to a limited amount of paper every nine minutes, the newspaper claimed.