'Tattle-Taling' Memphis Kindergarten Girl Smacked in Face With Ruler, Family Say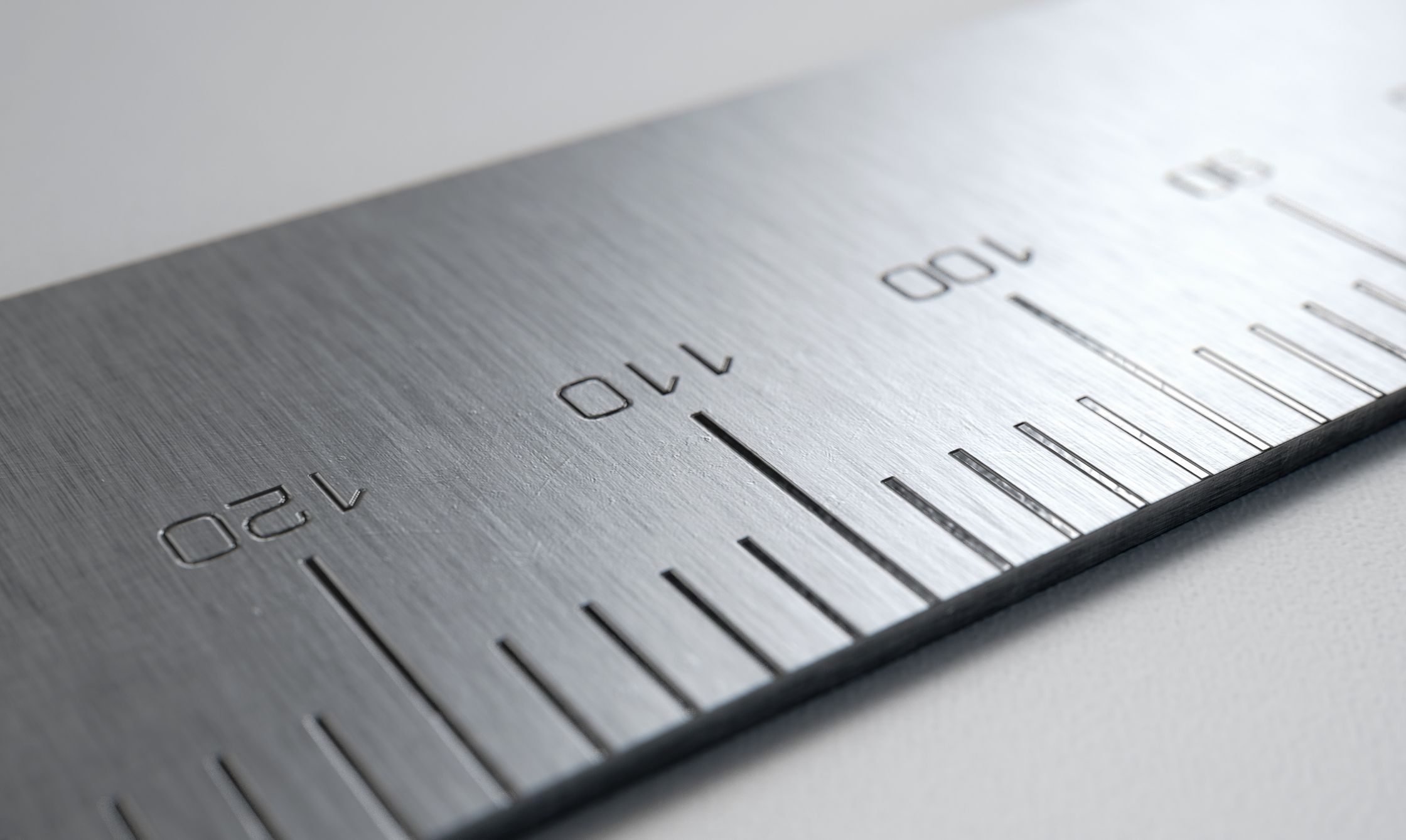 The mother of a kindergarten student who left school with a bruise on her face has claimed that a teacher hit her daughter in the face with a ruler.
Ciara Morgan said she was shocked when she picked up five-year-old Hailey Turner from Cummings Elementary in Shelby County, Tennessee.
"I actually cried because she had a big bruise around her eye," Morgan told FOX 13.
The family say that the five-year-old's teacher was the one who hurt her.
Newsweek subscription offers >
According to her aunt, Latasia Turner, the girl said, "Ms. Lewis hit me in the eye with a ruler and told me not to tell anybody," Boston 25 News reported.
The five-year-old explained to her family that the incident occurred after she commented in class that one of her classmates wasn't following instructions.
"She said the teacher reached into her desk, pulled out a ruler, walked over to her and told her 'no tattle tailing' and popped her," Morgan said.
After the family got in contact with the school about the incident, the student was given a chance to describe her story to administrators.
Newsweek subscription offers >
In a statement provided to FOX 13, the Shelby County School District said that it took all allegations involving the safety of a child "extremely" seriously and has filed a report to the Tennessee Department of Education—the agency responsible for investigating the incident.
"We can confirm this employee was removed from the school and received disciplinary consequences in accordance with board policy," the statement read.
However, the family say that not only is Ms. Lewis now back at the school just two weeks after the incident, but Hailey has also been removed from her class, FOX 13 reported.
They claim the school didn't tell them that the teacher had returned and have since discovered that the Department of Education—which has the power to revoke the teacher's license—has not yet reviewed the incident report filed by the school district.
Furthermore, the family say that the principal of the school has rejected their requests to meet with him to talk about the incident, and the girl's mother has now received a letter saying she is barred from entering school property.
Fortunately, Hailey is recovering well from her injury, according to her mother.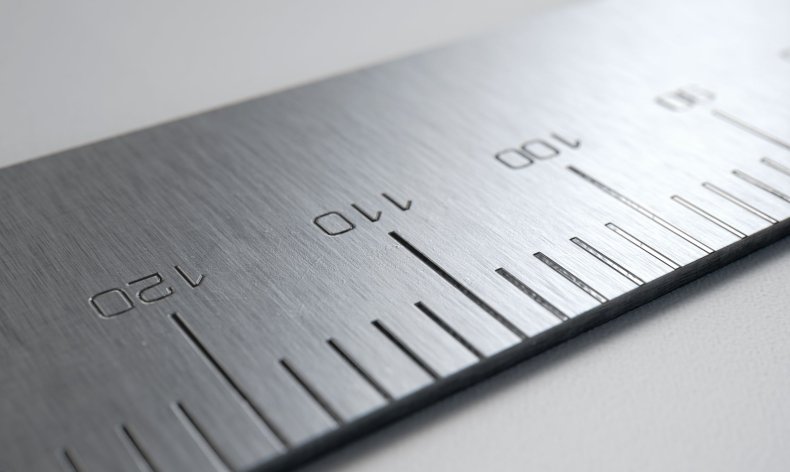 'Tattle-Taling' Memphis Kindergarten Girl Smacked in Face With Ruler, Family Say | U.S.