Tattooist Nicknamed 'Dr. Evil' Illegally Split Customers' Tongue, Removed Nipple and Ear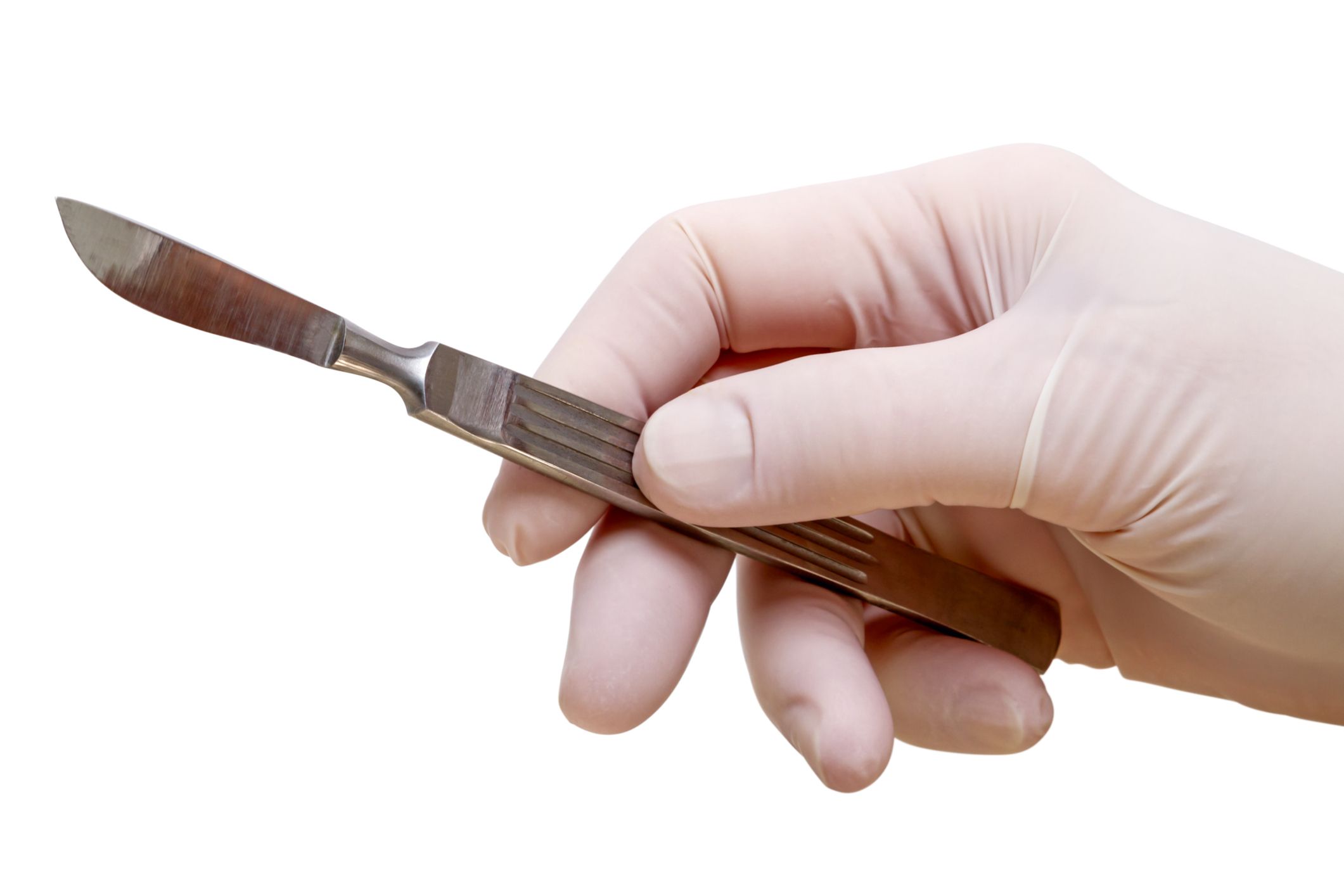 A tattoo artist nicknamed "Dr. Evil" who removed consenting customers' body parts has admitted to causing grievous bodily harm, losing his appeal which claimed the "personal autonomy" of his clients justified his actions.
Brendan McCarthy, 50, who ran Dr Evil's Body Modification Emporium, in Wolverhampton, England, was convicted in 2017 on six counts of wounding. He had removed an ear, a nipple and split a tongue for three clients at his studio, between 2012 and 2015.
Wolverhampton Council had questioned his lack of license to carry out the procedures which it viewed as more "akin to cosmetic surgery," the BBC reported. In the U.K., tattoo artists and piercers are licensed by local authorities but there are no formal qualifications. There are calls for body modification procedures to be regulated, especially ones that are more extreme.
In 2017, more than 13,000 people signed a petition to support McCarthy. His lawyer challenged the initial conviction on the basis that his customers had consented, taking the case to the Court of Appeal.
Now appeal judges have ruled that procedures such as dividing a client's tongue "to produce an effect similar to that enjoyed by reptiles" was not comparable to tattoos and piercings.
In the 12-page ruling, judges noted that the procedures constituted wounding for no good reason, and that body modification which involves the removal of parts of the body or mutilation could not be compared with with tattooing or piercing.
"What the defendant undertook for reward in this case was a series of medical procedures for no medical reason. The personal autonomy of his customers does not provide the appellant with a justification for removing body modification from the ambit of the law of assault," the ruling noted, according to the Press Association.
Client Nick Pinch, who had his nipple removed by McCarthy because previous piercings had caused a build-up of scar tissue, insisted he was happy with the procedure.
Pinch told the BBC: "[McCarthy] wanted to know why I wanted this procedure, he wanted to make sure I knew what I was doing, he took complete duty of care. I'm really happy with what I've had done."
McCarthy will be sentenced at Wolverhampton Crown Court on March 21 and has been bailed on condition he does not carry out any more surgical procedures. He told the BBC that the case had devastated him. "It's crushed me completely, I'm a shadow of my former self," he said.