Republican Tax Bill Will Hurt Sexual Harassment Victims, Experts Say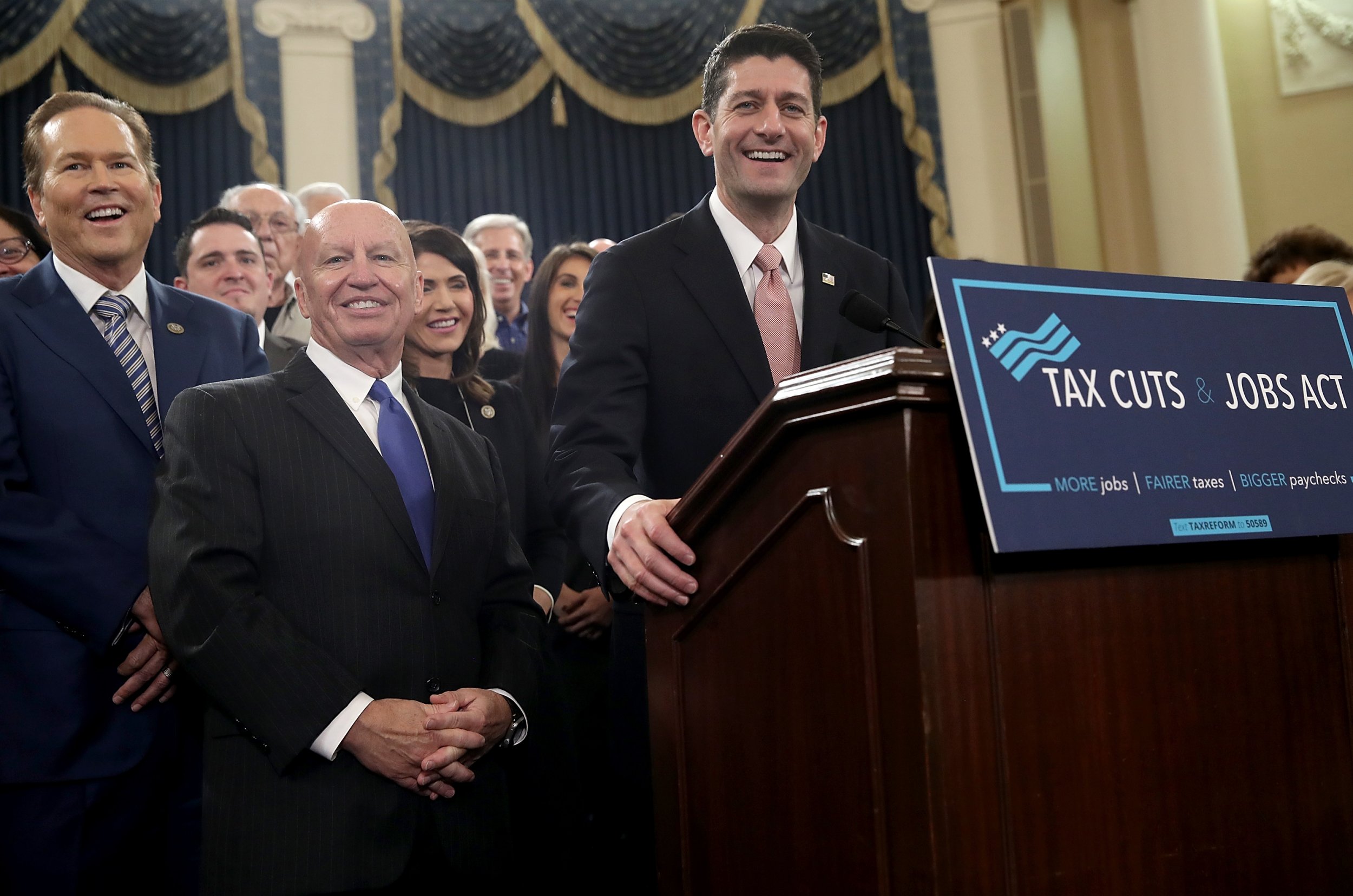 There is a tiny provision couched in the Republican tax bill that will financially harm survivors of sexual misconduct—and all because the bill was rushed through Congress, tax law experts said.
The piece of legislation includes a brief plan that will cost money to victims of sexual harassment or sexual abuse by barring them from deducting settlements subject to non-disclosure agreements from their taxes.
In the past, victims who receive settlements could deduct their legal fees from the settlement so they didn't pay taxes on money they didn't receive, and their attorneys would pay taxes on the money earned from the case.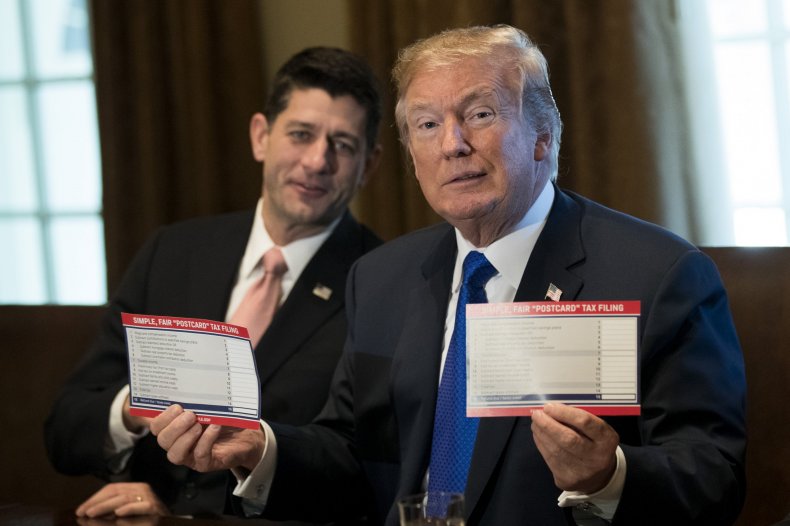 This tax bill, which passed the Senate and House on Wednesday, eliminates that deduction, meaning victims who sign non-disclosure agreements will have to pay taxes on the entire settlement, including the amount they pay to their attorneys. That amount would then be taxed twice—once by the victim and again by their attorney.
"This bill hits the victim," said Anthony Infanti, a professor who teaches tax law at the University of Pittsburgh School of Law. "This person would get punished by getting taxed on the entire amount— even the part they don't keep."
RELATED: GOP Rushed Tax Bill For the Rich After Years Of Saying Obamacare Was rammed Through Congress
The provision, originally offered by Democratic Senator Robert Menendez, was meant to target sexual predators or their companies who could use sexual misconduct settlements as tax write-offs. But the language of this bill fails to do that, Infanti said.
"The person who suffers the harassment gets taxed," he said. "It's insane."

Daniel Shaviro, a professor of tax law and policy at New York University, said it could make victims less likely to file complaints in the first place.
"It's almost like charging people for filing lawsuits," he said. "It could be a disincentive from filing suit."
The provision states, "No deduction shall be allowed under this chapter for— (1) any settlement or payment related to sexual harassment or sexual abuse if such settlement or payment is subject to a nondisclosure agreement, or (2) attorney's fees related to such a settlement or payment."
Infanti acknowledged that the provision's purpose appeared to take aim at sexual harassment offenders and stop them from deducting what amounts to "hush money," but the language fails to differentiate between victim and offender.
"The goal seems to be to target the perpetrator and the perpetrator's business who are trying to hush up the act," Infanti said. "It was viewed mainly from the perpetrator's side, that [sexual misconduct settlements were] viewed to hush it up."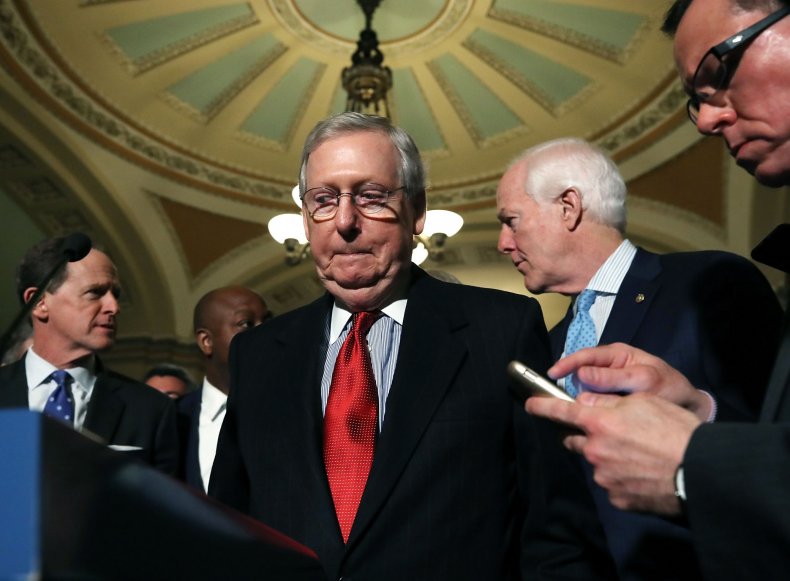 Menendez proposed this amendment in the Senate bill to stymie business from deducting settlements from their taxes in response to the #MeToo movement, his spokesman Steven Sandberg said.
Sandberg defended the provision, saying it was limited to trade and businesses and does not affect individual filers.
"The provision amends Section 162 of the tax code pertaining to trade and business expenses, so it should have no impact on individual tax filers," he said.
But the bill's language includes the words "under this chapter," which essentially extend its impact far beyond corporations, Infanti and Shaviro said.
"That's completely wrong," Infanti said. "'Chapter' is basically the entire income tax. That's part of the problem with drafting this so hastily: You have people who are not tax lawyers, not accountants, not used to dealing with legislative text making sure it's accomplishing what they are looking for it to accomplish."
Republican Representative Ken Buck of Colorado also proposed a similar provision in the House bill in November.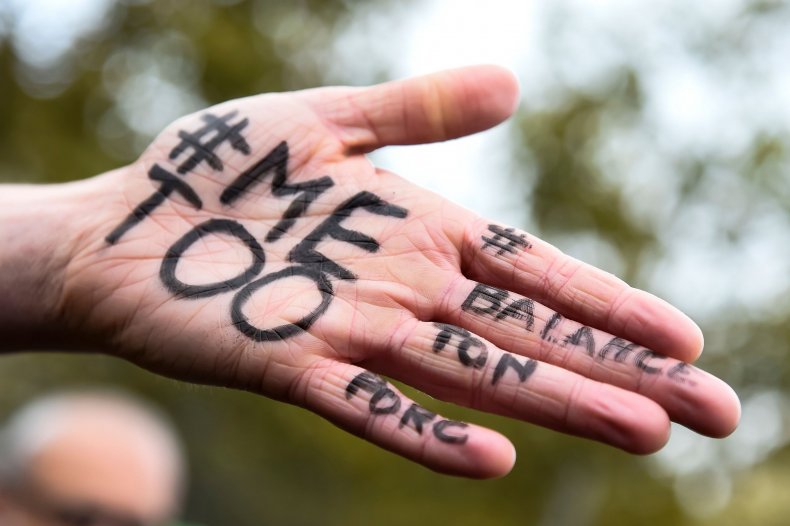 "America has been watching Hollywood for decades, but not watching closely enough," he said in a statement at the time.
"Behind the red carpets and glitzy premieres is a culture of deceit and depravity. As Congress rethinks our tax code, we need to rethink the way we treat Hollywood by eliminating the business expense deduction for hush money associated with sexual assault and sexual harassment cases," he said.
Buck's office on Wednesday said it was looking into concerns that this provision would negatively impact victims of sexual harassment and had not responded to a request for comment by the time the bill had passed the House.
"The basic problem is this has just been done so hastily, without any thought or study or any insight from experts," Infanti said.
"Tax legislation is always complicated but when you're trying to get so many provisions in at the same time it's difficult under the best of circumstances, and these are far from "That's where the sloppiness comes through."
RELATED: Trump Just Sexually Harassed Senator Kirsten Gillibrand, Critics Say
Shaviro also criticized Congress for the provision, saying it highlighted the failings throughout the bill.
"It's kind of a completely crazy result," he said. "The result is indefensible."
Shaviro continued, "It's a very sloppy, rushed process and that's really a discredit to the people who passed it. There's really never been something like this before in the history of U.S. tax legislation."
The provision manages to be both too broad in its scope—affecting victim and predators—and not far-reaching enough, Infanti said.
It won't affect any congressperson who settle sexual harassment or sexual abuse cases because the U.S. Treasury pays those settlements.
"There are certain people who won't be affected by this," Infanti said. "The treasury is paying for congressmen's sexual harassment lawsuits—the U.S. government is not a taxpayer."
The last few weeks have been a reckoning for congressmen. Earlier this month, Democratic Senator Al Franken of Minnesota said he planned to resign after several women came forward with sexual misconduct allegations against him. Representative John Conyers, a Democrat from Michigan, said he would leave Congress when it was revealed he had settled a sexual harassment case with an employee. Representatives Ruben Kihuen, a Democrat from Nevada, and Blake Farenthold, a Republican from Texas, both said they would not seek re-election after this term.
"It doesn't create any disincentive for the government not to enter into the non-disclosure agreement," Infanti said.
RELATED: Al Franken's Accusers Speak Out on his Resignation Speech, Which Was 'Not An Apology'
The provision also spares tax-exempt religious organizations and private citizens whose companies pay out settlements.
"You think about the Catholic church. It won't care either because it's tax-exempt," Infanti said.
"They're rushing to get the bill through and they don't really care about anything," Shaviro said.
The bill will now heads to President Donald Trump, who is expected to sign the measure.