Tax Day 2020: How Do I File For an Extension?
Though the 2020 tax deadline was extended because of the coronavirus pandemic, there's still a way to buy yourself even more time to submit your federal taxes if you're not prepared for the July 15 deadline. Like any other tax year, taxpayers are eligible to file for a free extension, which gives them some extra time to file.
While this doesn't exempt you from paying your taxes on time, it does help avoid any late fees, which can be extreme. The fees begin with being charged an extra 5 percent of the taxes owed, for every month the paperwork is late, "up to a maximum of 25 percent," the IRS states.
Once a tax return is more than 60 days late, though, there's another charge: either taxes paid in full or $435. You'll be charged whichever is less.
This year, taxpayers aren't eligible for the usual six-month extension, because the deadline has already been postponed due to COVID-19. You'll still be able to delay payment until October 15, but that only buys you an extra three months. And it's pretty simple to go through the steps. Here's what you need to do to secure extension time for your 2020 taxes right now:
First, know that there are a few different ways to file for a tax extension—some involve digital paperwork and others rely on actual paper documents.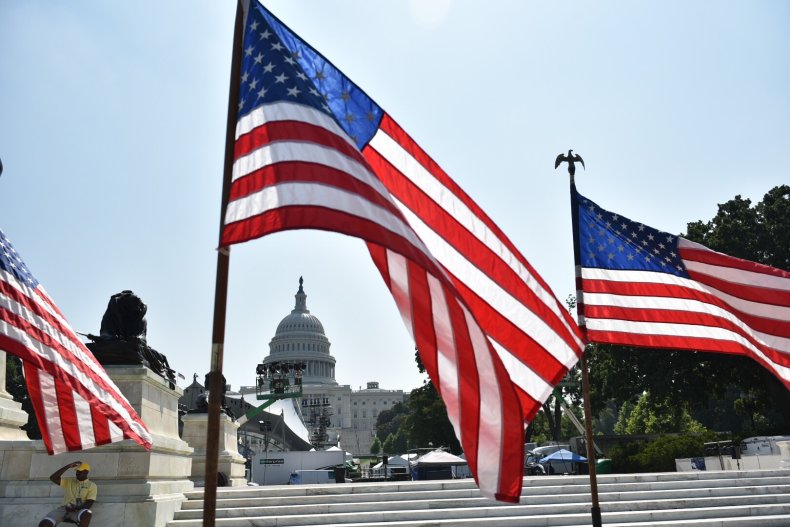 1. IRS Free File
This handy IRS tool helps with everything about taxes, from filing to asking for a six-month extension. With the built-in service, which you can use here, taxpayers can "e-file a free extension request."
2. Form 4868
If you're not looking to file for an extension digitally, you can download a PDF of this form here.
3. Start Paying
There's a way to file for an extension without filling out any paperwork. Taxpayers can begin to pay their taxes via the IRS electric payment portal. There, they'll be allowed to select an option titled "extension" when they pay. Taxpayers can pay either the full or partial amount of their taxes to secure this benefit online, as long as they pay with a debit or credit card through either the IRS Direct Pay or Electronic Federal Tax Payment System.
While tax day can be intimidating, the most important thing is to file either your taxes or an extension, by the updated 2020 deadline of July 15. H&R Block Lead Tax Research Analyst Nathan Rigney told Florida CBS affiliate WINK News that "the biggest mistake is to just not file anything."
"If you do have a balance due and you cannot pay out of pocket, there are different payment plans with the IRS," Rigney said. "So if you think you can pay your balance within 120 days, there is no fee that applies to get on that short term payment plan with the IRS. If you think it will take longer than that, you can pay a small fee and get on a payment plan and installment agreement with the IRS."
Correction 7/15/2020, 10 a.m. ET: This article was corrected to accurately reflect the fees for filing taxes late, and the amount of time offered by extensions this year.