Germany Suggests Listing Company Owners to Fight Tax Havens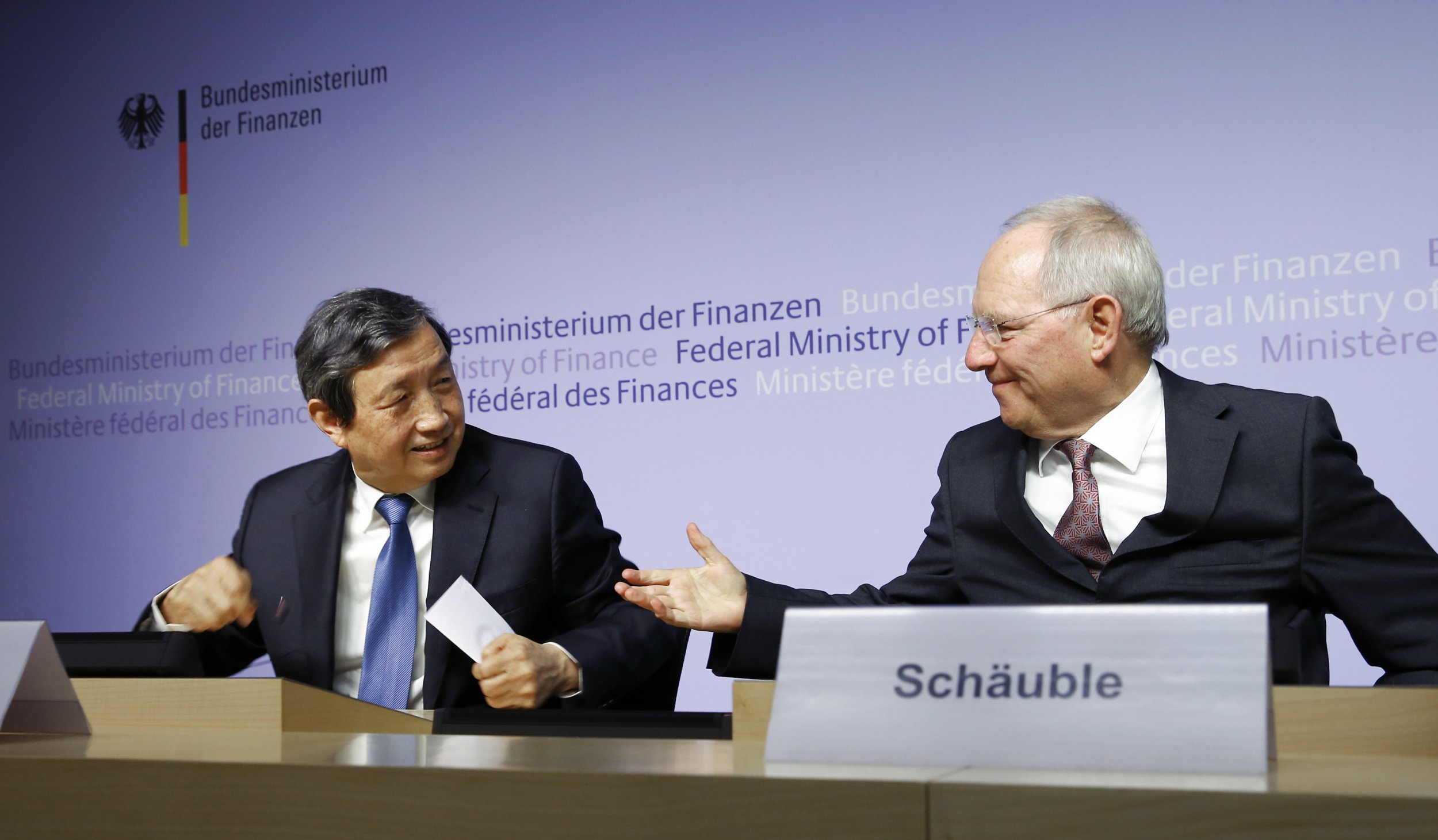 German Finance Minister Wolfgang Schaeuble gave details of a plan on Sunday to combat tax havens including creating an international network of registers that list the actual owners of companies.
A huge leak of documents from the Panama-based law firm Mossack Fonseca has shown how offshore firms are used to stash the wealth of the rich and powerful, embarrassing several world leaders.
Germany made closer international cooperation on tax evasion a priority during its presidency of the G7 economic powers in 2014/15.
Schaeuble told the public broadcaster ARD that if company registers listing the owners of firms were networked internationally, it would be possible to find all the people hiding behind offshore companies.
In the European Union, such registers have already been agreed as part of a fourth directive on money laundering that must be implemented at the national level by mid-2017.
Schaeuble also pointed to an agreement on automatically swapping tax information, which around 100 countries have now joined. It is due to come into effect in 2017. He said the Panama Papers were ratcheting up the pressure on those that had not joined, such as the United States, to sign up.
A government paper seen by Reuters showed other elements of Schaeuble's 10-point plan, including urging Panama and all other holdouts to join the tax data exchange agreement.
The paper said the Global Forum of the Organization for Economic Cooperation and Development (OECD) should act as a supervisor to check that states were exchanging data and come up with effective sanctions for negligent or uncooperative countries.
It also showed that Schaeuble wanted the various national and international blacklists of non-compliant tax havens to be standardized, with an international organization such as the OECD taking the lead.
Schaeuble said statutes of limitations for tax offenses should only start once a taxpayer had fulfilled his or her obligation to provide information.
Banking watchdogs across Europe have begun checking whether lenders have ties to the Panama Papers but Schaeuble said German banks had "largely put things in order already," adding: "We have made a lot of progress in recent years."
The paper also said it was "not the task of banks to encourage aggressive tax avoidance" and said those that offered tax-saving schemes should be obliged to disclose these to tax authorities.