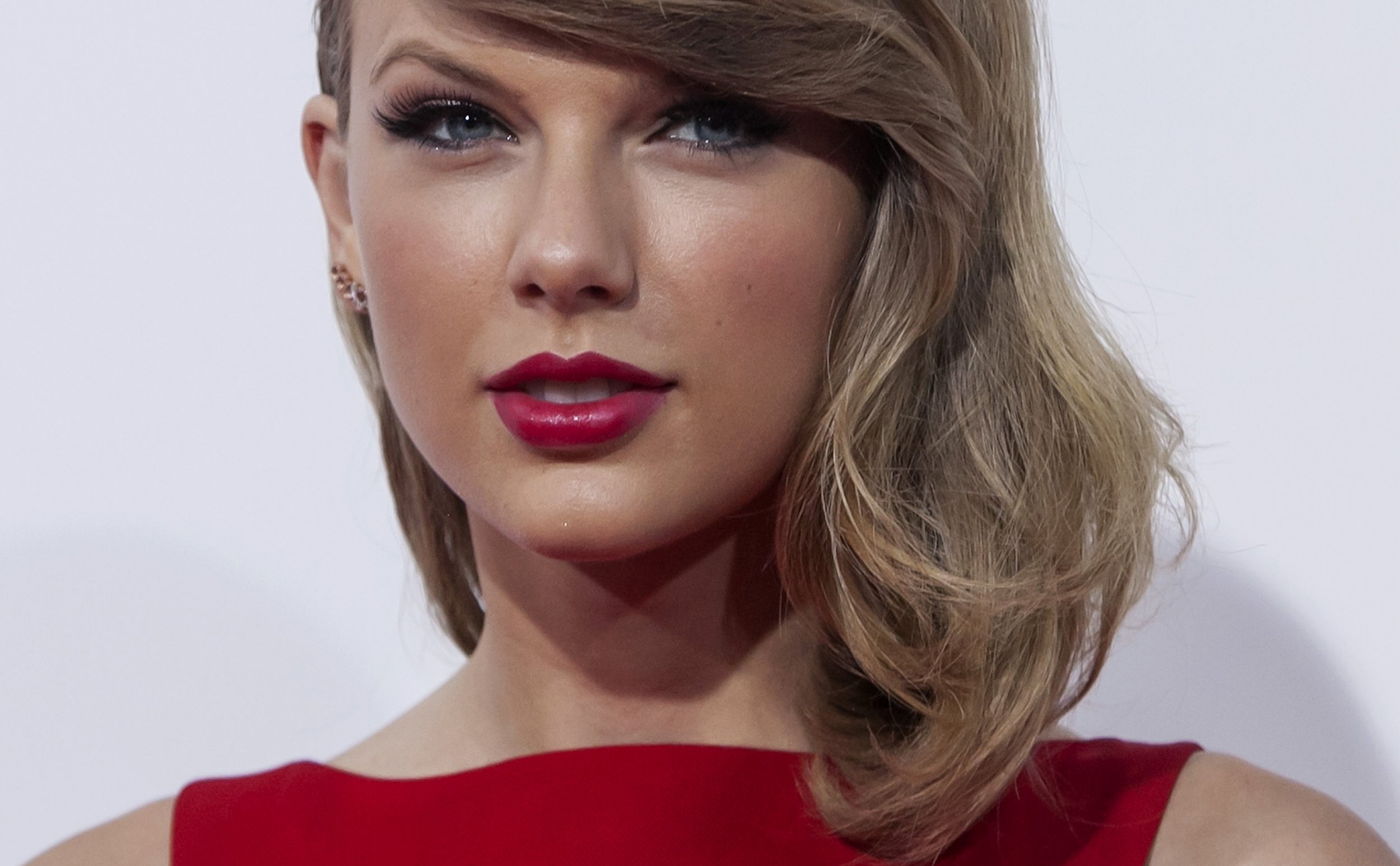 We've reached a new frontier in avant-garde and experimental music, and it's thanks to Taylor Swift, of all people.
On Monday night, a new Taylor Swift track was made available on Canadian iTunes in the lead-up to her forthcoming album, 1989. Turns out it was a glitch—the song was titled "Track 3" and consisted of nothing more than eight seconds of increasingly cacophonous white noise. Via Business Insider:
No matter, though. For a star of Swift's stature, eight seconds of white noise is enough to save the music industry—or, at the very least, surge to No. 1 on the Canadian iTunes single chart, which is precisely what happened. (The No. 2 and 3 spots were reserved for actual, recent Swift singles, "Welcome to New York" and "Shake It Off," naturally.)
Alas, the track is no longer available. But we look forward to seeing how the influence of John Cage and Karlheinz Stockhausen is wreaking havoc on Taylor Swift's music when 1989 gets a full release next week.
Meanwhile, read Newsweek's 2012 interview with Swift here.