Taylor Swift and Zayn Malik Team Up for 'Fifty Shades Darker' Soundtrack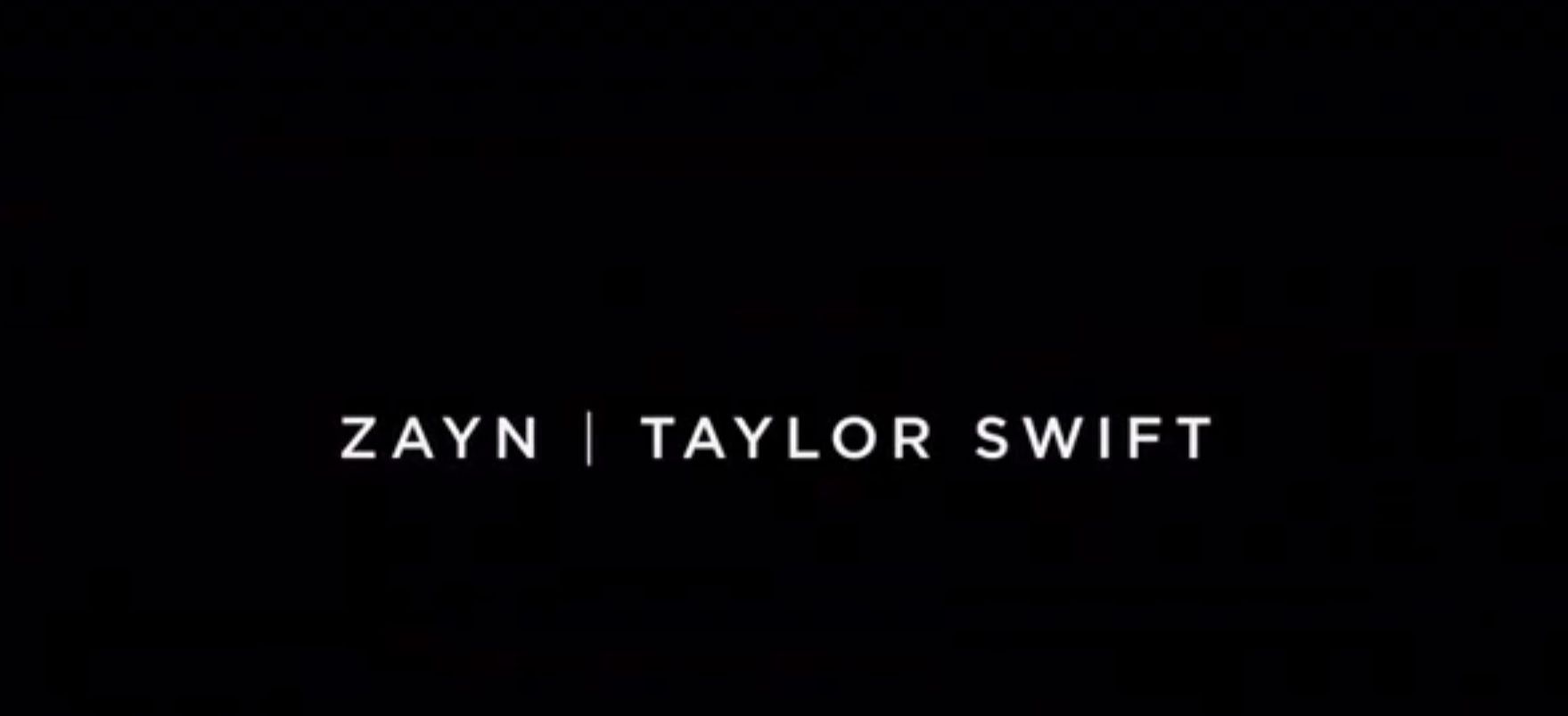 With three weeks to go until 2016 comes to a close, Taylor Swift is throwing year-end 'best of' lists into disarray by dropping a new track with former One Direction star Zayn Malik.
The stars have united for "I Don't Wanna Live Forever," lifted from the soundtrack to Fifty Shades Darker, the sequel to 2015 hit Fifty Shades of Grey.
The track is currently only available on iTunes and Apple Music, but you can listen to a teaser posted by Swift on Twitter below:
"Live Forever" continues the sexy, seductive trend set by The Weeknd's "Earned It," the lead soundtrack single from Fifty Shades of Grey.
The song is Swift's first new music since releasing her fifth studio album 1989 in 2014. That record spawned seven singles and won album of the year at the Grammy Awards in February.
For Zayn, meanwhile, his collaboration with girlfriend Gigi Hadid's friend follows the release of his debut solo album, Mind of Mine, in March.
Jamie Dornan and Dakota Johnson reprise their roles in Fifty Shades Darker, due for release in February.