Taylor Swift Hits Out at Kanye West's 'Misogynistic' Lyrics About Her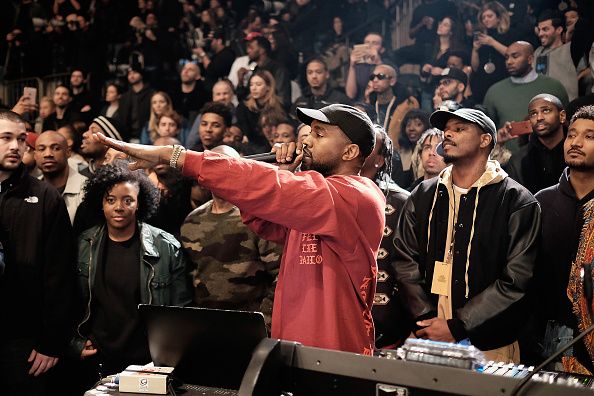 On Thursday evening, Kanye West channeled all great house parties by eschewing the conventional release of a new album in favour of plugging an AUX cable into his laptop and entertaining 20,000 fans in Madison Square Garden.
Reaction to The Life of Pablo, West's first album in three years, won't fully form until its wide digital release, but that hasn't stopped the controversial rapper's work from being deemed, well, controversial.
A growing row centres around a lyric in new track "Famous," that reads: "I feel like me and Taylor might still have sex / Why? I made that bitch famous."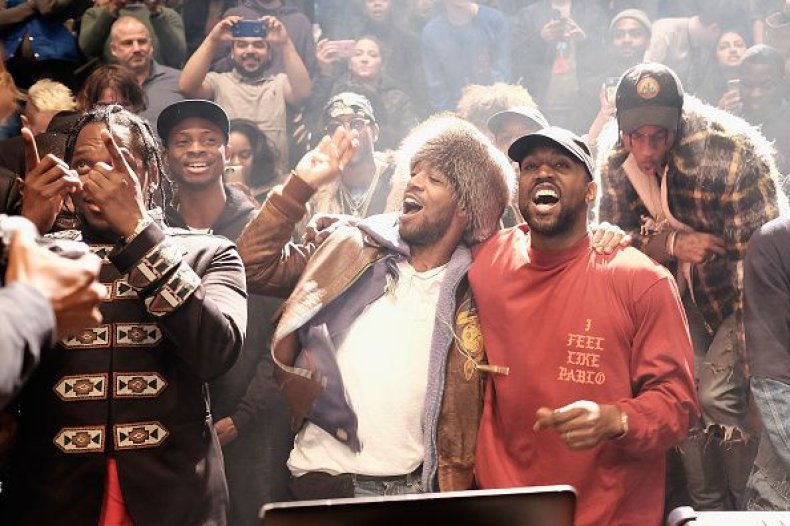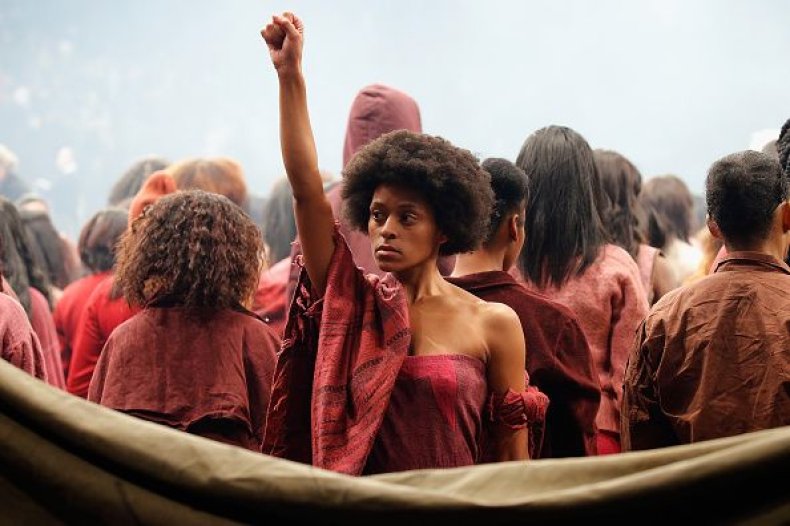 There is no doubt who Kanye is referring to, and Taylor Swift was quick to make her feelings known about the song soon after the playback session finished.
"Kanye did not call for approval, but to ask Taylor to release his single "Famous" on her Twitter account," Swift's representatives said in a statement. "She declined and cautioned him about releasing a song with such a strong misogynistic message. Taylor was never made aware of the actual lyric, 'I made that bitch famous.'"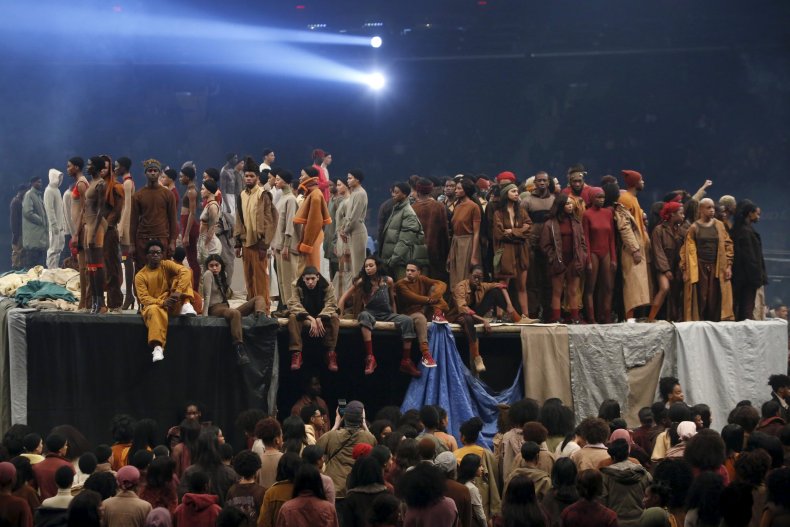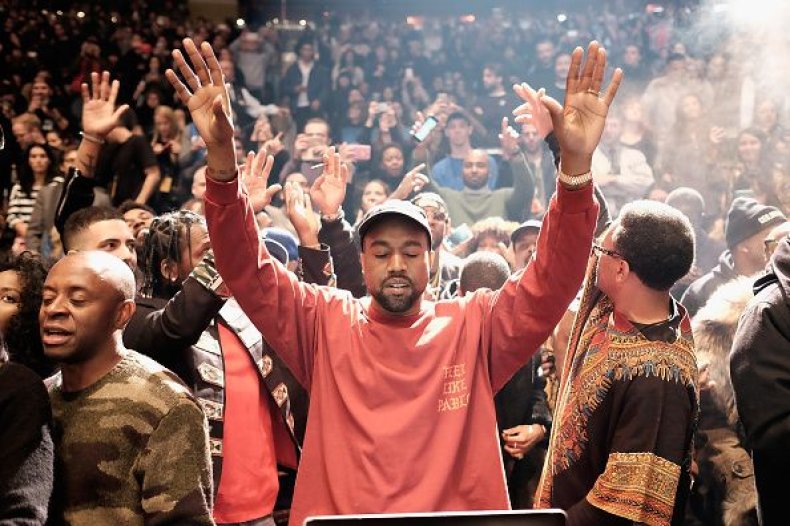 In West's world, Swift owes her career to Yeezy because he kindly interrupted her 2009 Grammy Awards acceptance speech to declare that "Beyonce had one of the best videos of all time."
The controversy is unlikely to dampen West's confidence. The rapper spent most of the evening surrounded by a crew of hip-hop heavyweights that included the lost and found Frank Ocean, and Young Thug who, towards the end of the evening, stepped into the coveted "DJ's best friend role" and was presented with the prized AUX cable to play new tracks of his own.