Taylor Swift Attempts to Trademark '1989,' 'Blank Space' and 'Swiftmas'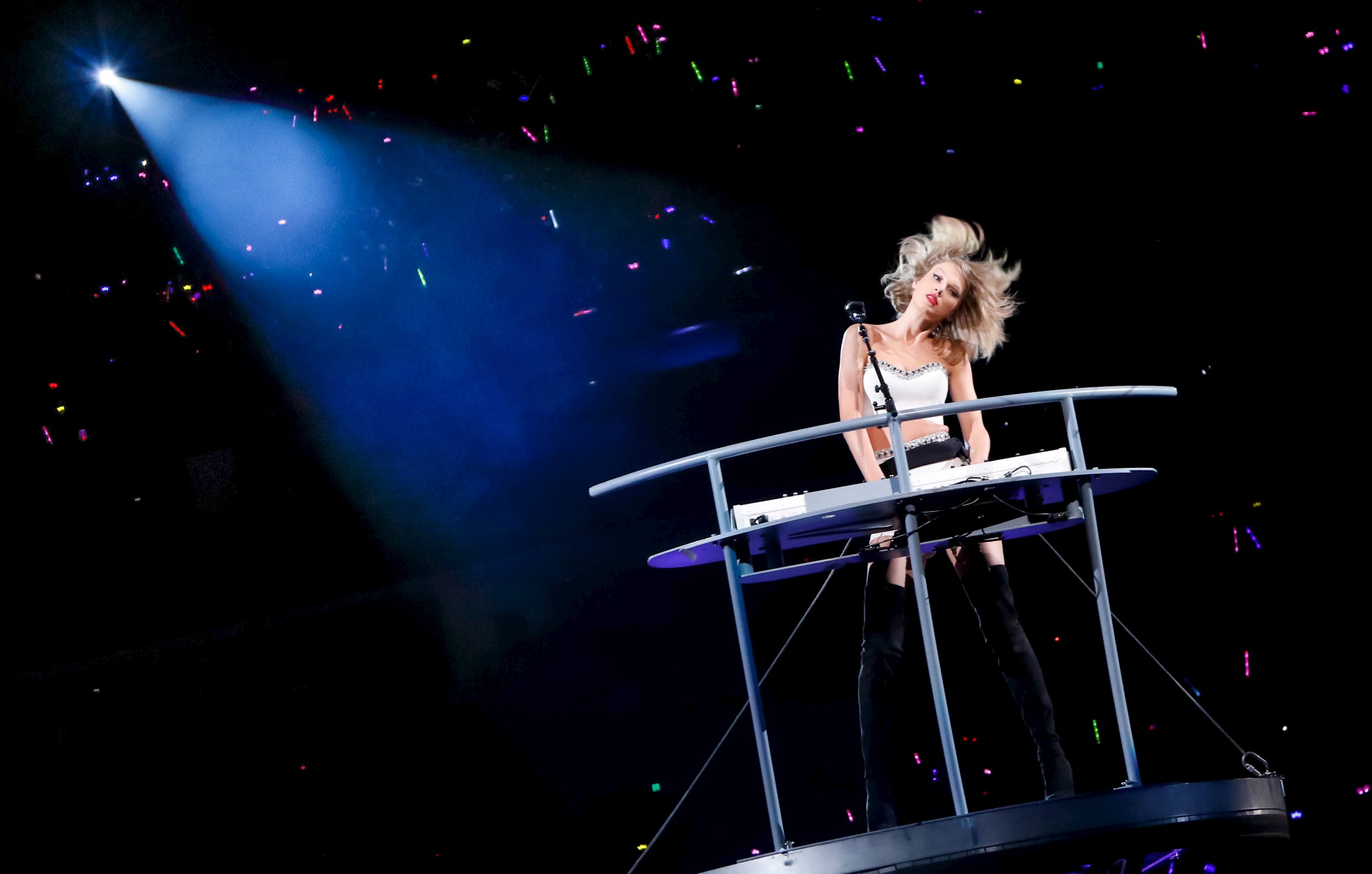 Were you born in 1989, or regard an empty notebook as "blank space"? Soon, you may have to watch your words. Pop star Taylor Swift recently applied to trademark several distinctive words and phrases that crop up in her music, the titles 1989 and Blank Space among them, reports Yahoo News.
Earlier this month, Swift submitted an application to request five terms be trademarked, according to the blog Tantalizing Trademarks. Said phrases include "nice to meet you; where you been," from her song "Blank Space," as well as the term "Swiftmas," which may shift the paradigms of social interaction and this holiday season for good if her request is approved.
Yet it's worth noting that it's still OK to use terms in everyday speech that happen to share a title with Swift songs (such as "1989" and "A Girl Named Girl," one of Swift's earliest tunes)—as long as they're not in reference to the work itself.
If her requests aren't approved, we're sure Swift will find a way to shake it off.