Taylor Swift Announces Surprise Album With Bon Iver And Fans Can't Handle It
Taylor Swift surprised fans today by announcing the release of her eighth album, Folklore—and some of the collaborations on the record have fans seriously impressed.
The Grammy-winning songwriter revealed she teamed up with the indie-folk band Bon Iver, in a partnership that some fans are calling "next level genius."
Swift, 30, has teamed up with the band's primary singer-songwriter Justin Vernon, as well as Aaron Dessner of the National and regular collaborator, Jack Antonoff, on the album which will drop at midnight tonight.
Announcing the release via Instagram, Swift wrote: "Most of the things I had planned this summer didn't end up happening, but there is something I hadn't planned on that DID happen. And that thing is my 8th studio album, folklore. Surprise."
The "Bad Blood" singer described how she has "poured all of my whims, dreams, fears, and musings into" the album, adding: "I wrote and recorded this music in isolation but got to collaborate with some musical heroes of mine; @aarondessner (who has co-written or produced 11 of the 16 songs), @boniver (who co-wrote and was kind enough to sing on one with me), William Bowery (who co-wrote two with me) and @jackantonoff (who is basically musical family at this point)."
Addressing her uncertainty about releasing new music during this time, Swift added: "Before this year I probably would've overthought when to release this music at the 'perfect' time, but the times we're living in keep reminding me that nothing is guaranteed. My gut is telling me that if you make something you love, you should just put it out into the world. That's the side of uncertainty I can get on board with. Love you guys so much."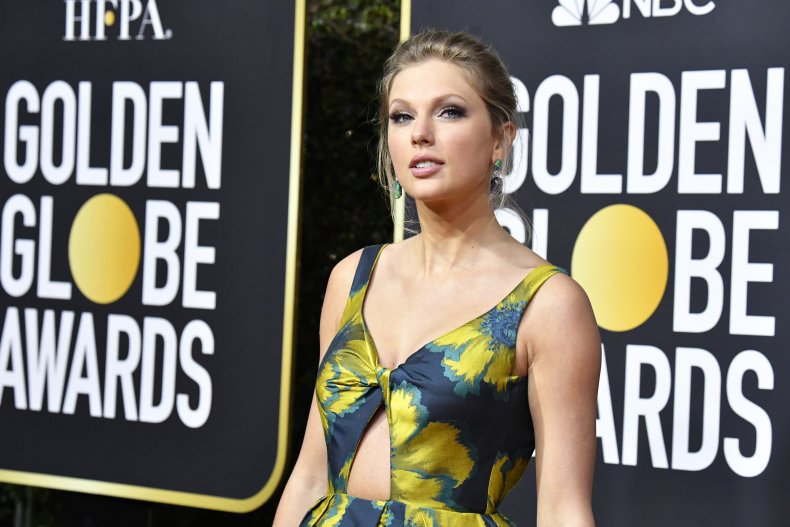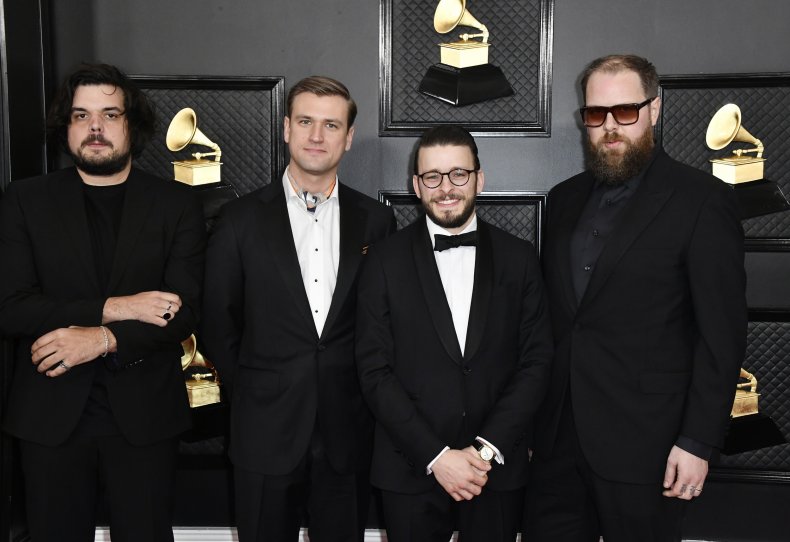 Folklore comes after Swift's 2019 album, Lover. The singer was slated to headline Glastonbury Festival in the U.K. this summer but it was canceled due to the coronavirus pandemic.
The excitement at Swift's surprise announcement is palpable among fans on social media, as many are celebrating her return and their joy at her unexpected but fitting collaboration with Bon Iver.
One fan tweeted: "Taylor Swift Featuring BON IVER!? I'm dead."
While another added: "AYLOR SWIFT. BON IVER. THE POWER!!!!!!!!!!!!!"
Another person said the album is "exactly what they need right now."
Another fan celebrated the news, posting: "Safe to say I am losing my mind at TayTay's surprise album news. Taylor Swift and Bon Iver collabing is like some mad fever dream I'd have after too many red wines."
Folklore comes out at midnight EST on July 23.