Taylor Swift Director Defends Video After Allegations of Racism and Colonialism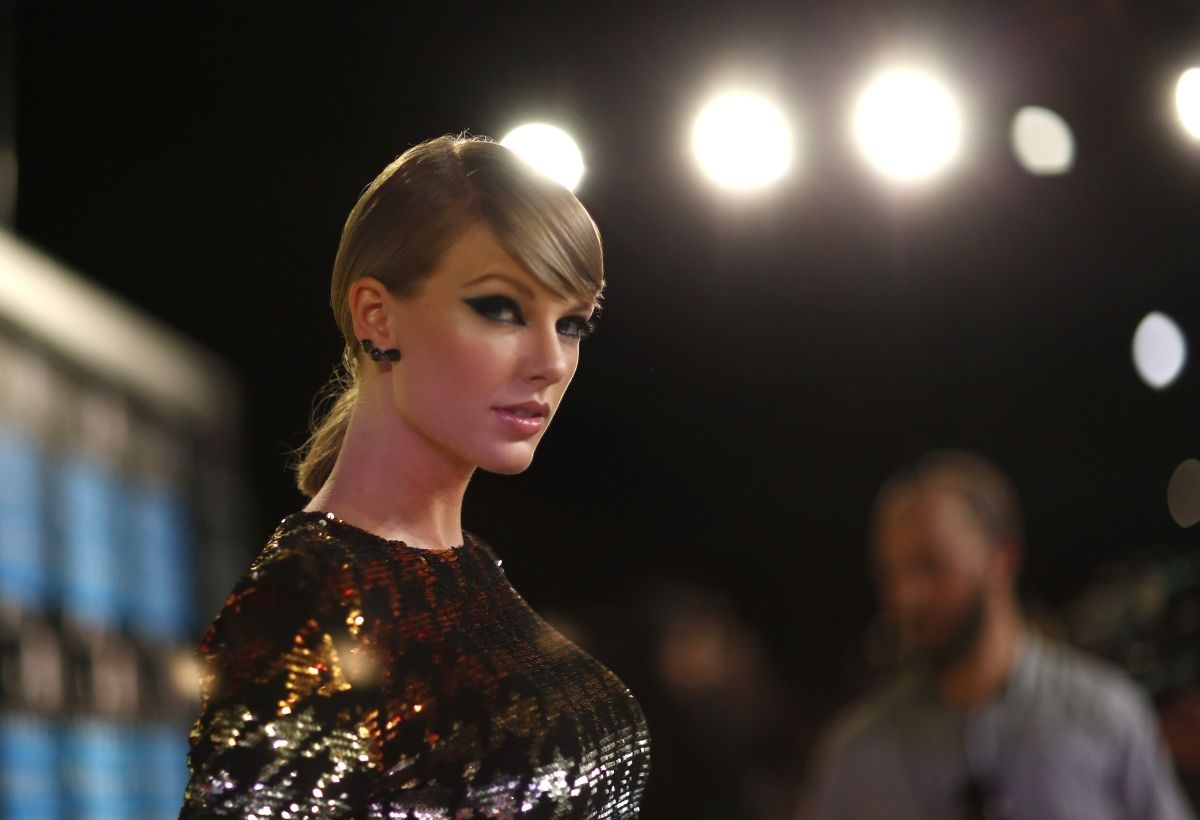 The director of Taylor Swift's video for "Wildest Dreams" has responded to claims that it has racist and colonialist connotations.
In a statement by director Joseph Kahn provided by Swift's publicist to Entertainment Weekly, the director, also responsible for Swift's previous videos for "Bad Blood" and "Blank Space," responded to the allegations and said the video was "not about colonialism, but about a love story on the set of a period film crew in Africa, 1950."
Following the video's release at the MTV Video Music Awards on Sunday, articles were posted online voicing criticisms of the video's colonial nature with social media users branding it racist.
Responding to criticism that the video features and entirely white cast, Kahn said: "We collectively decided it would have been historically inaccurate to load the crew with more black actors as the video would have been accused of rewriting history. This video is set in the past by a crew set in the present and we are all proud of our work."
"The reality is not only were there people of color in the video, but the key creatives who worked on this video are people of color. I am Asian American, the producer Jil Hardin is an African American woman, and the editor Chancler Haynes is an African American man."
Chancler Haynes tweeted that he was proud of working on Swift's video and described her donation to the African Parks Foundations as "dope."
Kahn said he drew inspiration for Taylor's "Wildest Dreams" video from classic Hollywood romances such that between Elizabeth Taylor and Richard Burton, and the well-known films The African Queen, Out of Africa and The English Patient.