Taylor Swift Donates $50,000 to Relative of One of Her Dancers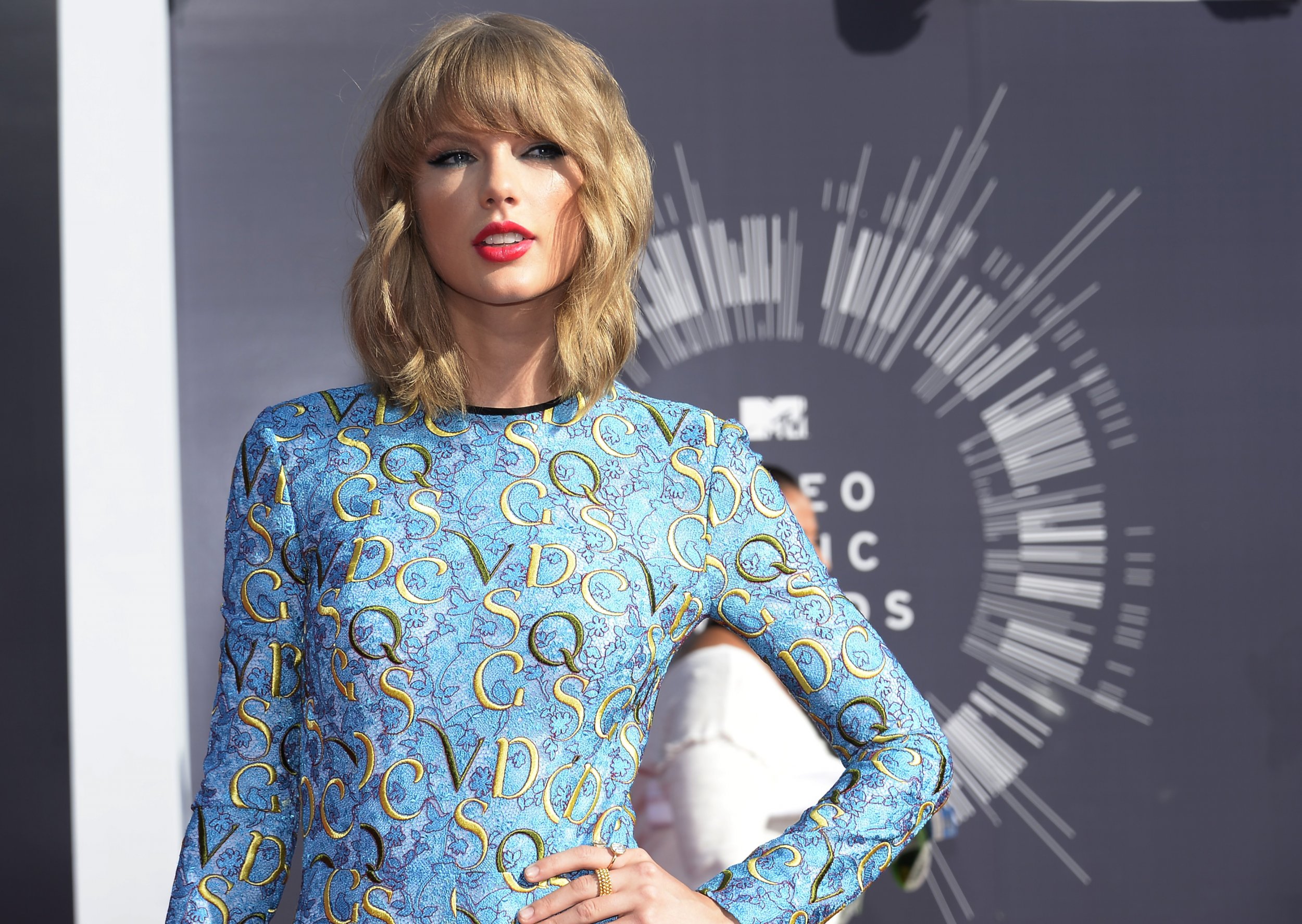 The singer Taylor Swift has donated $50,000 to help the 13-month-old nephew of one of her dancers, who has been diagnosed with cancer.
"Baby Ayden, I'm lucky enough to perform with your uncle Toshi on tour," Swift wrote alongside her donation on the GoFundMe page. "All of us are praying for you and your mama and sending so much love your way. Love, Taylor."
According to the funding page, doctors diagnosed Ayden with cancer after he had spent two weeks in intensive care. Ayden's uncle, Kim Toshi Davidson, is one of Swift's backup dancers. Swift is currently halfway through her 1989 World Tour.
A number of Ayden's family members have thanked Swift on the funding page. Ayden's aunt, Nicole Duran, wrote: "I am in tears!!! I can not believe the kindness of a stranger and a wonderful angel from God, Taylor Swift."
This isn't Swift's first large donation. This summer, she donated $50,000 to help a young girl with leukemia, according to the Hollywood Reporter. Swift also pledged to give the African Parks Foundation of America the proceeds from her video for "Wildest Dreams," which had prompted accusations of racism. In June, Swift gave $15,000 to a firefighter who responded to a car crash involving his own family, while in January she sent a fan $1,989 to help cover the cost of her college education.