Taylor Swift Donated to Fan's College Fund—These 6 Celebrities Also Helped Finance People's Educations
Music icon Taylor Swift donated to a fan's college fund after she posted on Tumblr that she had difficulty paying her tuition for the upcoming semester and Swift isn't the only celebrity to help pay for a strangers' education.
On Monday, Ayesha Khurram posted on Instagram that Taylor Nation, LLC, Swift's fan club and merchandising organization, sent her $6,396 CAD, equivalent to about $4,835 U.S. dollars. Khurram wrote in her Instagram post that she didn't have words and couldn't stop crying.
Khurram is far from the only person to struggle to pay their tuition and in the United States, more than 45 million people hold an estimated $1.6 trillion in student loans. Legislators at the state and federal level, including several presidential candidates, have proposed plans to tackle the cost of higher education. Their ideas range from erasing student debt completely and establishing free college to reforming how money is borrowed and the responsibility colleges bear.
While lawmakers continue to debate the best path forward, a number of celebrities have stepped up to help finance strangers' higher education.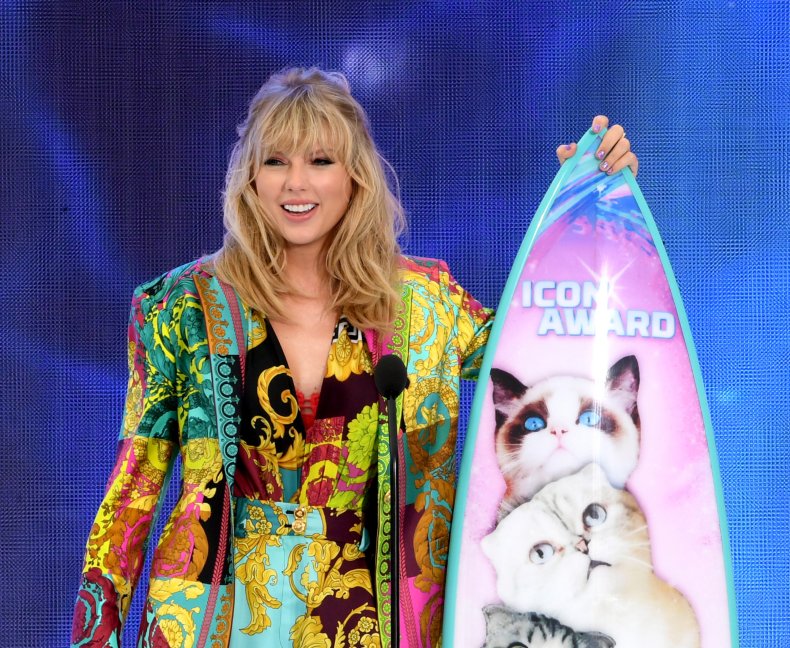 Jay-Z
Through the Shawn Carter Foundation, scholarship recipients can receive money for tuition and related educational expenses. It's open to people under the ages of 25 who have a minimum GPA of 2.0. Shawn Carter Scholars are required to give back through community service and serving as mentors to aspiring recipients.
David Letterman
In 1985, comedian and television host David Letterman established a scholarship at his alma mater, Ball State University, for students with a telecommunications majors and minors. The winner receives $10,000, the first runner-up receives $5,000 and the second runner-up receives $3,333.
Oprah Winfrey
What began as a $1 million contribution made during a commencement address in 1989 has, in the years since, become $12 million. Through the Oprah Winfrey Endowed Scholarship Fund, more than 400 men have been able to attend Morehouse College.
Drake
In 2018, the rapper Drake surprised Destiny James, a student at the University of Miami, a $50,000 check to be used to help finance her education.
Beyoncé
To celebrate the one year anniversary of her Lemonade album, Beyoncé Knowles-Carter gave out four Formation Scholarships to young women studying at the Berklee College of Music, Howard University, the Parsons School of Design and Spelman College.
Chrissy Teigen
Chrissy Teigen surprised a fan in 2017 by donating more than $5,500 to her YouCaring campaign. The donation was enough to get the fan to her fundraising goal for attending esthetician school.