Taylor Swift Fans Scramble to Decode Cryptic 'Red (Taylor's Version)' Teaser
Taylor Swift has sent fans into a meltdown Thursday after the pop star teased a cryptic glimpse into her upcoming album Red (Taylor's Version).
Taking to social media on Thursday, the "Love Story" singer teased the highly anticipated album with a cheeky post designed to make fans guess what songs will be included.
The re-recording of her beloved Red album will also feature a selection of songs "From The Vault" and fans have been desperate to discover what will be included.
"*presses post*
*cackles maniacally*
Level: casually cruel in the name of being honest," the singer captioned the video which features a number of anagrams of what are presumably song titles for fans to decode.
The post immediately went viral and had amassed more than 100,000 likes within minutes.
"Omg, we need the smart swifties quick," tweeted one fan, while another immediately got to work with pen and paper, tweeting: "luckily i have no plans today."
Red (Taylor's Version) is set for release on November 19 this year.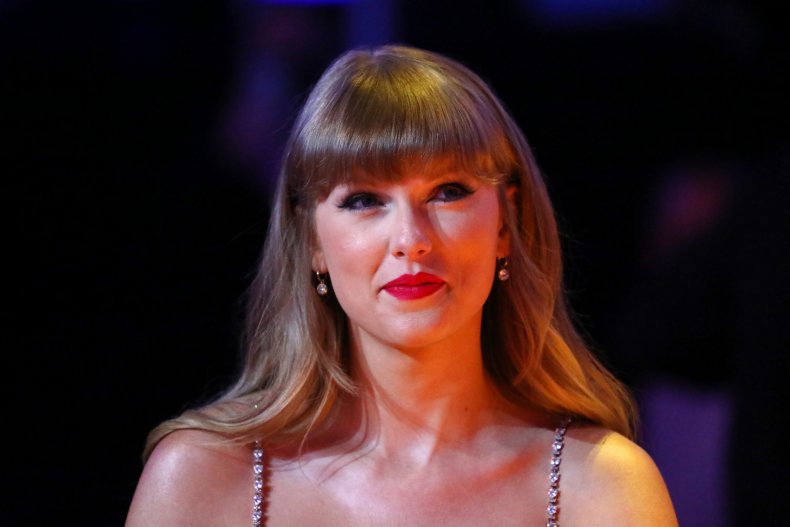 Swift confirmed in June that the album will feature 30 songs, including a 10-minute track.
"Musically and lyrically, Red resembled a heartbroken person," Swift said in a post at the time. "It was all over the place, a fractured mosaic of feelings that somehow all fit together in the end. Happy, free, confused, lonely, devastated, euphoric, wild, and tortured by memories past. Like trying on pieces of a new life, I went into the studio and experimented with different sounds and collaborators.
"And I'm not sure if it was pouring my thoughts into this album, hearing thousands of your voices sing the lyrics back to me in passionate solidarity, or if it was simply time, but something was healed along the way."
Red was originally released in October 2012, and in 2019, Taylor Swift announced plans to re-record her Big Machine albums to regain control of her masters.
She released her first re-recorded album Fearless (Taylor's Version) in April.
Red is home to some of the singer's biggest hits such as "I Knew You Were Trouble" and "We Are Never Ever Getting Back Together."
While announcing Red (Taylor's Version) back in June, the 31-year-old added: "Sometimes you need to talk it over (over and over and over) for it to ever really be... over. Like your friend who calls you in the middle of the night going on and on about their ex, I just couldn't stop writing.
"This will be the first time you hear all 30 songs that were meant to go on Red. And hey, one of them is even ten minutes long."
Update 8/05/21 11:03 a.m. ET: This article was updated with additional information.